Payment processors, payment gateways, and merchant accounts: not a week goes by that I don't have a conversation with our customers about one or all of these things. As you probably already know, payment gateways are tools businesses can use to accept credit card payments online. In this post, I would like to review several items to consider when selecting a payment processor. Unfortunately, many bed & breakfasts and independent hotels are working with antiquated booking engines. Many of these engines provide a poor user experience, but may also put a customer's sensitive information at risk.
The act of processing a credit card is often misunderstood. It would take a novel to cover the topic in full, so we can't go into too much detail here. However, I'd like to direct your attention to this handy interactive diagram provided by the people at Authorize.net: https://www.authorize.net/resources/howitworksdiagram/ As you can see, there are many steps to the process. While this diagram is specific to Authorize.net, the process is the same for other systems.
In general, there are four parties involved in any credit card transaction:
Merchant – That's you. A person or company that sells goods or services, such as rooms at a B&B or hotel.
Customer – Your guests. A person paying for goods or services, such as a room at your B&B or hotel
The Acquiring Bank – Your bank account
The Issuing Bank – The customer/guest's bank account
How Credit Card Transactions are Processed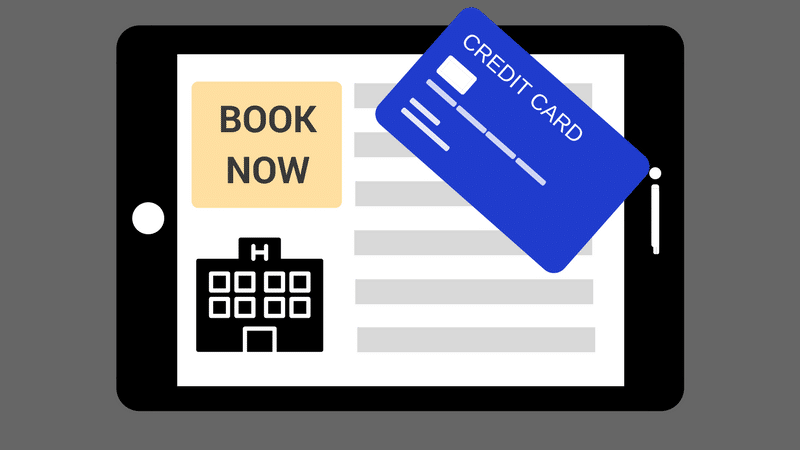 Online credit card transactions are typically processed in a matter of seconds. Here is what happens:
A customer books a stay at your hotel using a credit or debit card.
That information goes through a secure, encrypted payment gateway
The payment processor sends a request to to the customer's issue bank asking for the transaction amount
The issuer either approves or denies the charge.
The payment processor informs you that the charge has been accepted and tells your acquiring bank to credit your account
The card issuer sends the funds to your bank, where the money is then deposited into your account
The payment is fully processed and the funds are available.
Special Circumstances for Hospitality
As a member of the hospitality industry, many of your online transactions are considered high risk. You regularly conduct:
Card not present transactions, meaning you are taking the payment information online or by the phone
A transaction amount over $1,000: Luxury or extended stay vacations may often cost over $1,000
The product will be delivered in the future: Guests pay for a service they won't experience for several weeks, months, or maybe even a year
Products impacted by the weather
What We Use & Why
At Odysys, we use Stripe. Names like PayPal, Elavon, and Authorize.net may be more recognizable. However, Stripe is quickly becoming the most popular and innovative payment processing company in the industry. Stripe is unique in that it is a hybrid payment gateway, processor, and merchant account.
What is a Payment Processor?
A Payment Processor is a company that is authorized to transmit data between you and your guests. They provide the connection between the issuing bank (your guest's bank) and the acquiring bank (your bank.)
What is a Payment Gateway?
A Payment Gateway is basically an online point-of-sale terminal. They securely authorize payments for online transactions.
What is a Merchant Account?
A Merchant Account is an account that allows merchants to accept credit or debit card payments.
Stripe allows merchants to process credit card information directly from their own desktop or mobile platforms. Stripe's payment processing can be incorporated natively into your booking engine. As a result, customers aren't directed to an off-site platform like they are with PayPal.
Web developers and online businesses love Stripe because of its clean and well-documented API, or Application Program Interface, which is quickly becoming the new industry standard. Stripe's flat rate, cutting-edge security features, and excellent customer service platform set it apart from other well-known payment processors.
Items to Consider
Here are some of the items to consider when evaluating different offerings:
Security and Fraud Management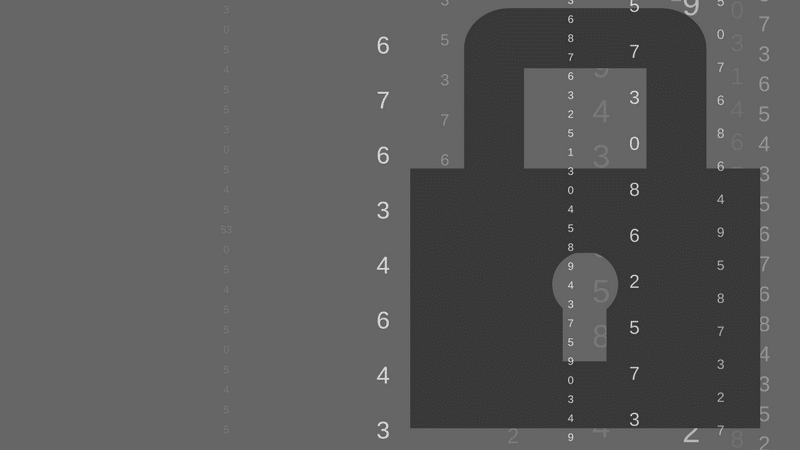 Online payment methods offer users the convenience and ease of paying wherever and whenever they want. At the same time, users are anxious about whether these methods are safe and secure. As a business owner, you now have an increased responsibility to protect your customers' sensitive information and to meet all PCI Compliance standards.
With Stripe, credit card data is entered into a form that is then sent directly to Stripe rather than first going through your server. This automatically makes all payments secure and PCI compliant.
Transparent Transaction & Service Fees
Before you decide on a payment processor, ask for a detailed breakdown of all transaction and incremental fees. Don't let a simple low rate convince you. Sometimes, companies implement processing minimums in which they will charge you if you don't meet a certain monthly volume. You may also be charged for things like refunds, international cards, rewards cards, card types, charges under a certain amount, or interchange fees. Make sure you understand all the intricacies before you sign up.
PayPal and Stripe charge the same per-transaction fee of .30 cents plus a flat-rate of 2.9%. PayPal charges a monthly fee for its Advanced and Pro Versions. It also tacks on extra service fees for things like American Express cards, micropayments (less than $10), refunds, international cards, and more. Stripe charges the same standard fee for all users and has eliminated almost all of these added fees. They also accept Apple Pay. PayPal does not.
The following are the primary types of pricing:
Flat-rate: A fixed amount for all transaction volume, not matter the actual cost.
Interchange plus pricing: You are charged a fixed fee on top of a set interchange rate.
Tiered Pricing: All of the different interchange rates are grouped into three tiers: qualified, mid-qualified, and nonqualified.
Choose a payment gateway where all costs and fees are made perfectly transparent from the beginning. This will ensure no unwelcome surprises when you see your monthly statement.
Reputation & Brand Acceptance
Because of the heightened security concerns surrounding online payments, your guests will want to know that their money is being processed through a secure, reputable channel. Do your research: read reviews, consult reliable information sources (like Odysys), and talk to other B&B owners and independent hoteliers.
PayPal might be the name everyone has heard of, but Stripe is quickly becoming the most innovative company in online payments. Over 100,000 businesses use Stripe. You are in good company when you use with this rapidly growing payment processor.
International Support
Because you are in the hospitality industry, your payment processor should accept transactions from across the globe with minimum added cost to you.
Stripe processes international transactions and does not charge fees for international cards. PayPal charges 1% to accept international funds plus a 2.5% currency conversion fee. With Authorize.net, you can accept payments from any country if your business has a merchant bank account in the United States, Canada, Europe, or Australia. They will also charge you an additional 1.5% assessment fee.
Customer Service & Easy Setup
With Stripe, setup is quick and easy. Once you submit your account application, you can immediately start accepting payments. In contrast, a gateway like Elavon can take up to 7 days to complete your setup.
After the setup is complete, your payment gateway should offer fast and reliable email support and a knowledgeable customer service team. When you are dealing with something as sensitive as a person's bank account, you want to know you can get immediate, reliable help at any time of the day.
Stripe offers open channels for customer support and an IRC channel where you can get assistance from Stripe's engineers in real-time. Stripe allows for Data Portability, meaning if you decide you want to leave Stripe for another payment processor, they will migrate all your credit card data securely and within PCI-compliance rules. PayPal will not allow you to transfer that credit card data (for example, if you want to switch to Stripe.)
Speed
Users want their online transactions to be quick and hassle-free. The best payment gateways secure credit card authorization in a matter of seconds. You should also consider how long it will take the gateway to transfer the money into your account. This process can sometimes take several days to complete in full.
Payment Disputes & Chargeback Tools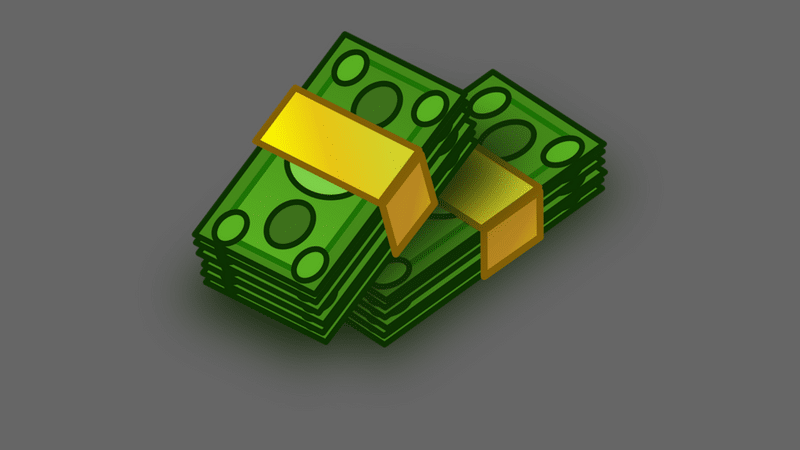 Hopefully, the majority of your online transactions will be smooth and uncontested. However, customers may occasionally file a dispute and ask the credit company to reverse the charge. This can occur for the following reasons:
They are unhappy with their experience at your property.
They claim that their experience was significantly different from what was advertised on your website.
They claim that the transaction occurred without their knowledge or authorization.
They need to cancel their booking at your property.
When these situations inevitably arise, you will want a payment gateway that doesn't make things any more complicated than need be. You should pick a payment gateway that does most of the heavy lifting in the unfortunate chance of a dispute, allowing you to focus on preventing these issues from arising in the first place. Keep in mind that most gateways will charge you a chargeback fee. For example, Stripe will charge you a $15 chargeback fee and Authorize.net will charge you $25.
Contracts (or lack thereof)
Before signing up with a payment gateway, make sure you clearly understand the details of the contract you are signing up for, if the gateway has one. Many gateways lock you into lengthy contracts and/or charge termination fees if you decide to cancel your subscription. With Stripe, you may terminate the Services Agreement and close your account at any time, free of charge.
Batch & Settlement
The ideal payment gateway automatically batches and settles all transactions each day. If not completed correctly or within a specific timeframe, you may be saddled with higher processing rates.
Reporting & Analytics
Most payment gateways offer minimum basic reporting features. If it does not, that is a red flag to look elsewhere. The ideal payment gateway should offer a back-end website or a back-office application that allows you to access reports, settings, and analytics in a straightforward, user-friendly format.
Integrations
Before signing up with a payment gateway, make sure it integrates with your third-party accounting system, if you use one. Some gateways offer different levels of integration or are only compatible with certain software. Be aware of its capabilities and the potential extra costs and effort ahead of time.
Innovation & Mobile Payments
In the fast-paced, ever-changing world of tech and ecommerce, you need an online payment system that will continue to evolve with the times. Your payment processor should be innovative and future proof. With more guests than ever booking hotel stays using their mobile devices, your payment gateway should accept mobile payments.
Ready to pull your hair out yet?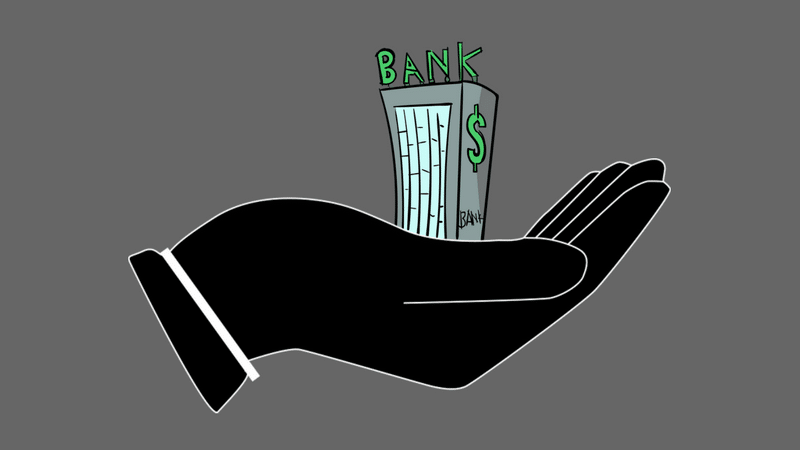 Like I said, there are many factors to take into account when choosing a payment processing system. While it can be a confusing, overwhelming, and challenging process, remember there is no "perfect" gateway. We hope that by showing you why we chose Stripe and how we will evaluate adding additional gateways, you will better understand how to make the choice for yourself.