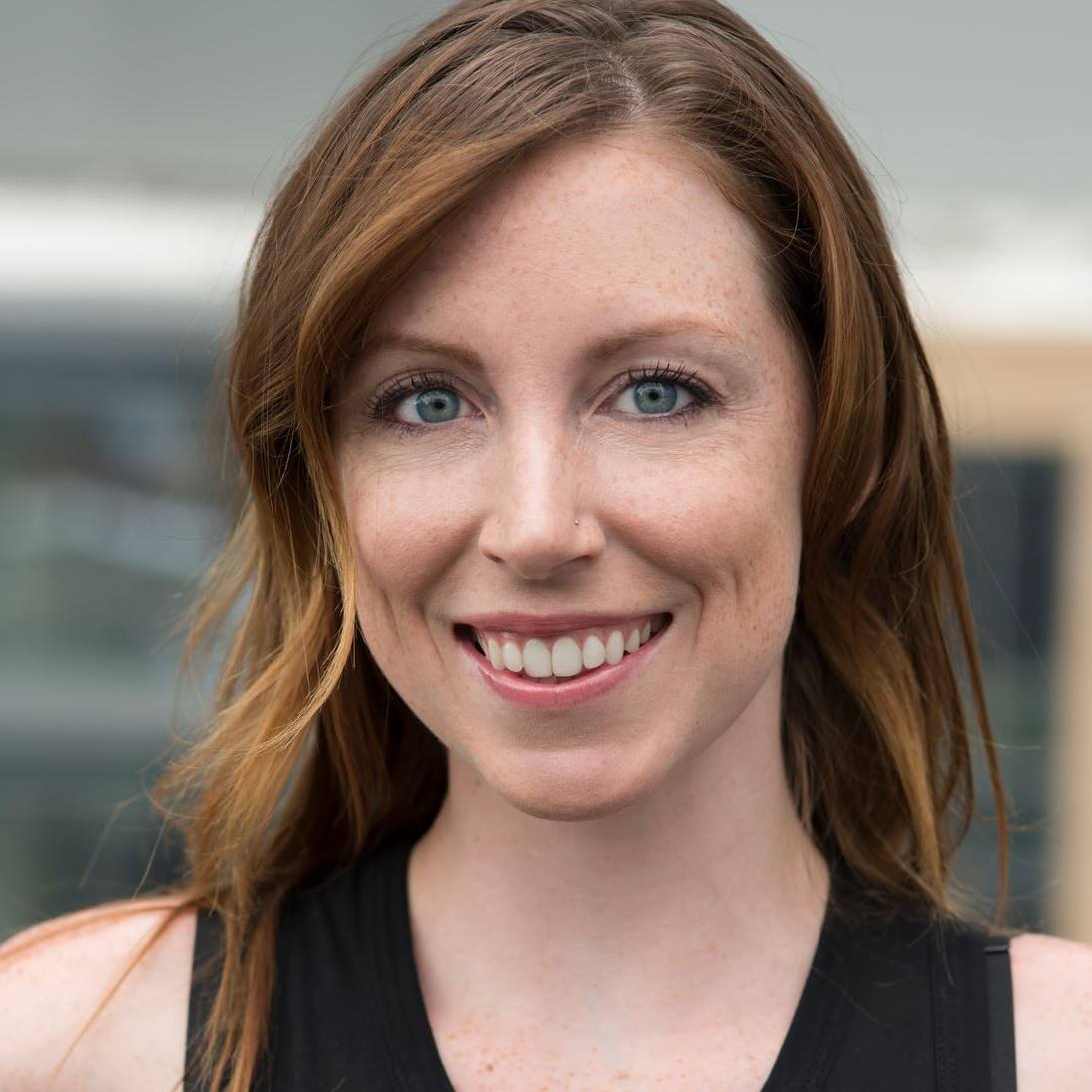 Meet Emma Inwood, our newest Customer Success Guide! With a long history in the travel and tourism industry, Emma brings an entirely new level of expertise to Odysys.
What does a Customer Success Guide at Odysys do?
As our Customer Success Guide, Emma is responsible for bringing on new clients and making sure existing customers are achieving their goals a nd that Odysys is exceeding their expectations. She will be connecting with new Odysys customers to guide them through our process and help them achieve their revenue and occupancy goals. She will be the one checking in to make sure your blog posts are engaging customers and generating leads, your website is staying up to date and easy to navigate, and your bookings are staying strong. Every step of the way, she is here to make booking your hotel easier.
What experience does Emma bring to the table?
Emma was an account manager at a marketing agency that worked with clients in travel and tourism. She helped destination marketing organizations, rafting outfitters, and scenic railroads develop marketing tactics to bring more travelers to the region. Prior to that she worked in Washington, DC as a social media strategist for the federal government and in Denver, CO for an education technology company. Besides being a well-rounded marketer she is also a certified yoga teacher and professional photographer; both interests shape how she experiences life and work.
All About Emma in 6 Questions
Why do you want to work at Odysys?
I am thrilled to join Odysys as each day I can learn more about different corners of the world, create big results for small businesses, and help customers make the most of our powerful platform.
What is your favorite Breakfast Food?
Spicy avocado toast, sometimes topped with an egg or two.
Cat or Dog or Goldfish?
Give me all the puppies!
What is your ideal afternoon drink?
An iced latte, or if we're in a celebratory mood, a margarita.
What is your perfect hotel retreat:
As a professional photographer, I am always on the hunt for beautiful spaces to capture. Recently, the sea has been my favorite muse so a room overlooking water would be lovely. Rivers, lakes, oceans, it doesn't matter as long as there are lots of big windows to take it all in. Inside the room, a comfy bed is a must, but a big bathtub really helps me relax, a big reason I like to stay at cozy inns!
What hotel are you dying to stay at:
Well, I've been dying to explore Washington state's islands a little more and
Camano Island Inn
meets all of my criteria. Beautiful waterfront property, big bathtubs, and even spa treatments!