Why Now is the Perfect Time for a New Website
There's Never a Perfect Time
…and There's No Reason to Wait
We know your business goes through cycles: you have the busy season and you have the slow season. It can be challenging to figure out when to launch a new website. The reality is that the perfect time to start on a new website is right now *before* you realize you need a new one. By the time you think you really need a new website, your business has probably already taken a few hits to the bottom line.
Why Get a New Website?
Did you know that your website should get a redesign/overhaul every 3 years? New designs are nice, but redesigns are important for other reasons. Guest expectations and search engine requirements change all the time. In the last several years alone we've seen a massive shift in user behavior and expectations around site speed, mobile responsiveness, ADA accessibility, SSL security, and more. If your website was designed 5 or more years ago, it's entirely possible that NONE of these requirements were taken into account. What will the next 5 years hold?
Revisiting your website and updating it every 3 years is a key component to keeping up with the times. This also happens to be a huge advantage of working with a company like Odysys. We manage a lot of those things for you, and then when it is time for a redesign, we can do it quickly and inexpensively.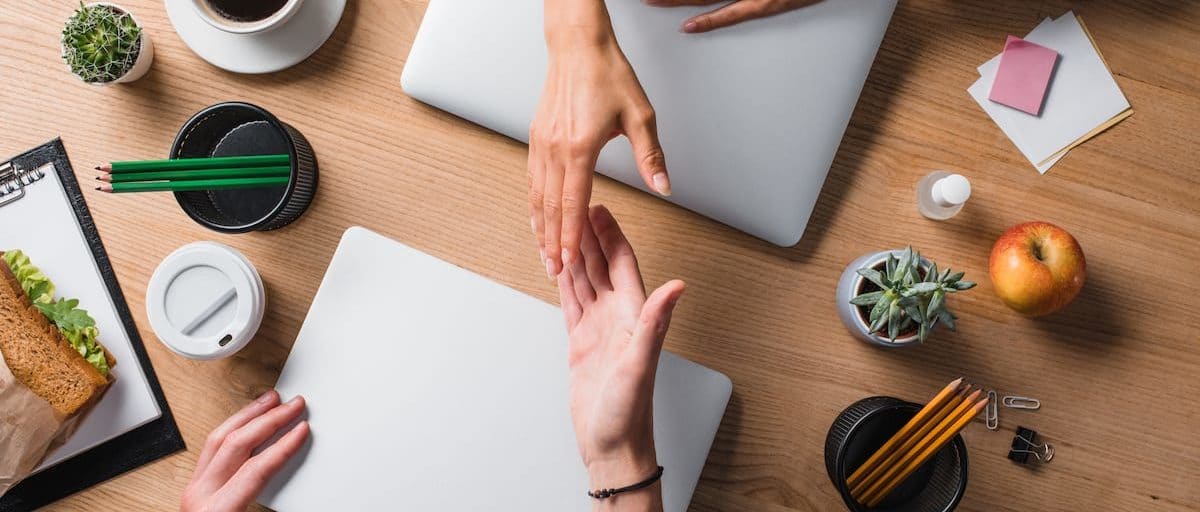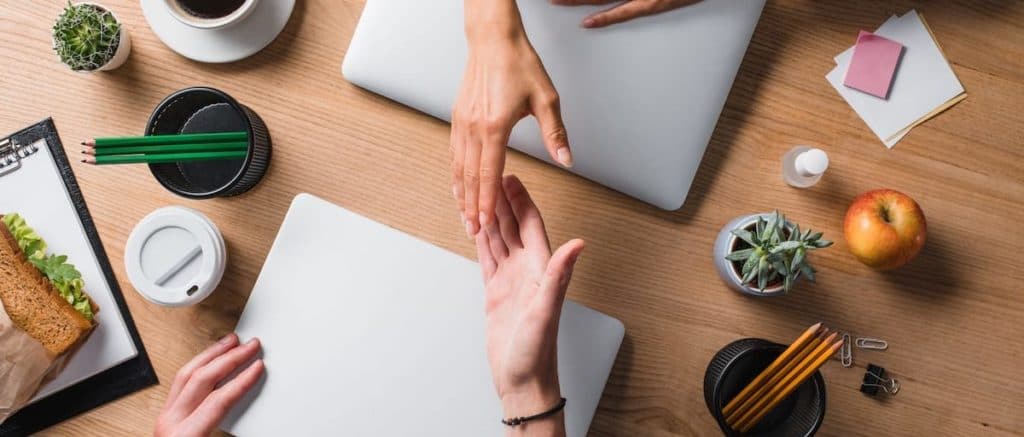 Starting a Website Redesign During the Busy Season
Would you wait to try out the perfect new recipe at breakfast, or wait to clean your front porch? Absolutely not!
We often hear that the high season is just too busy to start working on a new website and that it's better to wait until the slow season to work on the site. But, that's simply not true. The busy season means more traffic is coming to your website, which influences how many people choose to book directly with you, and even what rate you can charge.
No guest will ever visit your website and think: "the inn is probably really much nicer than this outdated website suggests".
Potential guests will make assumptions about your inn-based entirely on the website and assume it is the best expression of what you provide. Your website is part of your guest experience. It's the first impression and it should reflect the high-quality experience that you provide.
With more people looking at your website during the busy season, those same guests are thinking about their future plans. Putting a new website in place now will help–not only will you be able to demonstrate the true value of your guest experience sooner, but you'll also be able to drive additional direct bookings that will last into your slower season.
Starting a Website Redesign During the Slow Season
Your slow season doesn't have to be as slow, and a new website and digital marketing efforts can make the difference between having guests during the slow season or having an empty bank account.
The sooner you get started on building a new website and putting new digital marketing efforts in place, the sooner you can reap the rewards for your efforts–increased direct bookings and higher occupancy! A new website will attract more guests to your inn, will help improve your search rankings, and will increase the visibility of your inn immediately.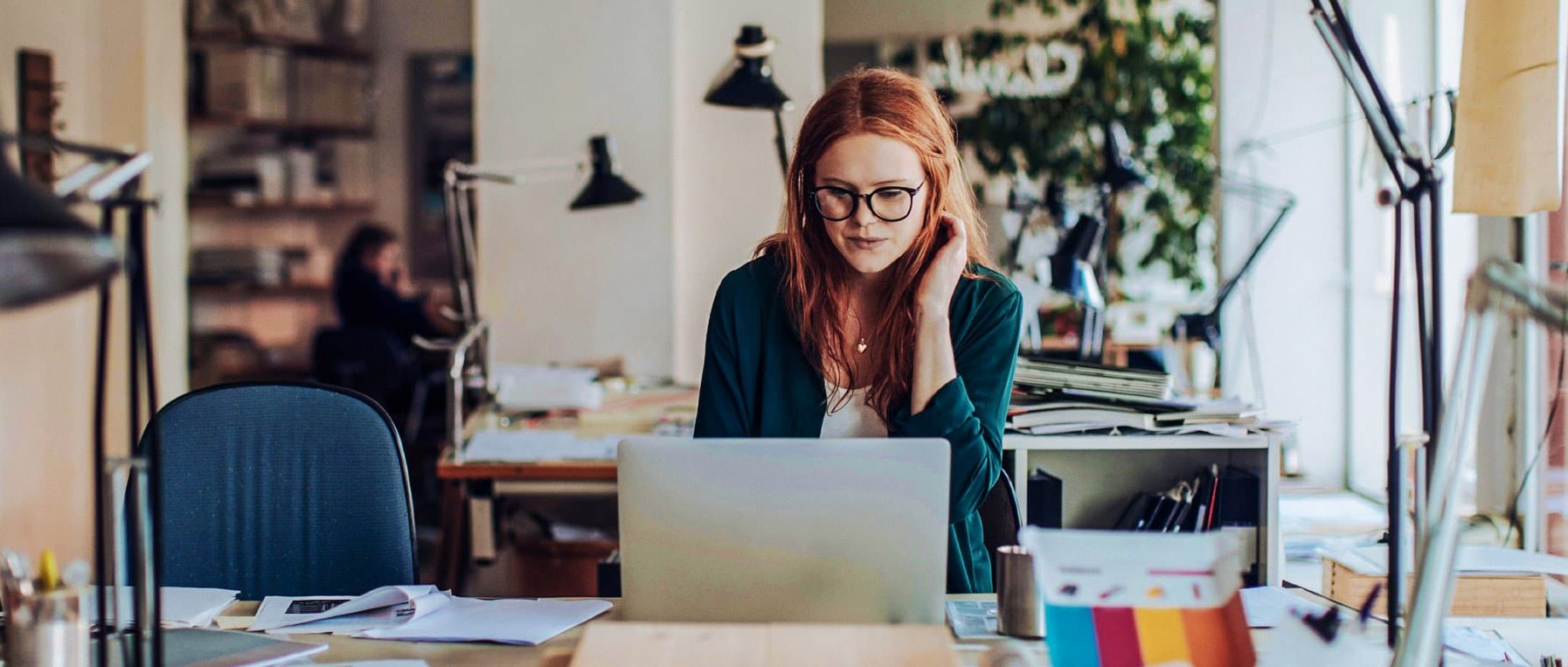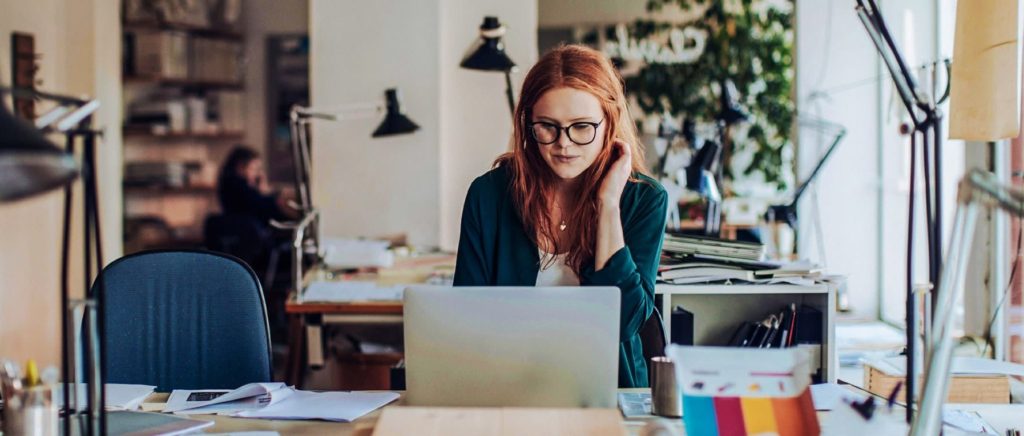 There is No Reason to Wait!
There's never a bad time to get started on your new website. Just like there's never a bad time to create a perfect first impression. Your website shows guests what to expect and it reflects your own commitment to providing an exceptional guest experience from direct booking to "thank you for staying with us".
Why Work with Odysys?
Odysys makes it easy and inexpensive no matter what season! Your professional team at Odysys takes care of the website design and build details for you, so you can focus on your business and have a new website up and running in time to capture additional busy season guests when it gets slow again. Odysys also has the services, tools, support, and guidance to help you use your website to drive more direct bookings. All in one place!