Reservation, Payment & Cancellation Policies
DOWNLOAD THIS FREE GUIDE FOR INDEPENDENT LODGING PROPERTIES
We surveyed the industry to learn how other properties like yours set and manage their policies.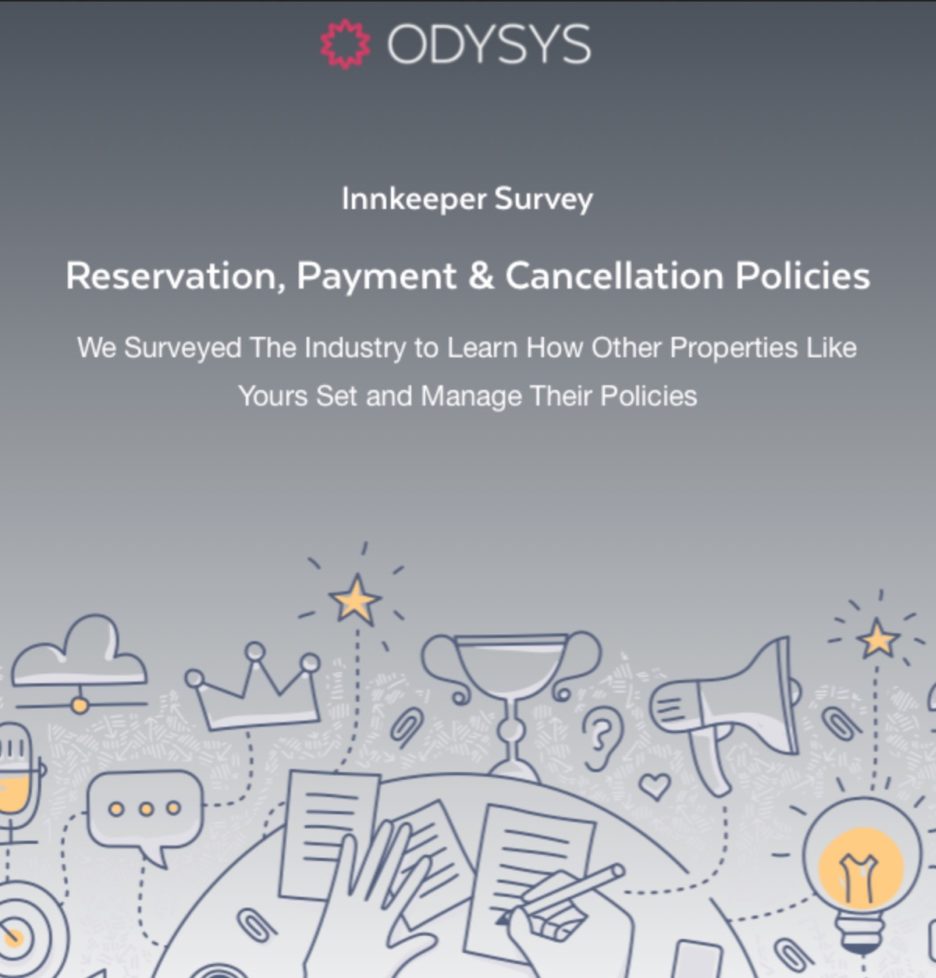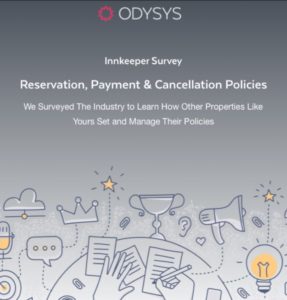 Complete the form to get the PDF guide sent to you via email
[


We surveyed 117 properties of all sizes to learn about their policies for reservations, deposits, cancellations, etc. Compare your policies to the industry and weigh the pros & cons of different approaches.
Do you ever wonder?
Should you take a deposit?
How much should the deposit be?
What should your cancellation policy be?
Should you charge a cancellation fee?
What are the most common policies for the property of my size?
The results of this survey have the answers you're looking for!