Marketing Goals & Budgeting Workshop
Are You Setting a Marketing Budget That Can Help You Achieve Your Direct Bookings Goals?
Watch this FREE Webinar on Demand
To watch – simply fill out the form below. You will be redirected to a page where you can watch the webinar.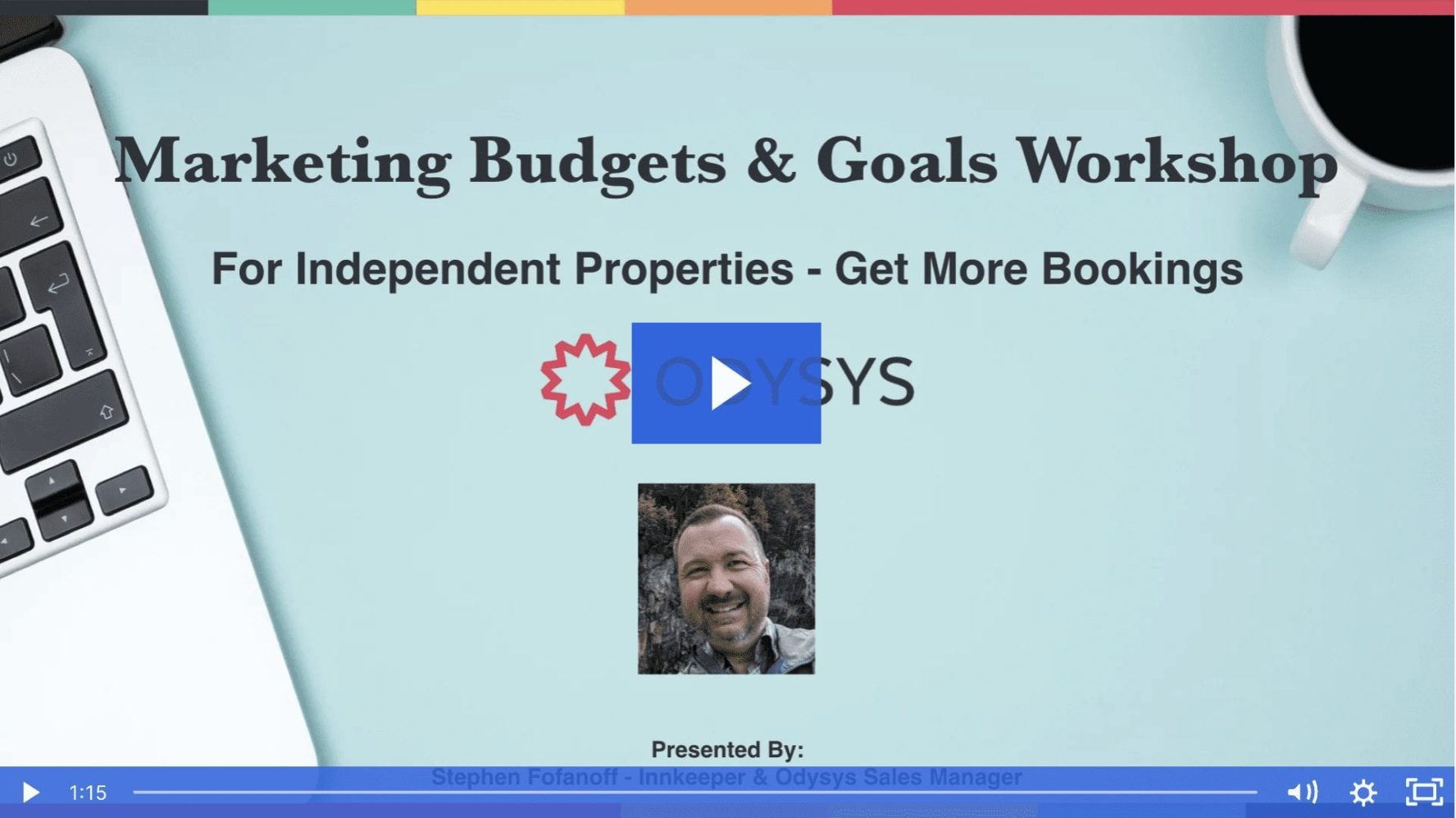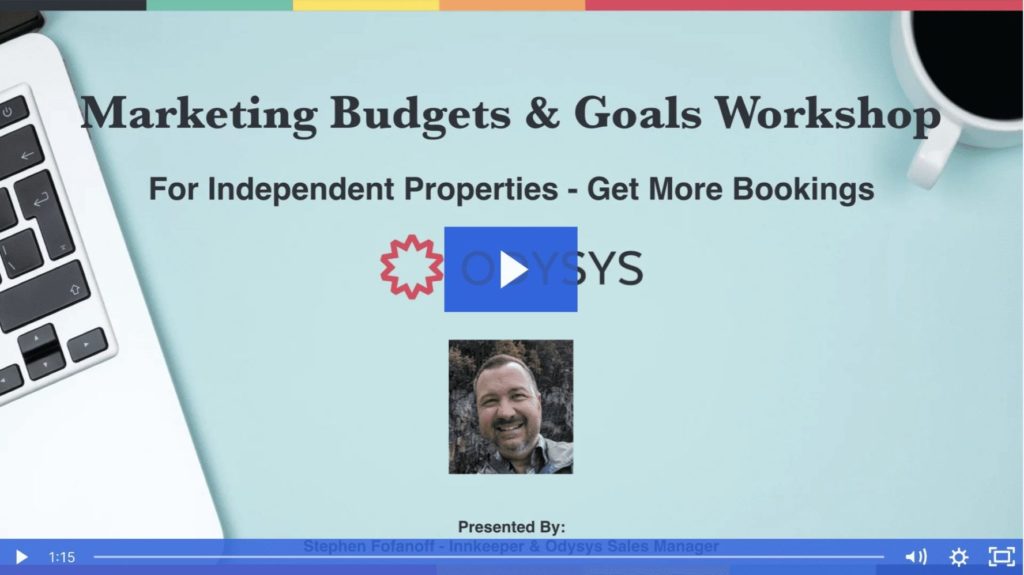 TO WATCH THE WEBINAR, FILL OUT THE FORM ABOVEYou can't achieve your targets for revenue and occupancy unless you set your goals and marketing budget to reach them! Learn the right way to do it in our goal setting & marketing budget workshop.
In this webinar we will cover:
Setting targets for revenue & occupancy
How to set a marketing budget for your property
Analyzing your current marketing efforts
How to allocate & prioritize your marketing budge
INCLUDES A DOWNLOADABLE WORKSHEET FOR CREATING YOUR BUDGET