Social Media Strategy for Hotel Marketers
How Your Inn, B&B or Hotel Can Engage Social Media for Direct Bookings
Watch this FREE Webinar on Demand
To watch – simply fill out the form below. You will be redirected to a page where you can watch the webinar.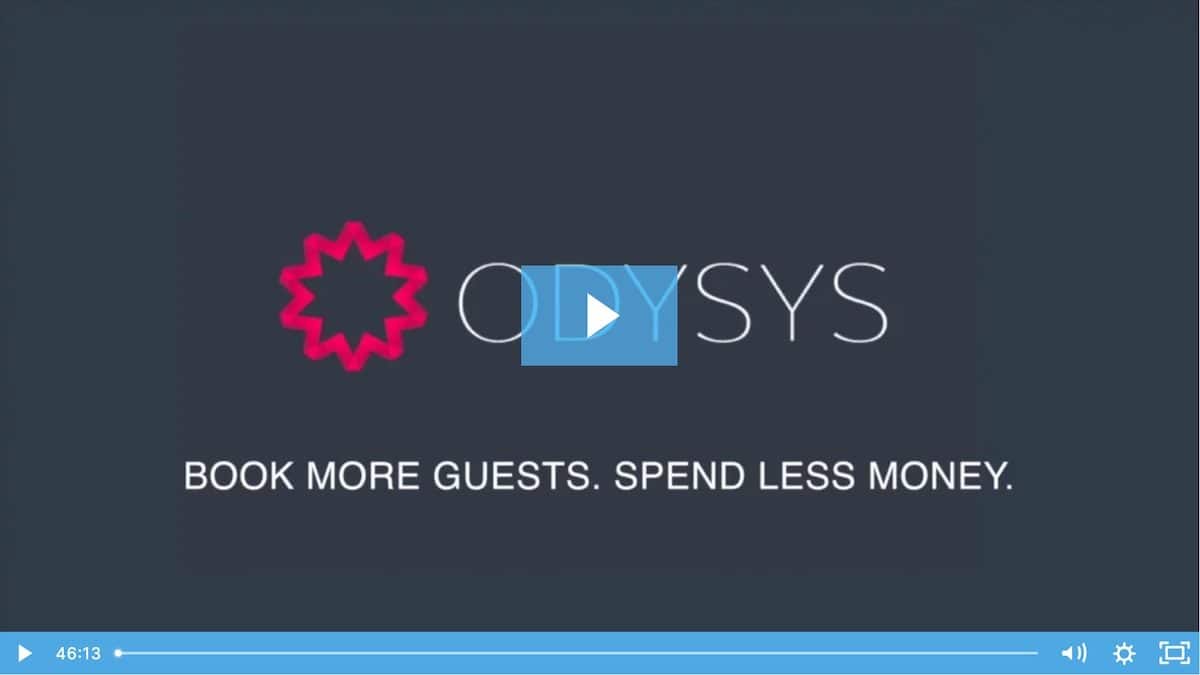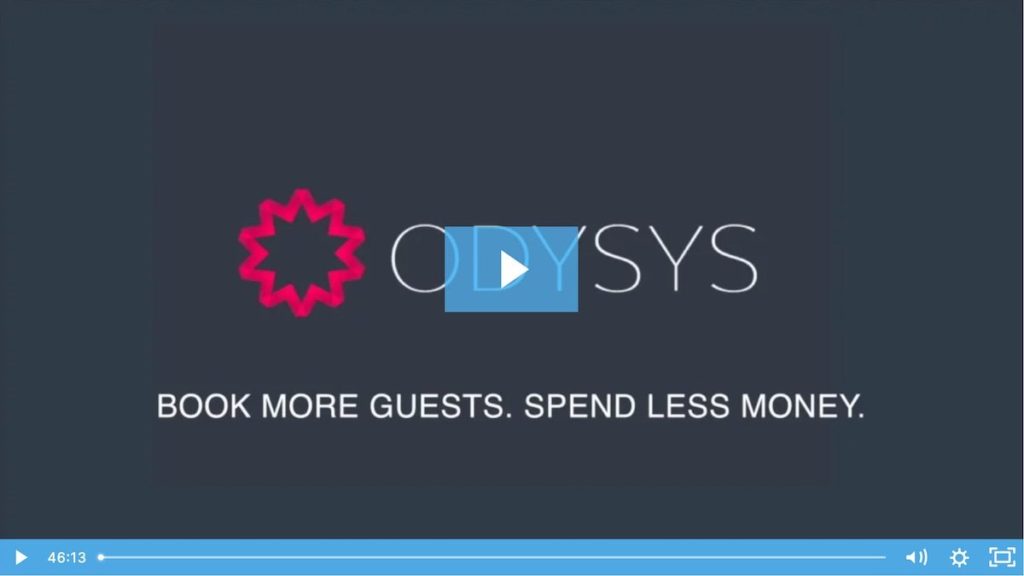 TO WATCH THE WEBINAR, FILL OUT THE FORM ABOVE
What You Will Learn in This Webinar
To get the most out of platforms like Facebook, Twitter, and Instagram, you can't use a pell-mell approach: You need a strategy. In this webinar, learn why having a social media strategy matters for innkeepers, and how you can implement a plan even with limited time and budget.
Why having a social media strategy matters
How to create a strategy
Implementation and measurement