Is Your Hotel Marketing Set Up to Weather the Covid Storm?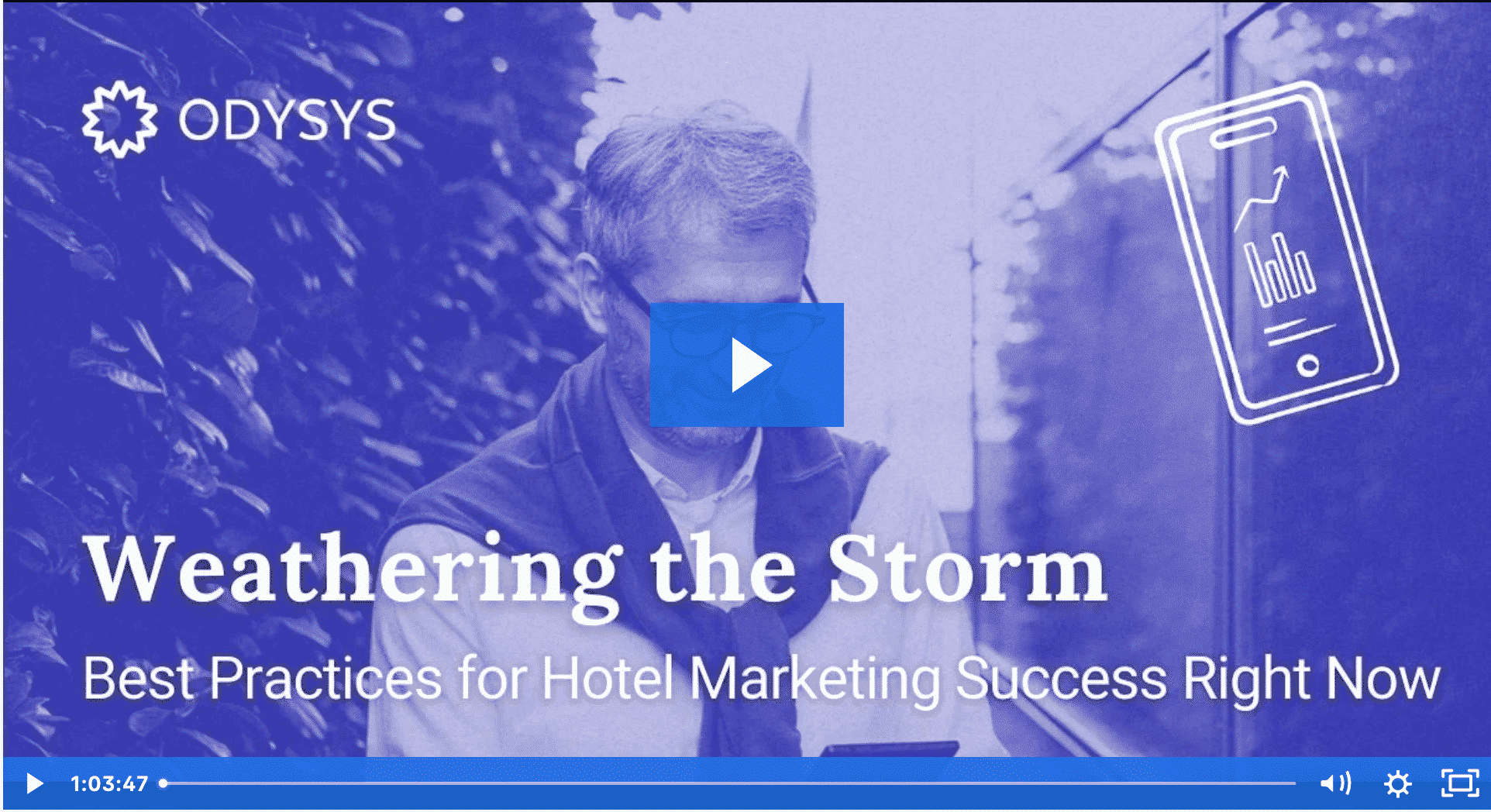 Fill Out the Form Below to Watch this FREE Webinar on Demand:
[


In this Webinar, we will cover the 3 challenges that hotels are facing right now during the pandemic, and how your website and marketing must adapt.
This session will feature real challenges and real solutions. We've talked to plenty of boutique property owners, collected information from all the studies, and developed a set of recommendations to help your property overcome 3 key challenges of the Covid-19 pandemic.