Google My Business has been revolutionary for the hospitality industry. Most questions about your inn are answered right on your profile in an easy to find format. Users know instantly where you are located, what amenities you offer, and even your availability for their trip. Google is always studying the relationships users have with their products and a recent study filled with insights on how users search for businesses. We found a couple major takeaways that apply directly to hotels and B&Bs so you can use Google My Business to dominate the search results.
Takeaway & Tip #1:

Getting Found – Direct vs Discovery Searches
What is the difference between a direct search and a discovery search? A Direct Search is when a user searches directly for your business. For example, when a guest types in "Pine Ridge Lodge, Bend OR" they are performing a direct search for your property. A Discovery Search on the other hand is when a user searches for generic categories or services. A search for "Bend OR B&B" would fall under this discovery search category. A new search category is a Branded Search which included a brand in the search query. "B&B near Les Schwab Amphitheater" would fall under this category as it is related to a recognized brand.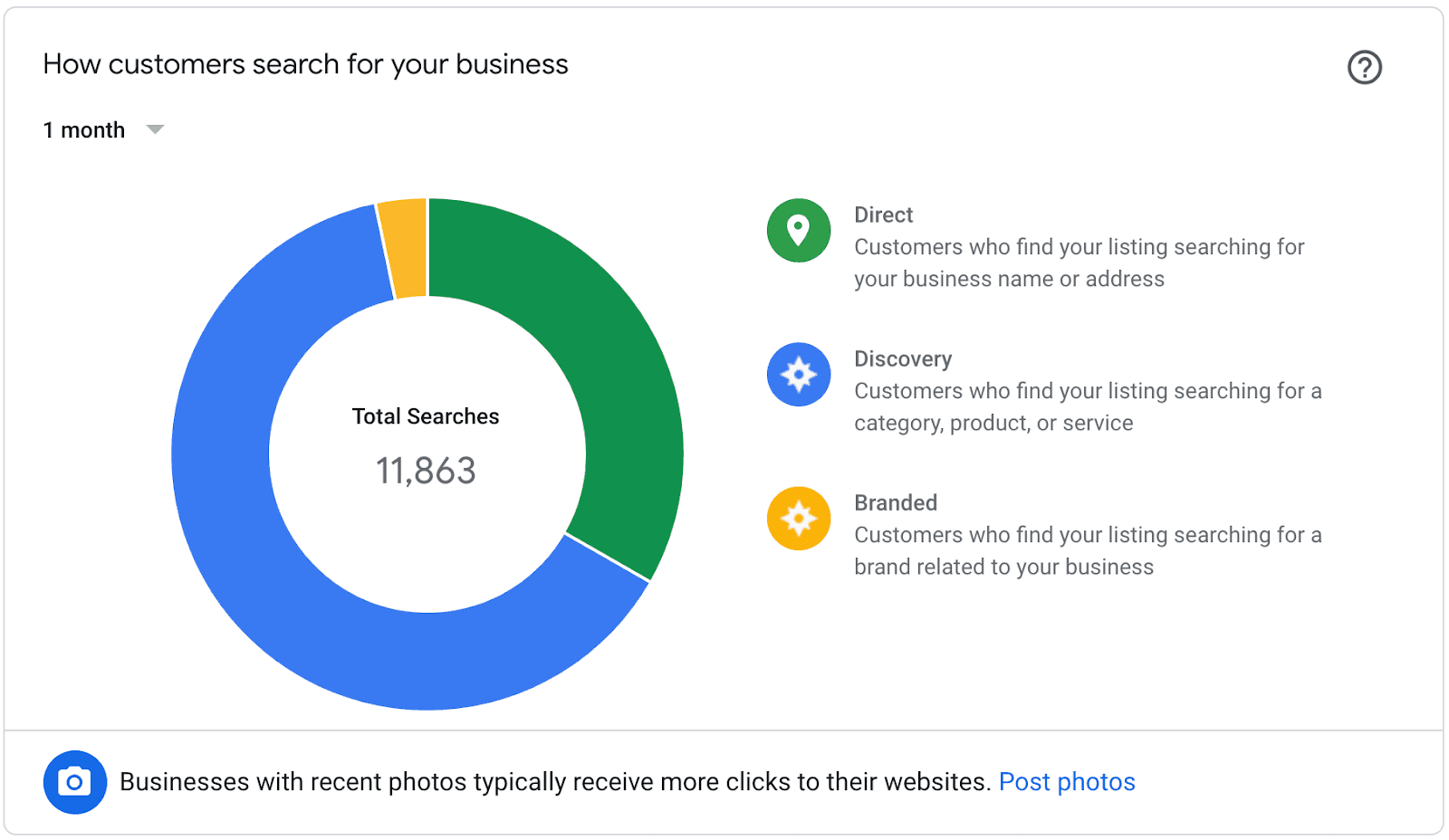 Typically – potential guests doing discovery searches have a lower intent to book than those making direct searches. But in order to get those direct searches – your property needs to be discovered. Discovery can also take place outside of Google as well. Get listed on 3rd party sites like OTAs or your local association site or as a 'place to stay' on an event site etc to make the "Billboard Effect" work for your property.
For hotels & inns, location is a huge deal for your guests. It is harder to be "discovered" in Google hotel finder results if your property isn't near attractions, events, etc.
TIPS:
Get discovered as often as possible by asking your guests to review your property in Google.

Keep tabs on and update your property's attributes & amenities in your Google Business Listing.

NOTE: Google recently redid the categories & attributes. There's a good chance yours need attention. Login and complete your profile.

Get your rates and availability into your Google Business Listing with a program like Google Hotel Ads by Odysys.
Takeaway & Tip #2: Customer Actions
The study highlights that hotels fall in the top 5 actions taken on Google Business Listings as it pertains to website visits, calls to your business, and direction requests. I find the numbers in this study totally skewed by big box hotels, so I'd disregard these as a benchmark for smaller properties however the one area that's interesting is that hotels get a lot of 'direction requests' (ie. guests using Google Maps to find directions to your property) compared to other industries.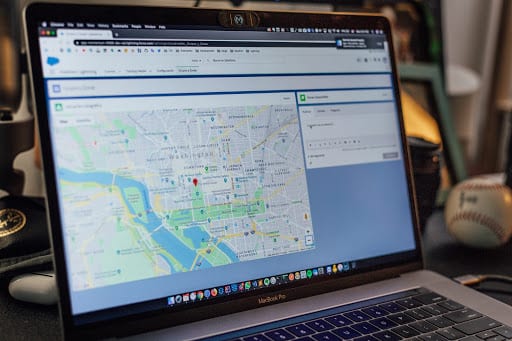 TIPS:
Ensure your Name, Address & Phone (NAP) is consistent across your Google business listing, your website (every page + a dedicated contact page), 3rd party websites and business data aggregator.

HINT: If your website is https secure now – make sure your listing includes the https on the link to your website…

For help see the

Odysys Local Business Listing Service

. We can manage and optimize your account for you so you can focus on innkeeping.
Takeaway & Tip #3: Photos, Photos, Photos!
This is something I've personally observed quite a bit and it's been mentioned a number of times in other studies or recommendations for optimizing business listings.
For whatever reason – Google appears to reward businesses with a lot of photos on their Google Business Listing. On average – hotels tend to draw a lot more photos to their business listing.
TIPS:
Review your photos in your google business listing. Look at all the categories and upload as many photos to each category as you can (ie – interior, exterior, common areas, food & drink, etc)

Encourage guests to add photos to your Google Business Listing

Upload new photos fairly regularly. You don't necessarily have to treat your business listing like a social media site, but make a habit of posting a new photo periodically. Set a reminder on your calendar to upload some seasonal photos every now and then.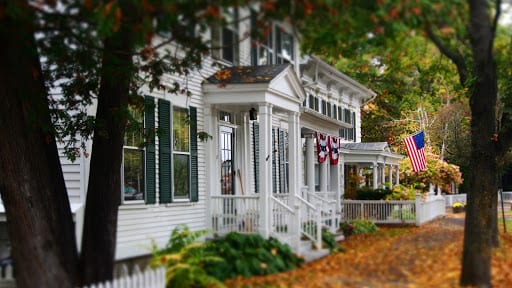 In the end, all of these minor tweaks to your Google MyBusiness account will lead to a better user experience and Google will reward you by boosting your rankings. If you want to learn how to rank better in Google Map results, then watch our FREE webinar on demand. We lay out the 5 keys to better rankings in Google's "Hotel Search" results aka the Google 4-pack.