The new year is a great time to come up with a couple things you can do to improve your marketing and drive direct bookings this year.
Last year, my post 2018 online marketing trends highlighted Website mobile experience, website visitor satisfaction, voice search, and using tactics to deal with crowding of search results by OTAs. All of these are still relevant.
This year, I'll point out a few new trends and give you a list of resolutions in the form of specific, actionable steps you can take.
2019 Marketing Trends for Innkeepers & Hoteliers
Video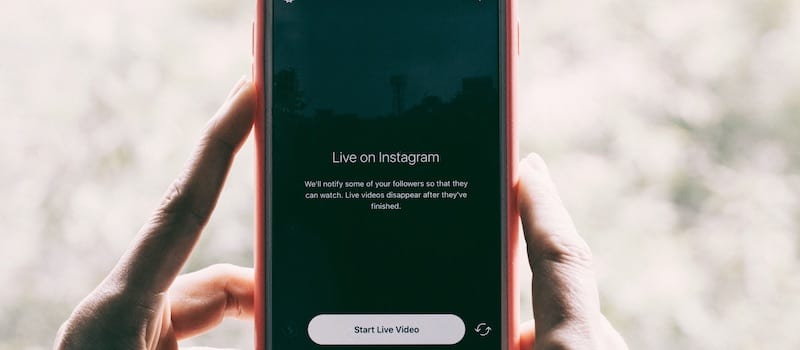 If you have a smartphone – you can create great video. While creating a professional "commercial" video for your property to use on your home page may be out of reach for you, a video strategy is not. In fact, "in the moment" content is preferred over highly-produced content.
How to Start Incorporating Video Content?
Incorporate video into your 'things to do' content… better yet blog posts about those things to do
Take video during local events, of your property, behind-the-scenes, while you're cooking, etc. (why not take your followers on a tour of your kitchen and show your team working?)
Use those same videos on social media

In addition to posting to your feed, use Instagram & Facebook features like stories/live and incorporate video there too
Identify Your Ideal Guests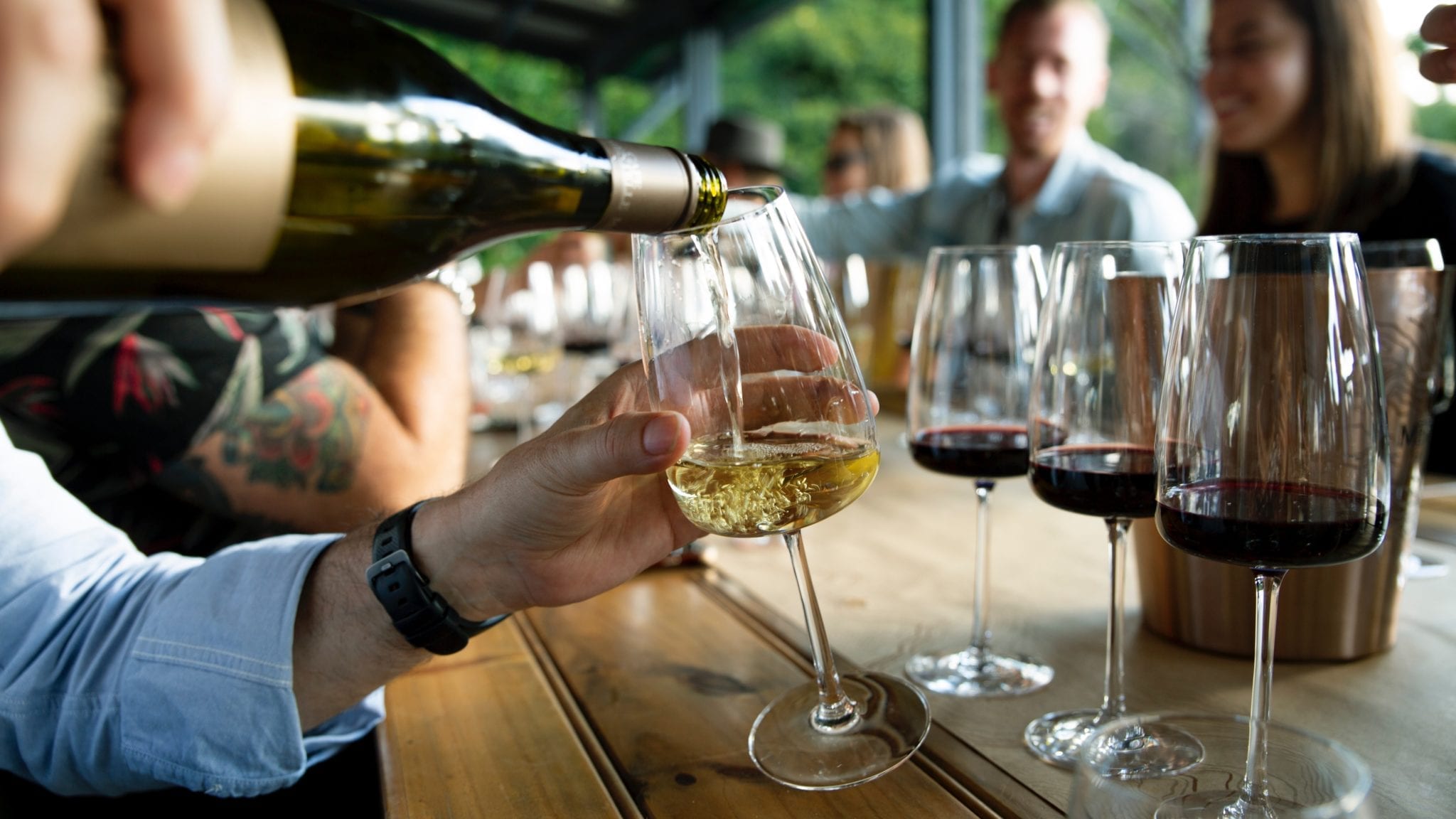 Knowing exactly who your ideal guests are helps you "stop being generic" and focus your marketing messaging on ultra-specific ideal guests. Use this info to make sure your website photography, content, special offers, upsells,local partnerships and guest emails all align with your ideal guest's journey to making a booking.
Use our template to create 2-3 ideal guest personas for your property
Use Google Analytics to help you identify your ideal guests. Use it to segment your audiences by geography, demographics, likes, interests and even purchase behavior. Identify those traits that define your top 2 or 3 guest types and use it to build your ideal guest personas.
2019 Marketing Resolutions for Innkeepers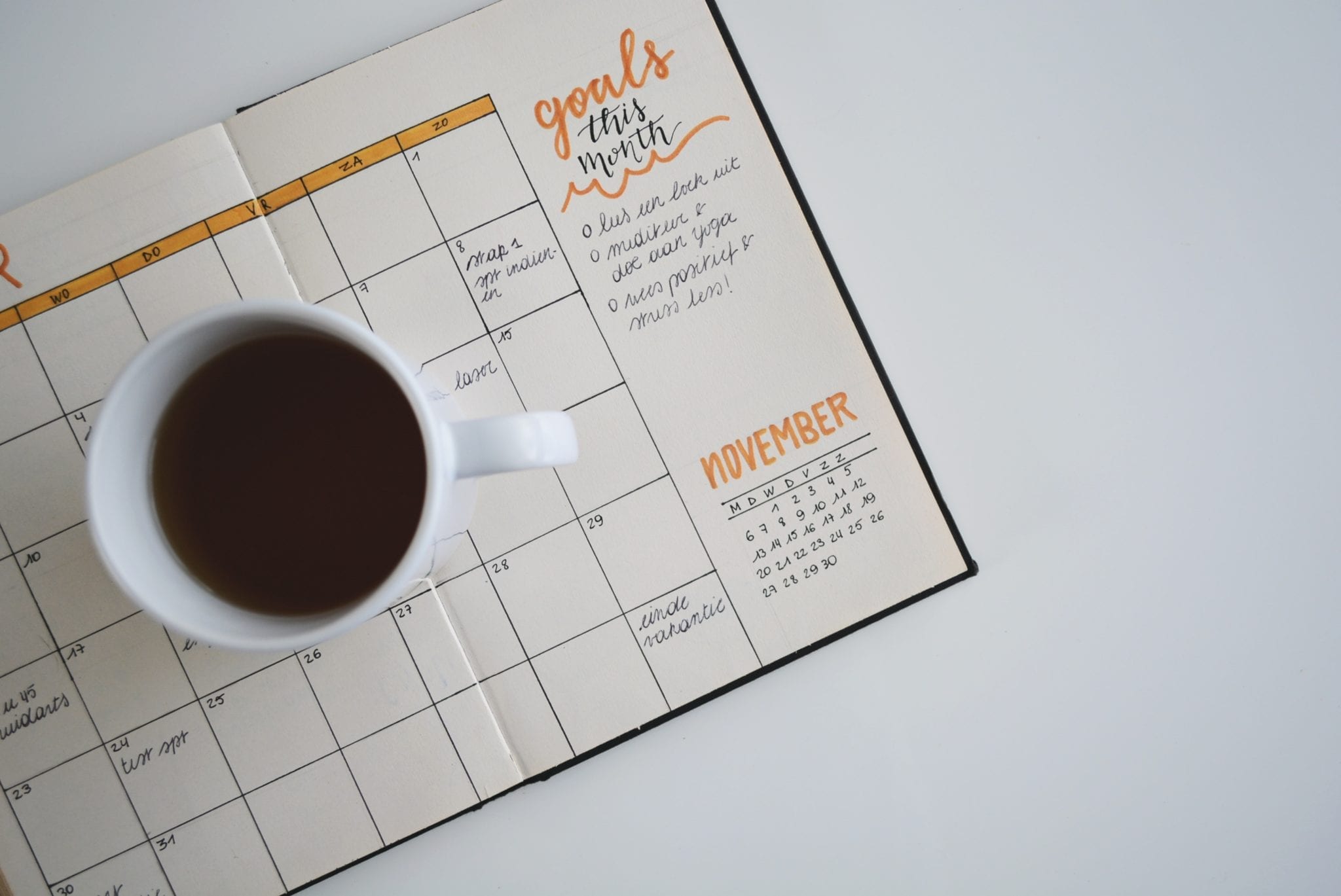 Use What You Already Have to Get More Bookings
Getting more traffic isn't always the answer. The premise of these recommendations is that you probably already have several things available to right now that you can use to drive more direct bookings.
Turn Email Addresses Into Direct Bookings
Your 'database' (list) of email addresses is among your top marketing assets. Make every effort to grow your email list and send a monthly marketing email newsletter. Email is extremely effective at driving direct bookings when done well.
Make a Marketing Improvement Based on Analytics
You can use your Google Analytics to improve your marketing in lots of ways, but I'll give you 2 specific tips.
Caveat – your Google Analytics has to be properly setup between your website and booking engine so you can see where your bookings come from.
FIX A LEAKY WEB PAGE
Use "exit rate" in your Google Analytics reporting to determine a page or pages on your site where you are losing visitors. Then fix those pages if necessary.
See Google Analytics > Behavior > Exit Pages
Look for pages with a large amount of Pageviews and a higher "% Exit" rate than others
Look at the page and determine why users would be leaving on that page?
Do they exit because the page layout is not engaging? (ie too much text, long paragraphs, no pictures, etc)
Do they exit because you don't provide a 'next step' for them with a call to action?
Tip: while reviewing your exit pages, keep in mind that your page may not have a problem at all if it is:

The booking confirmation page, congratulations! People are SUPPOSED to exit your website there.
Features a lot of links to other websites
GET MORE TRAFFIC THAT BOOKS
Everyone wants to do better in Google, sure. But SEO is tough and competitive. Sometimes there are really easy wins 'hidden' right in your analytics.
See Google Analytics > Acquisition > Source/Medium
Find the websites that link to you that send traffic that books
Get more traffic from those websites or websites like them. Opportunities may include sponsorship, 'enhanced' listings, providing content, working with travel bloggers, joining associations, and more.
Tip: Don't see any bookings coming from other websites? That's probably why you're struggling in Google too. Read here for what to do: https://odysys.com/blog/why-your-website-needs-links-how-to-get-them/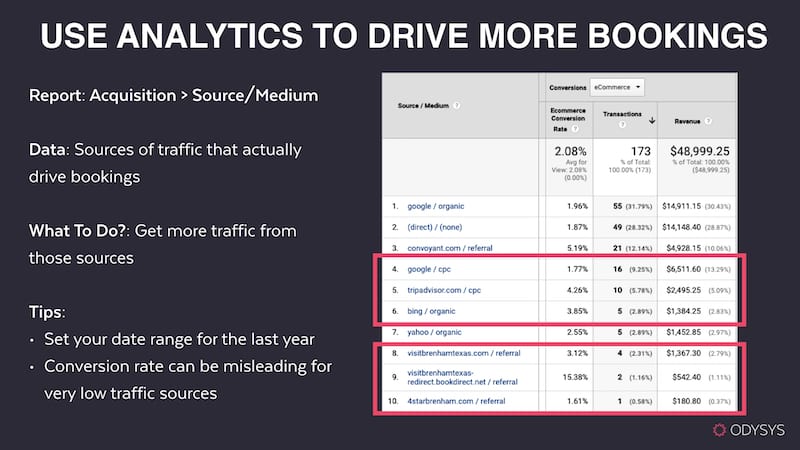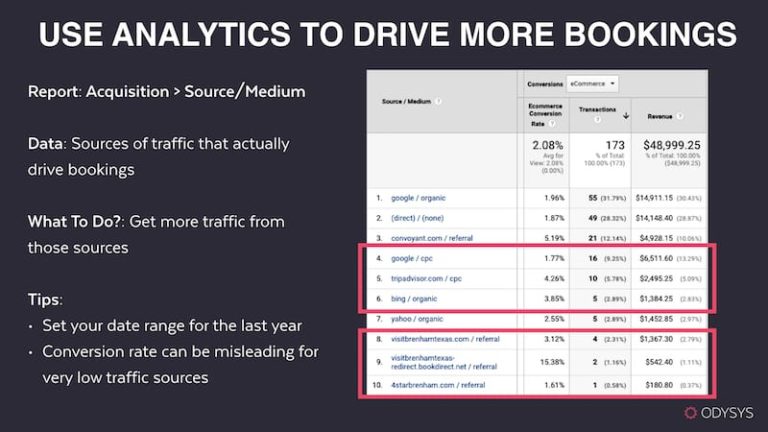 Fine-Tune Your Special Offers, Getaway Deals, Promotions and Upsells
Have you created an ultra-specific set of offers/upsells that appeal directly to your what your ideal guests want?
Now that you've got your ideal guest personas dialed-in (see above), review your property's offers to make sure they align with your ideal guest personas. If more guests buy your upsells, you're making more money without adding more guests.
CREATE A REPEAT GUEST DISCOUNT AS A LOYALTY PROGRAM
One often overlooked promotion? I always recommend offering a "Repeat Guest" discount or free add-on to your guests. This is an easy way to implement a loyalty program. Set up a promotion code in your booking engine and promote it to your guests that they can redeem ONLY by booking direct on your website.
Promote your new loyalty program on your special offers page as a reason to book direct "book direct on our website and be automatically enrolled in our loyalty program where you can get X off of any future stay" (obviously don't put your repeat guest discount code on the offers page, you deliver it via email after their stay)
Update Your Guest Emails
Now that you've got your special offers and loyalty program setup, update your confirmation, pre-stay and post-stay emails to guests.
Confirmation/Pre-Stay Emails: Use these emails to upsell guests: "why not enhance your stay with our popular romance package…?"
Post-Stay Emails: Promote your repeat guest / loyalty discount in your post-stay email

OTA guest without a direct email? Ask them for one. Send them the code. Put them on your email newsletter list.

Post-Stay Emails: Ask for reviews on Google in addition to TripAdvisor. Why? See "Optimize Your Google Business Listing" below. Here's how to get a link to use in your email: http://support.odysys.com/marketing/how-to-get-your-google-reviews-url
Optimize Your Google Business Listing & Hotel Search
This one is both a trend and a resolution.
New Google Hotel Search Experience
I'm sure you've noticed by now – the good ol "3 pack" map results in Google have changed in our industry. The new hotel search experience is substantially different… and more useful for the end user. However, as these results have evolved, it has also become harder to get traffic directly to your website.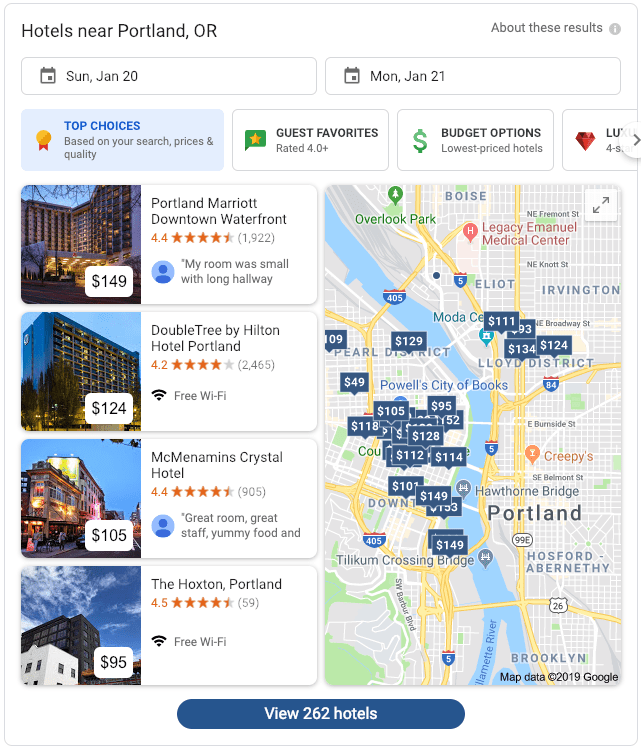 Despite these changes, I still maintain that outside of your website, your business listing in Google is your top SEO priority. Your business listing in Google powers the hotel search experience.
Have a Review Strategy for Google
Regularly getting 5* reviews for your property in Google is directly correlated with your rankings in the hotel finder/map results.
Ask for reviews directly on your Google business listing. Read: https://odysys.com/blog/ask-reviews-google-tripadvisor/
Reply to every review you get in Google (and on TripAdvisor etc). Even if it is just to say "…thank you for your review. We loved having you. Check your email for your discount on a future stay."
Optimize Your Google Business Listing
There are several steps you can take to get and keep your business listing optimized. Go to https://business.google.com to get started
Direct bookings are getting harder to come by. So it is my mission to help innkeepers do a better job out of getting more bookings from the traffic, guests, reviews and word of mouth that they get. That's why Odysys is launching our "direct bookings roadmap" to show innkeepers exactly what they need to do. That is our new year's resolution. Keep an eye on Odysys for more info.
Need more ideas for driving direct bookings? Download our checklist.