As an innkeeper, you work hard to make your guests happy. Heck, you spend more time focused on guests than yourself. That's why receiving a negative review of your bed & breakfast stings. Yet, when a guest leaves a poor review it's up to you to be professional, respectful, and manage your reputation. In fact, studies show that when potential guests see appropriate management responses to negative reviews, their impression of your property actually improves!
Next time you receive a bad review of your B&B (whether on TripAdvisor, Facebook, Twitter, or Yelp) follow these 4 best practices:
1. Pause, Review, and Review Again
Before you do anything, pause and read the negative review several times. Try to understand the context of the review. Guest reviews are often not well written. Do you best to understand why they were not satisfied with their stay.
Determine if the review is factual. Was the TV not working? Is the AC out? Often, a simple acknowledgment of the issue and an apology is all that is needed.
Lastly, is the negative review rational? This is subjective, but responding to a guest who is not going to engage in rational communication requires a different strategy.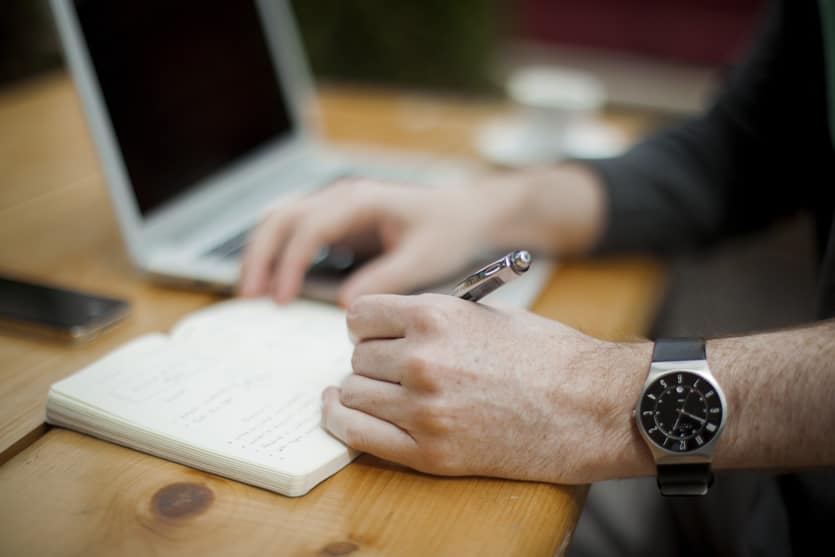 2. Consider Potential Guests
Once you have read the review several times, take a moment and think about your potential guests. If you were searching for a inn or bed & breakfast in the area how would you want the innkeeper to respond?
Write down several points to touch on in your response, such as:
Acknowledge the review
Dedication to improvement
Guest satisfaction
Politeness and gravitas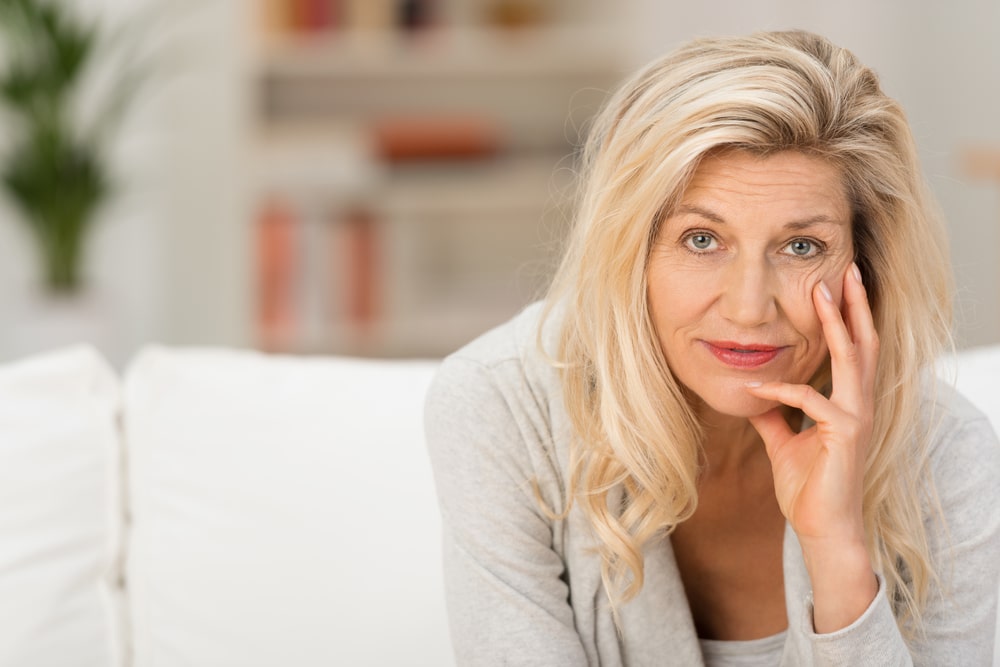 3. Respond in a Timely Manner
Responding quickly to a negative review accomplishes two things:
It establishes the importance of the guest's review.
Improves communication. Guests are more likely to respond to you while they are still engaged.
Carefully write your response making sure to include your points outlined in step #2. Keep in mind that your repeat and future guests may read and form their own opinions about your response. Be polite, professional, and to the point.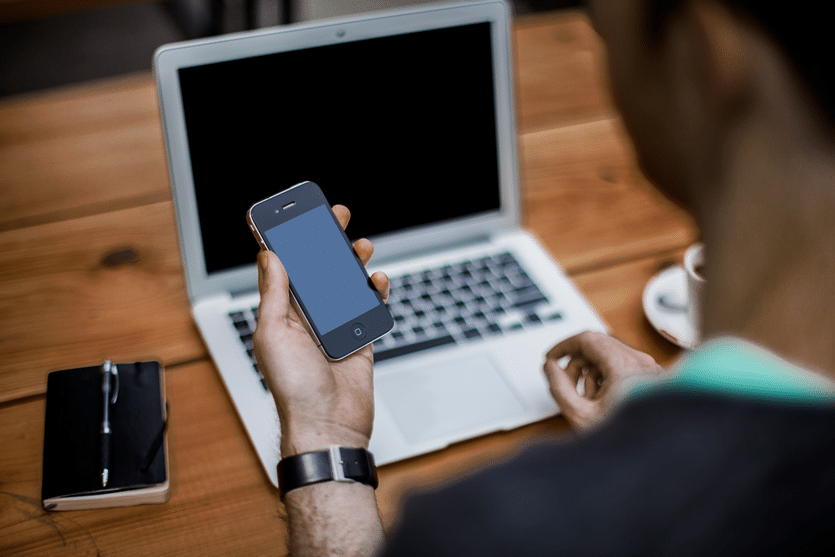 4. Take Communication Offline
Before posting a response, encourage the reviewer to continue the conversation offline. Having back and forth conversations for potential guests to see is not ideal. Ask to continue the conversation via email or phone. The quicker the conversation is offline, the easier it will be mitigate potentially harmful effects.
Bad reviews hurt. Yet they also provide an opportunity to receive feedback, improve your property, and impress new guests. If you receive a negative review, follow these 4 steps, and above all else be professional!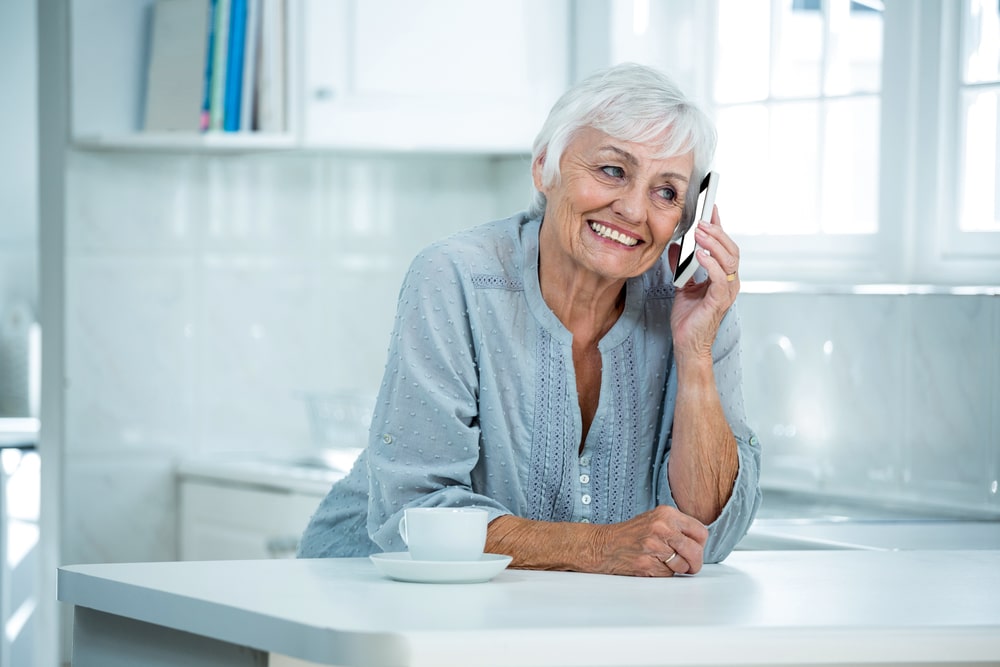 ---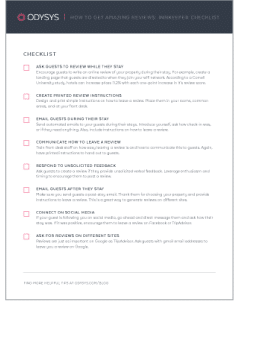 Looking for ways to generate positive reviews? Download our new Innkeeper Checklist: How to Get Amazing Online Reviews. It includes:
Simple, real-world tips for encouraging guest reviews

Our secret simple tip for only getting 5-star reviews from your guests

How to get more reviews on Google to improve your rankings in Google maps

How to leverage social media for more reviews
Download the checklist and start getting more guests from reviews.