Many customers come to us with questions & concerns about attracting younger travelers to their properties. It is a common misconception that millennials simply don't stay at bed & breakfasts. Many people assume they are more likely to use vacation rental services like Airbnb, book rooms in hostels and budget hotels, or stay with friends they know in town.
However, a recent study by bedandbreakfast.com and phocuswright reveals that millennials are open to all lodging options, from couch surfing to luxury hotels. They will look at all available accommodations and then consider which work best for them, usually taking into account price point and local environment. By understanding the booking habits and hospitality preferences of millennials, you'll find it is actually quite easy to attract these young B&Bers to your property.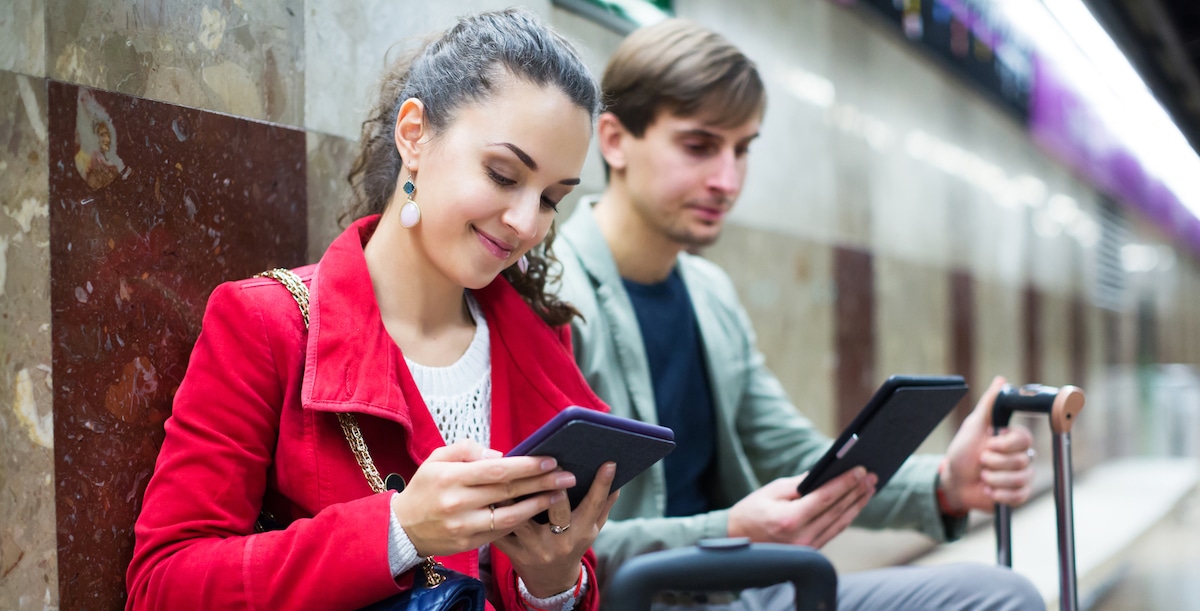 When & How They Book
As a general rule, millennials (age 18-25) plan their trips differently than travelers in the 25-54 or 55+ age range. Millennials are much more likely to plan an impromptu getaway than book a month or more in advance. That means they are great targets for last-minute booking discounts or packages! Millennials are 5x as likely to book a stay within 2 weeks of their departure as opposed to older travelers who plan anywhere between 1-5 months ahead.
Millennials are highly swayed by online reviews. Online reviews matter the most in the research phase, prior to booking. We've talked about the importance of reviews before. Receiving high-quality reviews on sites like TripAdvisor and Google will go far in helping you to attract more young B&Bers to your property.
When they do finally get around to making that booking, it goes without saying that millenials are going to book online, either on their home computer/laptop or mobile device. 7 out of 10 bookings are made online. That means your website better be up-to-date and mobile friendly.
Before they make this online booking, however, over half of online bookers are going to call first and talk to someone before making a booking. Make sure your number is prominently displayed on your website and online booking engine and clickable from mobile phone.
Why Do Millennials Choose B&Bs?
There a variety of reasons travelers choose independently owned bed & breakfasts over big box hotels or luxury vacation rentals. When deciding where to stay on their trip, millennials take into consideration:
Price
Environment
Recommendations from family or friends
Younger B&Bers are more likely to look at properties with a low price point and attractive environment as opposed to older B&Bers who are more drawn to properties in a great location with high quality amenities and service. Millennials look for affordable prices and a unique or hip environment where they are likely to meet locals and immerse themselves in the culture. Consider creating a special room rate/type/package for this type of traveler.
As we said before, young B&Bers are opened minded and take into account all accomodation options. That means you are competing for younger guests with midscale & budget/economy hotels, camping & short-term rentals. Play up the things above your property that will attract millennials, such as your property's affordable room options, unique ambiance, and local flavor.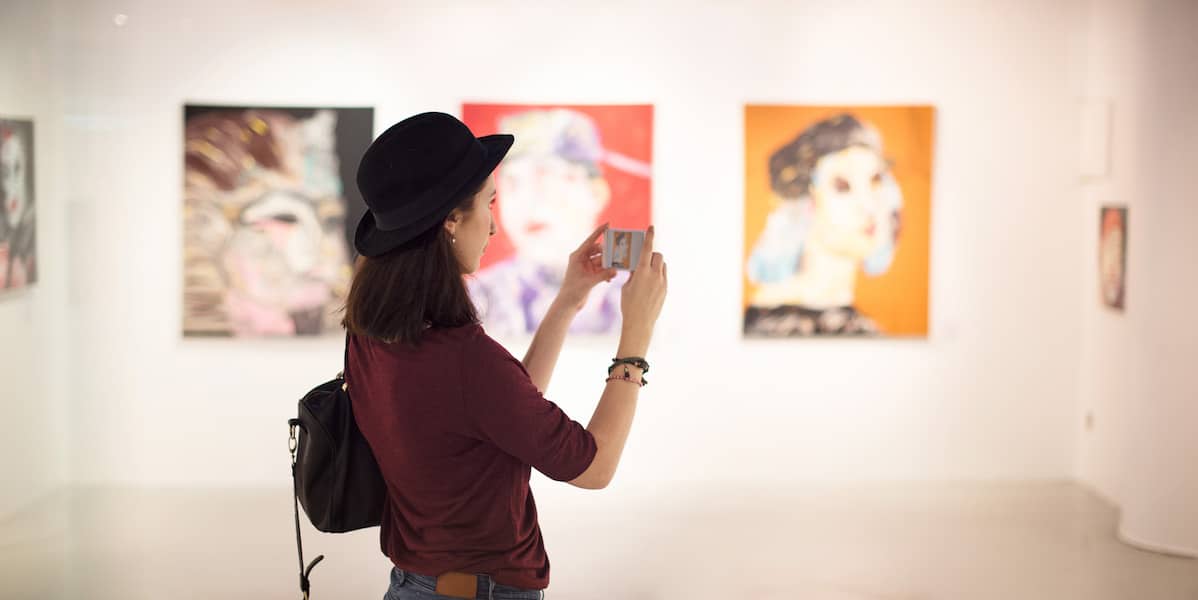 Why Don't Millennials Choose B&Bs?
The study revealed that the majority of people won't book a stay at a property without knowing what it's like (ie. how the rooms look, the exact location of the property, the type of breakfast served, ect.) The study found that a third of people that chose not to stay at a B&B did so because didn't know what property was like.
Put simply, millennials (and all guests, for that matter) want to know what they are getting for their money. Better marketing and more competitive prices can help you improve on this. Review your content to make sure it is clear and informative. Pay special attention to your About Your Stay page. Use it to describe your property and the experience guests will have there. Also make sure to include high-quality images of your property, rooms, and the surrounding area throughout your site. You can even consider adding video to give potential guests a better view of what a stay at your bed & breakfast is actually like. Tip: This should not just be a slideshow set to music.
What All Travelers Look For
People like to view millennials as some mythical and strange breed putting an end to everything from golfing and chain restaurants to napkins and bars of soap. However, do a little research and you'll find that many of their preferences are the same as travelers across the board. Here are the top 5 things that all travels look for, regardless of age or budget:
Free WiFi
Complimentary Breakfast
TV in Guest Room
Daily Room Cleaning
Toiletries
By making sure your property includes most or all of these 5 things, you will attract more guests of all ranges, millennials included. It is a common misconception that millennials won't stay at a bed & breakfast. However, while luxury vacation rentals and boutique hotels are growing in popularity, many young travelers are still open to the traditional B&B experience. What matters is highlighting the factors that attract them most: competitive prices and a unique, authentic environment.