For whatever reason, some variation on this question keeps coming up: "does linking to other websites help my SEO?" Let me start my answer by saying that the answer isn't as simple as the question. Links are good but the details matter quite a bit.
If I were to just say yes – some of you would run out and put a bunch of links all over your website or maybe even make a page and link to as many other websites as you can think of. This is NOT the way to go about linking to other websites. This will do more harm than good.
If I were to just say "no" – some of you would immediately leave this post and go and remove all the links from your website. This isn't the way to go about it either.
Keep in mind, there's a difference between links to other websites in the footer or sidebar (ie: social media links) vs links in the main content blocks of a page. In the context of this article, we're talking about links in the main content blocks of a page.
Let's examine the right way to link to other websites and highlight things to avoid.
When, Where, Why and How Linking to Other Websites is Good
The answer is that yes, a few curated, highly relevant and local outbound links to other businesses or attractions in your area, or informational websites or articles about your area are great.
Yes linking to a few neighborhood businesses and area attractions that your guests regularly patronize is exactly what you should do. It definitely helps contextualize your business for Google but more importantly – your guests may find these links valuable as well. These links would live on your website on "things to do" pages or in blog posts about the "5 most romantic picnic spots" or "how to attend bendfilm festival like a local."
Let's stop worrying about creating content for Google and start worrying about creating content for guests. Google will follow.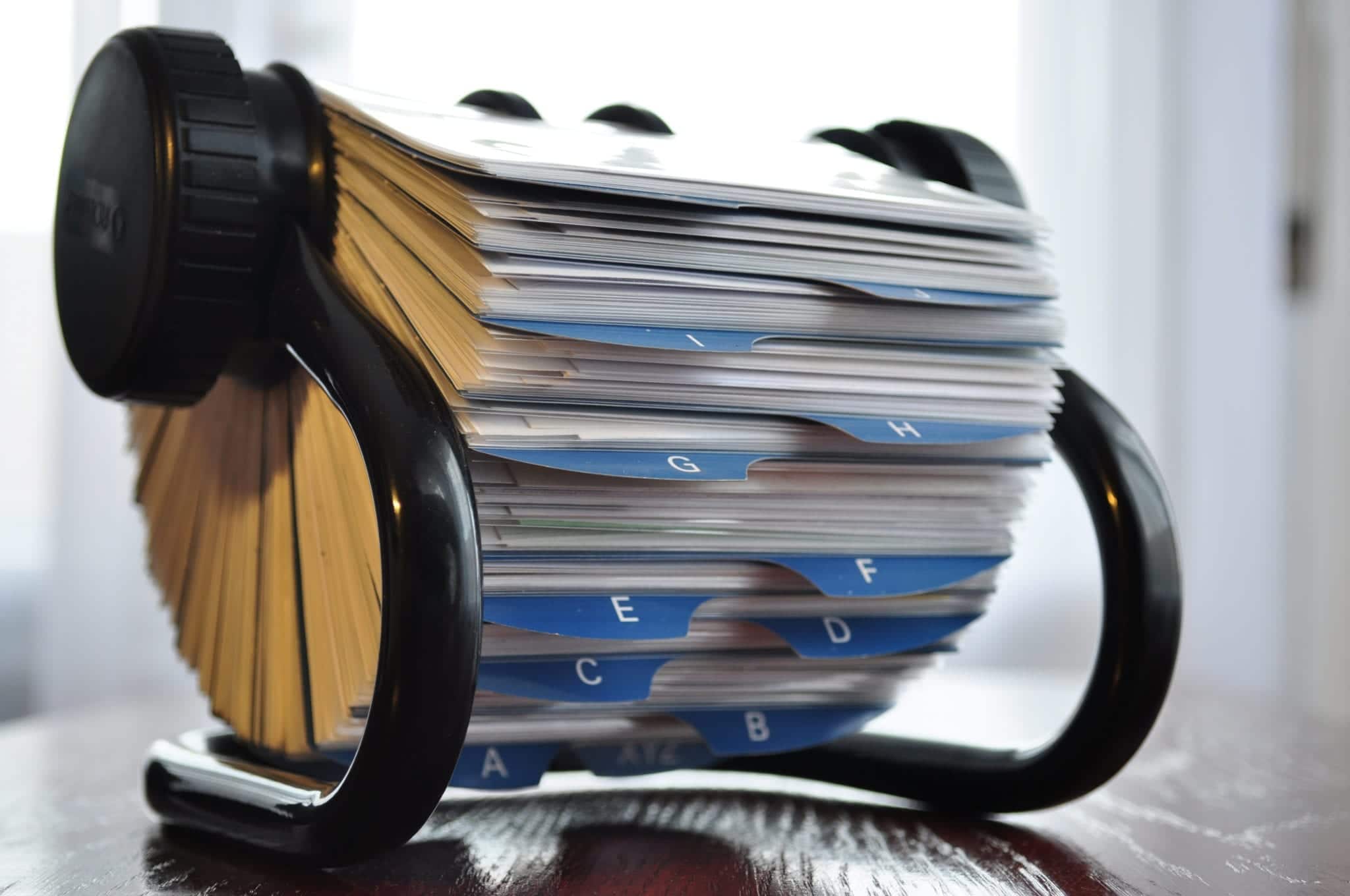 The Wrong Way to Link to Other Websites
Your B&B or hotel website is NOT a directory. More is not better. There are entire websites and business models dedicated just to this purpose (Google maps and Yelp come to mind). I've never seen a case where a list of every single business in your area turns website visitors into guests. You may get visits to some of that content but I can almost guarantee you without looking at your analytics that those visitors bounce at a very high rate and don't come back and don't book.
Your website exists to get people to book with you. This is the entire point of the "money" pages on your website (home, accommodations, about your stay/about us, specials, things to do) – to convince & convert visitors. Do not link to other businesses or websites from those pages.
The Right Way to Link to Other Websites
Create Links for Your Guests, Not for Google
As a rule of thumb, links that are a part of curated, editorial content tend to work best. In other words, a blog post write-up with a few outbound links in it works great.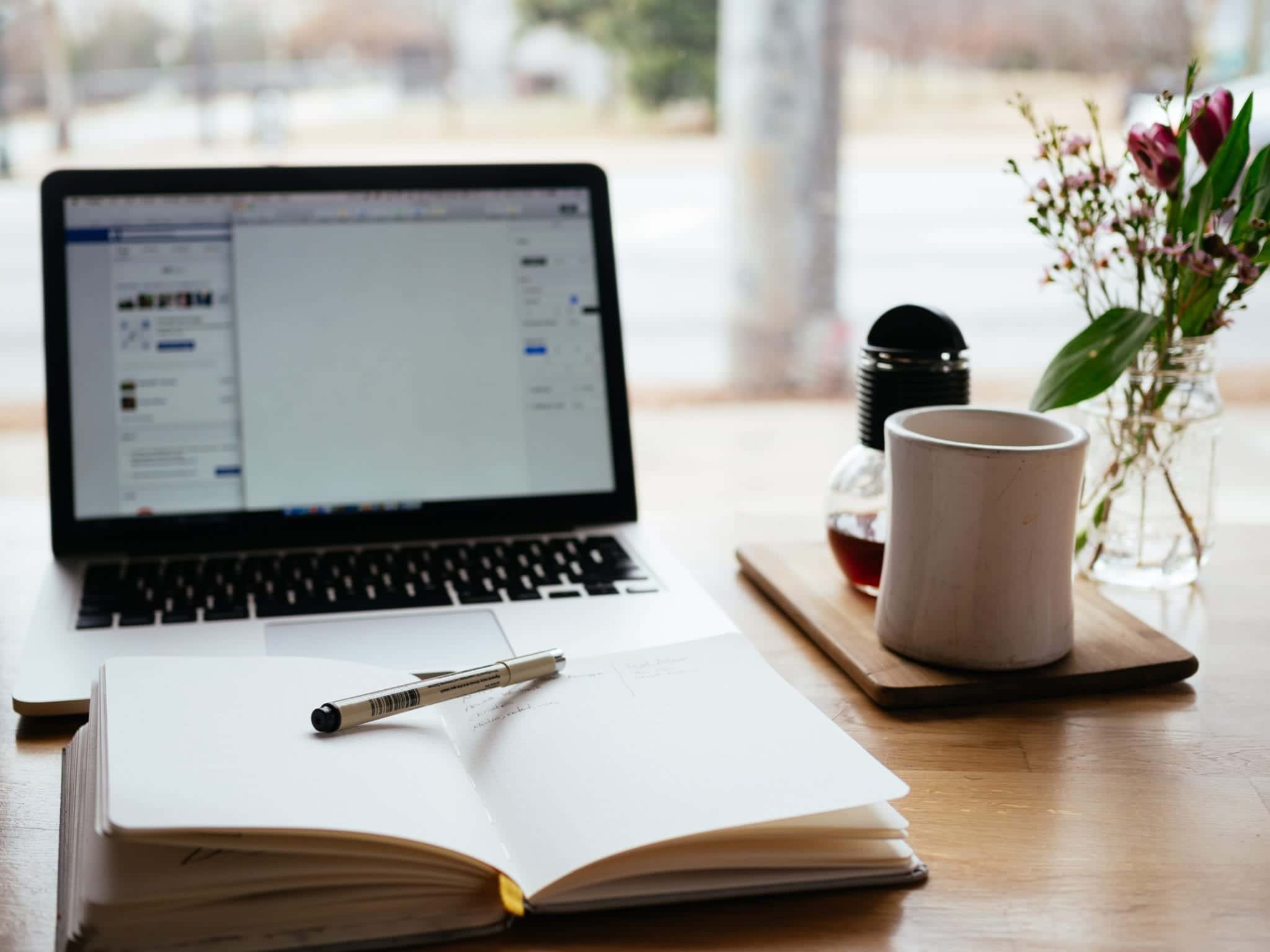 Make Your Blog and Things to Do Page Work Together
For example, see this blog post: Our Picks on the Bend Ale Trail
This is a great example of outbound links that help with SEO because they're curated, their editorial, and this post is shareable on social media or in an email newsletter and it is actually usable for guests. When they share it to social they can @-mention those other businesses so that they'll like it, share it, comment on it, etc. This will increase the reach of the content, give it a chance to generate the 'signals' that Google looks for, and increases the local relevance of the website which will help it rank better.
To take it a step further – the website's "Things to Do" section links to the "Our Picks on the Bend Ale Trail" post from the "Breweries" page in the "things to do" section. The Breweries page also links to other picks and posts. Thus they're perpetually marketing their content.
Here's another example. Casa Escondida: https://www.casaescondida.com/the-area/things-to-do
Click on some of the links on this page – notice how these are mostly links to their own blog posts? Those posts then have links out to other websites. Obviously it takes a while to put together enough content to do something like this. It also means you've got a lot of posts to maintain and keep up to date, but many of them are evergreen topics that Casa Escondida can promote on social media and their newsletter annually.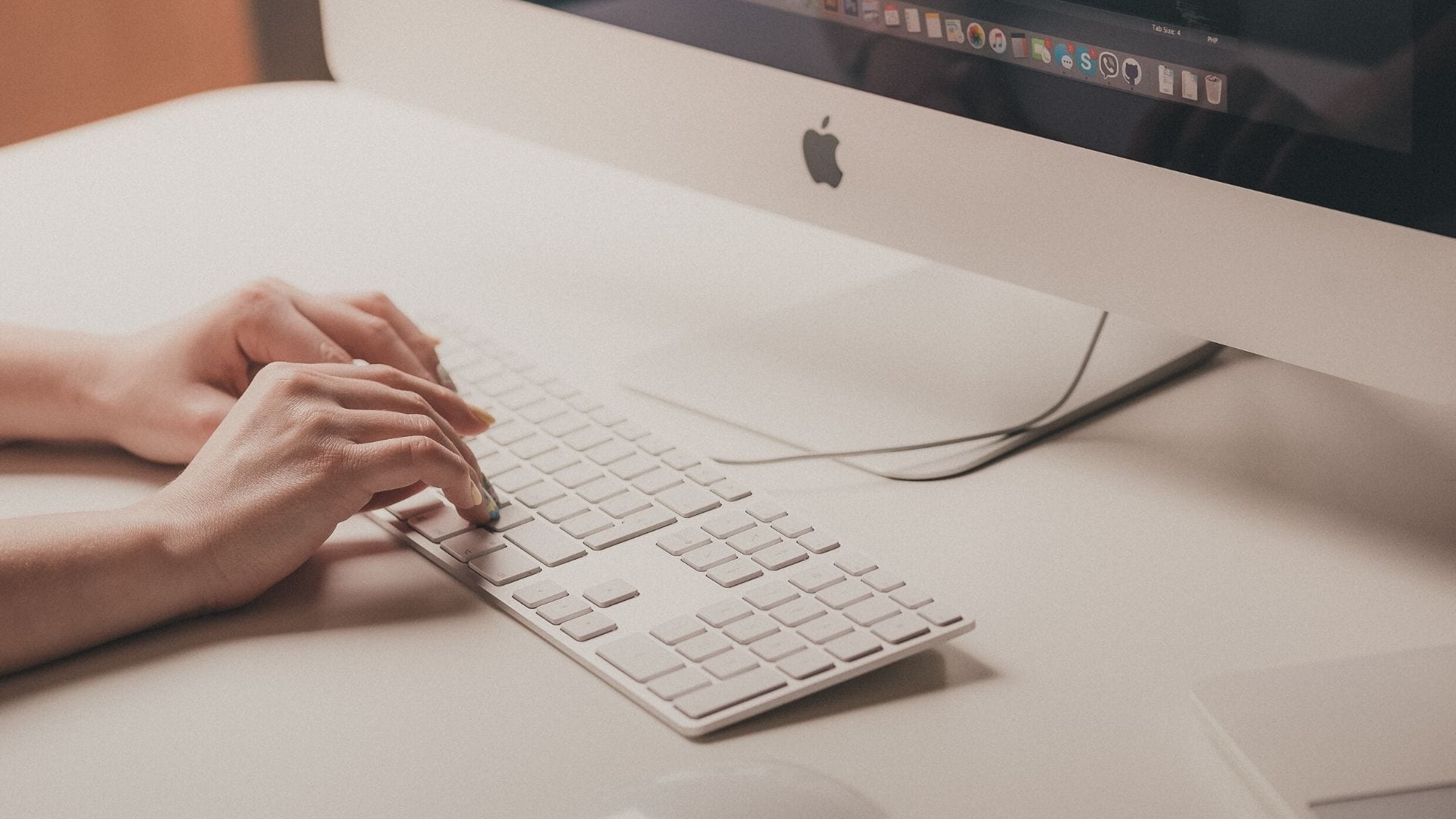 Additional Ideas for Incorporating Links Into Your Website
Blogging isn't the only way to do it of course. There are definitely folks who put together "things to do" pages with curated links to local businesses on them.
Here's an example: https://www.domainemadeleine.com/restaurants/ – this is an example of a bigger list of restaurants, but see the note at the top "We regularly visit these restaurants and find the food, service, and overall experience worth a recommendation." In other words, this list is curated. It isn't a list of every single restaurant in town. They also don't include a link to every restaurant website on their list, just the most endorsed.
The lesson? Create a curated list for your guests that appeals to them In other words, if your guests are retirement age, you probably don't want to send them to the loud hipster restaurant in town where they charge extra for the attitude.
Another example: https://www.historicsmithtoninn.com/local-activities – this list is fairly tight and well categorized however I still think it's too many links for one page, but I don't hate it. How to improve? I'd much rather see them turn these categories into a series of "guide" blog posts like Casa Escondida does in the example above. For example this page has a category "Amish Culture" with a few links to other websites. But what if they linked to their own blog post guides instead? Posts could be things like: "Experiencing Lancaster's Amish Country", "5 Things to Know Before You Go To Amish Country" etc.
Final Advice on Linking to Other Websites for SEO
Links are great. The reason it is called the 'world wide web' is because websites are supposed to link to each other. As a 'local' business, it is a good idea to include some really great, curated links to other local websites that your guests should know about. Do not link to websites from the pages where you're supposed to be selling your property and your rooms (your home page, rooms page, etc). Do not link to other websites just because you think you're supposed to do it for SEO. Do create valuable content and link when appropriate.
Want to learn more about building links and the 3 keys to SEO and search engine rankings? Watch our informative webinar and come out as an SEO expert!