The number of people choosing to travel alone is on the rise. A survey by The Portrait of American Travelers found that roughly one in four people will travel solo in the coming year. Google Trends noted a 40% increase in searches for solo travel between January 1st 2015 and December 2017. Those numbers have only grown since then. In addition, many more women and millenials are choosing to travel alone. Searches for "female solo travel" grew by 52% between 2016 and 2017, and 58% of millennials say they are willing to travel alone. Solo travel is quickly becoming a hot trend. Innkeepers all around the world should do their best to attract this growing market to their properties. Here's how.
Why Do People Travel Solo?
There are many reasons people choose to travel solo. Some decide to extend their work trips to explore the destination (these people are also considered "bleisure" travelers.) Some want to explore the world without having to work around the schedules of friends or family. Others savor the freedom they get from traveling alone. What's more, single person households are growing. With many people waiting longer to get married and start families (or electing not do so at all,) it only makes sense that the number of solo travelers will continue to rise. In the coming years, you might find that marketing to solo travelers is just as important as marketing to couples and families.
What Do They Want?
Agoda, an online-travel agency, conducted a Solo Travel Trends survey and found that relaxation is the number one motivating factor for solo travel. About 61% of respondents said they travel alone to unwind and take a break from the stresses of everyday life. Others said they travel to explore new cultures and experience the great outdoors. To make your property attractive to solo travelers, you need to market yourself as a relaxing and welcoming "retreat from reality" while also providing the packages, amenities, and unique charm that these travelers crave.
How Can I Get Them to Book a Stay?
Play Up What Makes You Unique
When people travel alone, they are often looking for the kind of niche, one-of-a-kind travel experiences that they can go home and tell their friends about. They seek novelty and fun. To attract these travelers, use careful storytelling to highlight your distinct character and showcase the features that make your property stand out. What makes your property original or special? Does your property have a fascinating history, a quirky character, or a particularly unique feature? Play that up on your website and social media profiles. It might be the thing that convinces someone to stay with you instead of at a vacation rental, big box hotel, or hostel.
Offer Discounts on Guided Tours & Spa Days
When traveling alone, many people seek out guided or group tours. Guided tours help take some of the pressure off planning a solo adventure while also giving travelers a chance to meet other people and make new connections. If you don't already, consider partnering with a local tour agency to offer discounts on their tours. You can offer this to your guests as a discount or package they can apply to their room rate upon check out. As we noted above, many solo travelers also travel for some much needed R&R, so you might also consider designing a spa package specifically for them. Show that you have a relationship with local businesses and can help save solo travelers a bit of money. This will set you apart from the pack.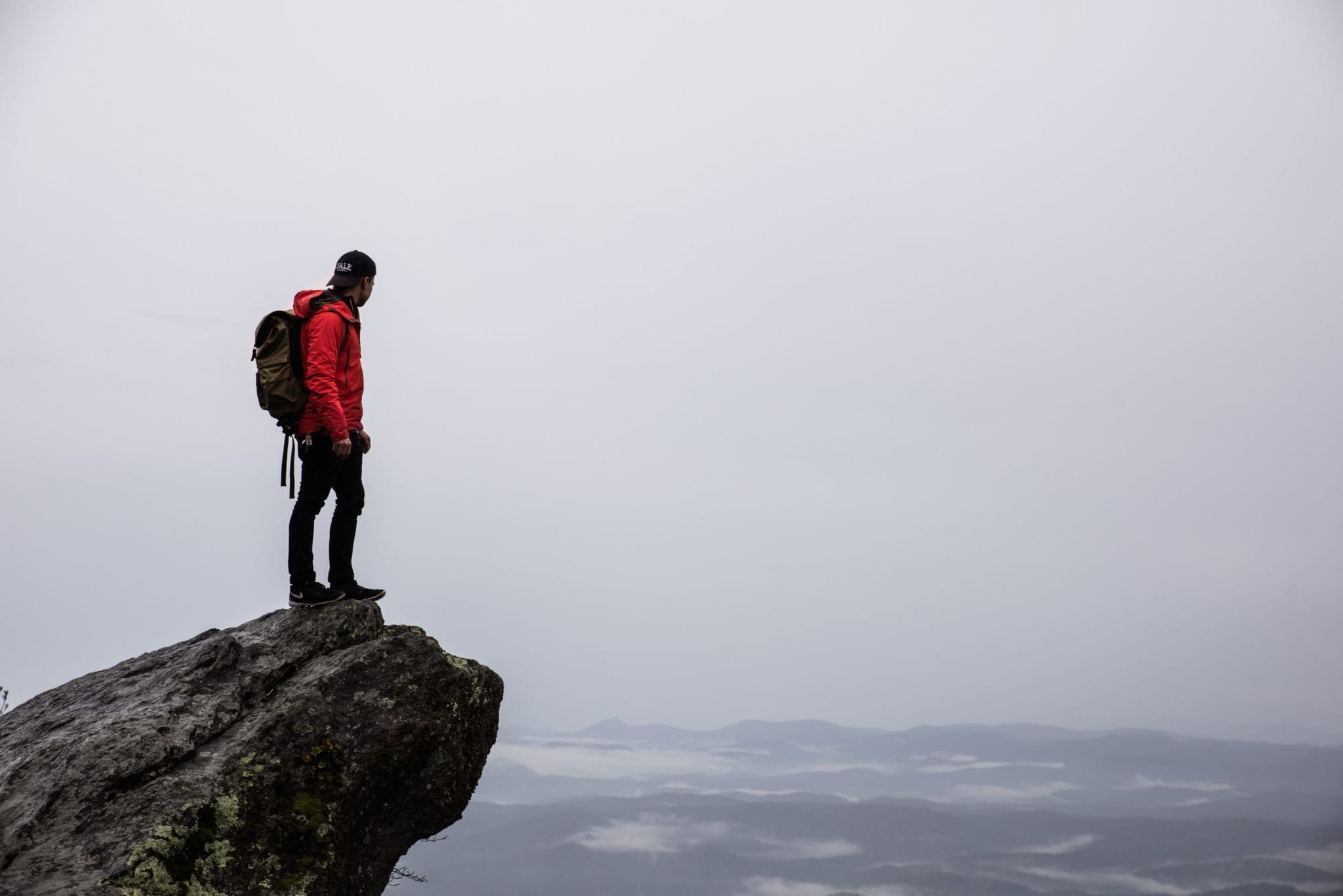 Think About Your Communal Spaces & Amenities
As a bed & breakfast or small inn, you are uniquely situated to attract solo travelers. When people travel alone, they are often interested in meeting new people and making connections that can help the solo travel experience feel a little less lonely. Bed & breakfasts are communal by design. Your guests talk with each other in the hallways, over meals, or while relaxing in your lounge spaces. Use this to your advantage. Think about how you can foster a welcoming atmosphere that encourages interaction and takes away some of the stigma or uncertainty of traveling alone. You might even consider hosting small events or evening cocktail hours where guests can leave their rooms and mingle with their fellow guests. Some properties host trivia nights in their lounge or offer happy hour in their garden where guests can enjoy local wines and snacks while getting to know their fellow travelers. Remember to promote these events on social media so potential guests know about them beforehand.
Re-Imagine Your Marketing
Allow me to get personal for a moment. As an unmarried millennial woman, I fit many of the demographics listed above. I frequently travel alone and I love it. Throughout my twenties, I have taken solo trips to Chile, Scotland, Boston, and New York City, to name but a few. When booking accommodations, I look for places that are unique, conveniently located, comfortable, and most of all, welcoming to solo travelers like me. There is nothing worse than feeling like other guests are pitying you or judging you for traveling alone, which, trust me, happens all the time! If you want to attract solo travelers to your property, make sure you are marketing yourself as a place where people are encouraged to travel alone and will feel comfortable doing so.
That means including pictures of solo travelers on your website and social media profiles in addition to pictures of couples, groups, or families. I won't book a stay at a certain property if I think I'll feel like an odd duck. However, if I see that a property displays photos of solo travelers on their website and social media profiles, promotes their events on Facebook or Instagram, and offers packages or discounts on group tours, I will choose them over a hostel or vacation rental in a heartbeat. It's all about doing what you can to ensure that solo travelers feel welcome and confident that the experience you provide your guests is a cut above the rest.
As the number of solo travelers continues to grow, it is important to attract these travelers to your property. Position yourself as a haven for all travelers, whether they are couples, friends, families, or individuals, while also doing what you can to show solo travelers that your property welcomes and cares about them.