There's been a lot of talk recently in the B&B industry about the power of associations. I saw a post recently about associations "fading" in general. While I've talked to associations that are having their best year in ages. I go to association meetings regularly and I see associations in all stages of maturity, etc. I wanted to get a better handle on what's going on, and for the folks that are thriving – what are they doing that others can learn from.
To hear about the strides these associations are taking to stay relevant and beneficial to their members, listen to the Innspeak Podcast where we interviewed multiple guests from various associations.
LISTEN NOW
I found that the recipe for success varies quite a bit. There are some specific policies or strategies or tactics that won't translate for every association, but I do think I uncovered a couple of really interesting themes and a few bits of advice.
Really prevalent themes in my discussions revolved around leadership & strategy, membership requirements, technology and marketing and what I'll call 'less tangible' member benefits – things like advocacy, education, networking, mentorship, and the like. Some associations are better at creating, distilling and communicating the value of those benefits than others.
1. Leadership and Strategy
Associations need to evolve and grow with the changing times. Some associations are struggling to hold onto members while others are thriving and achieving record numbers. Talking to the more successful associations, I realized that most have designated leadership roles to keep their association functioning and achieving internal goals.
Linda Singer, Administrative Director for theMichigan Bed & Breakfast Association (MBBA) stated that their association has seen more new members in a 10 year period, most of which are new, younger innkeepers. She attributes this growth to the implementation and execution of their strategic plan.
Jennifer Flohr of the California Association of Boutique & Breakfast Inns (CABBI) mentions that the unique relationship between the smaller CABBI association and the larger California Hotel & Lodging Asociation (CHLA) allows for CABBI to succeed without having paid positions for their smaller association. Jennifer is actually the Senior Vice President of CHLA and oversees CABBI membership, conferences, and is in charge of developing new member benefits.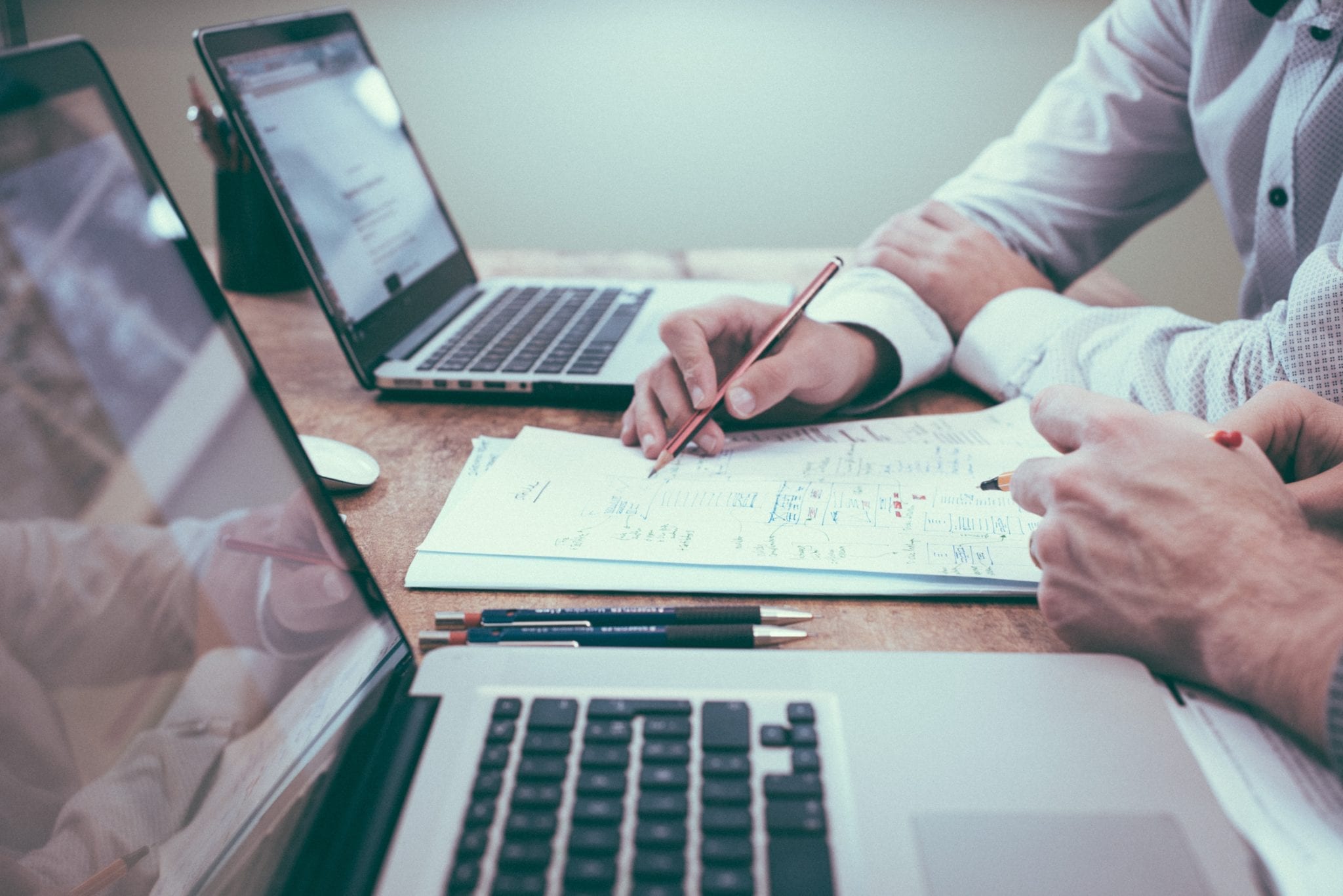 While MBBA and CABBI have different methods for their organization, they both have strong, designated leadership roles in their associations. Strong leadership, strategy and perhaps the onus of responsibility on a paid position all appear to play a role in the organizations that are experiencing success. This seems fairly obvious I guess. If it is someone's job – then the job tends to get done. Of course, whether your associations need to pay staff or not probably depends a little bit on the size and shape of your association's membership and the leadership board.
2. Technology

When asking friends how they book a hotel, most say they go to Expedia or a similar directory where they can see all the properties in the area, side-by-side with availability and rates on one page. Stephen Fofanoff, VP of Guest Connection at WIIN describes the need to design your association website to the guest user.
"We have to look at this from a guest perspective and shorten the distance between the guest and the inn. The whole reason the website exists is to get people to click the book now button. Associations can be most effective when they figure out how to get people into their member inns' booking engine and the website has to meet the expectation. So I ask innkeepers why they go to Expedia… why wouldn't you do the same thing on your association website?" – Stephen Fofanoff, WIIN
Programs like Book>Direct Everywhere meet a guest expectation from website visitors that the experience should include a property search with real-time rates & availability. Associations like the Asheville Bed & Breakfast Association (ABBA) and WIIN have noticed a surge in traffic from the association website to member booking engines after implementing new user-focused technology like Book>Direct Everywhere.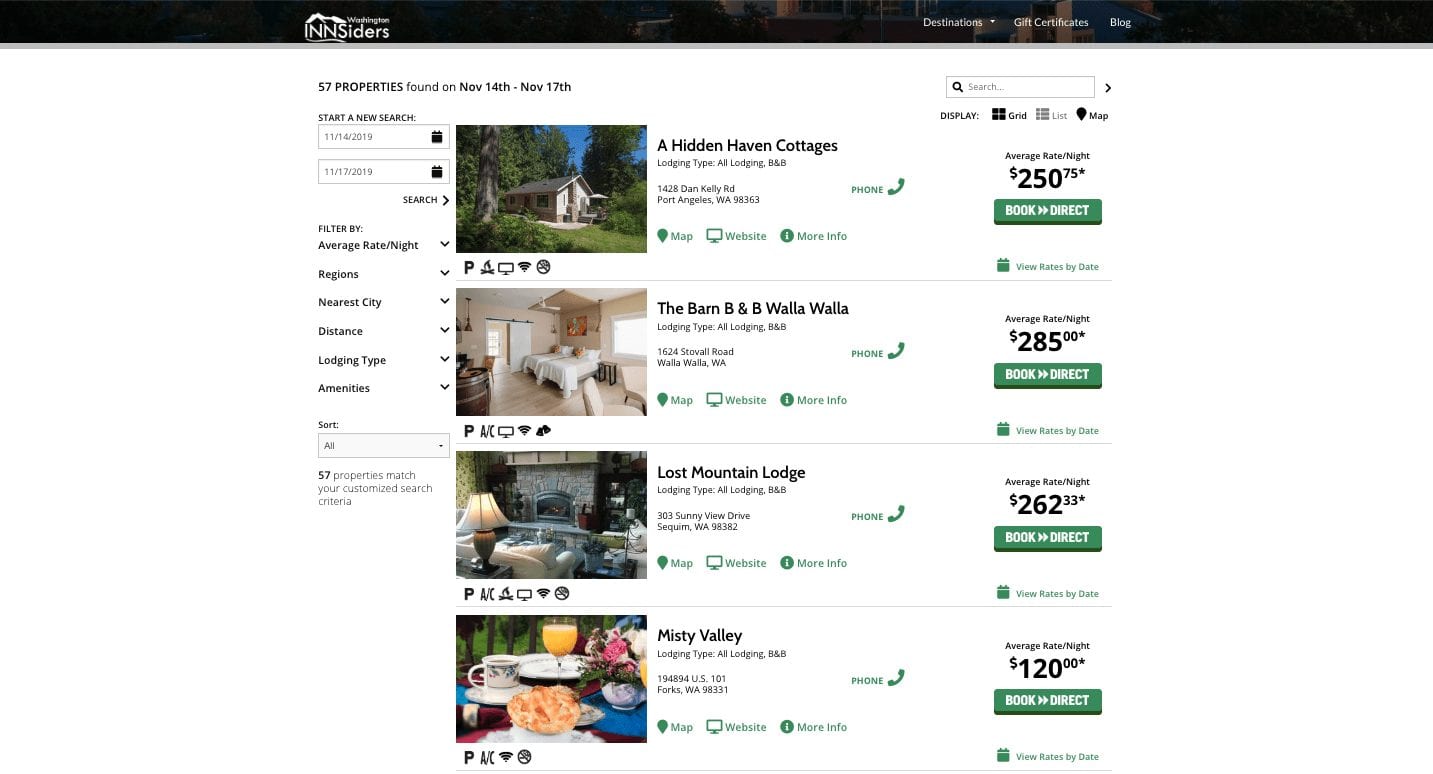 Technology is always changing and the path guests are taking to booking properties is ever-evolving. In the past, an association with a directory and attached travel blog was more than enough to draw guests to the site, but nowadays not so much. Your website needs to transform into a true travel & destination site focused on quality content.
"The most valuable website is one that answers a question that somebody is trying to ask" – Stephen Fofanoff, WIIN
What question should the website answer? MBBA has taken an updated approach to their website marketing by focusing their website around experiences. When someone wants to know the best way to travel around Michigan, the website answers that question by promoting these experiences and included staying at these B&Bs as an essential part of the experiences.
Having a user-focused association website is one of the highest value-added propositions that you can offer your members. By refocusing your website to a travel & destination-focused platform and pairing it with this advanced directory technology that shows real-time rates & availability side-by-side, you can draw guests to the association website and successfully transfer them to member's properties.
3. Marketing is Not the Only Value Proposition
Marketing is the value-added proposition that most associations focus on, and while it is important for members, other benefits like education, advocacy, mentorship, help with operations, and other benefits like pooling resources for experiences & packages reign just as important for members.
Jennifer from CHLA/CABBI states, "10 years ago members would have said they joined because of marketing. But it has evolved – education, advocacy, and operations are what members want." While members do want this, it is hard to identify the cost or ROI on these benefits. CABBI, however, had done a quite good job of formalizing these benefits into their offers. It stands to reason that if associations can really pull together meaningful non-marketing benefits and show real value, membership will respond.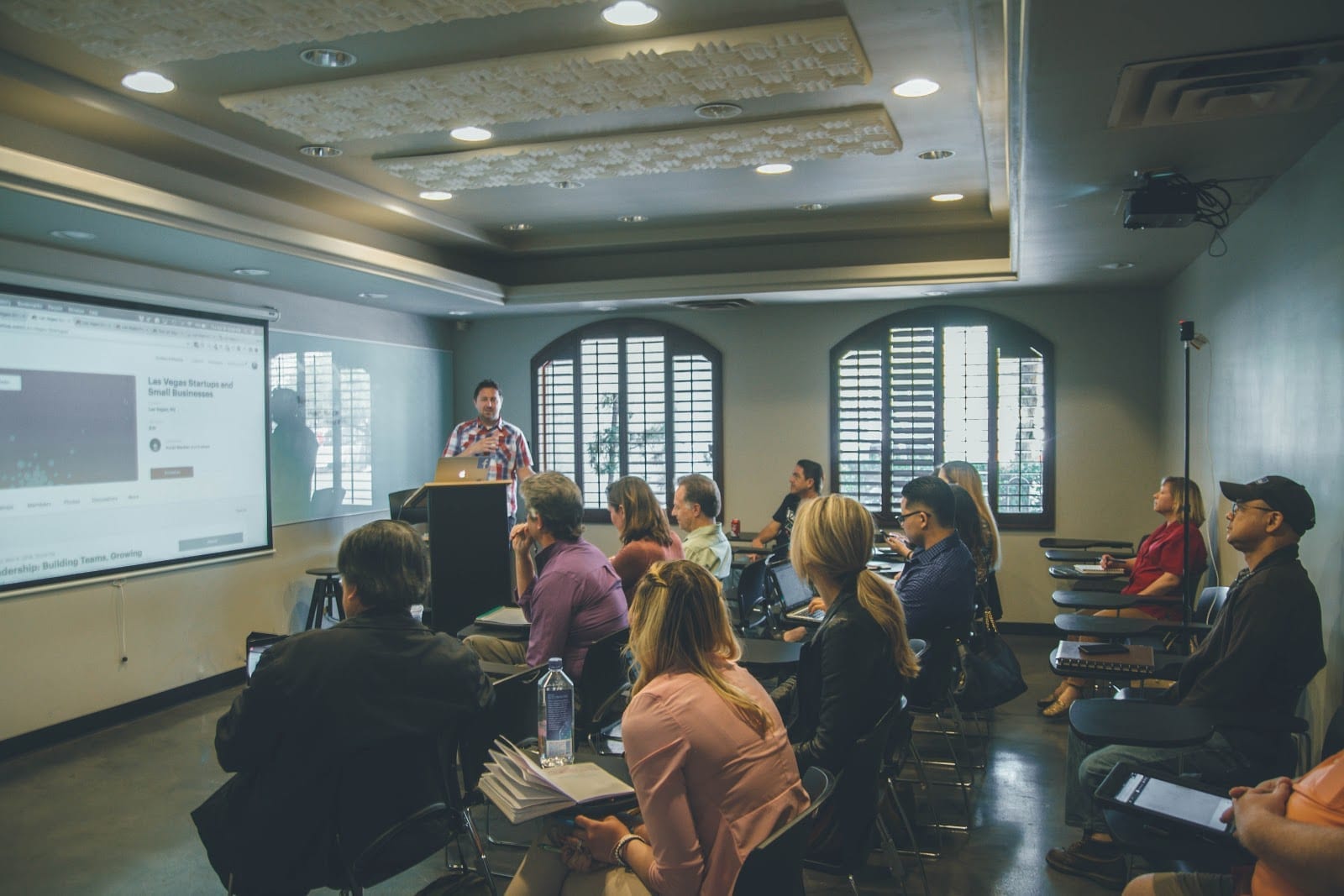 4. Expanding Memberships
Associations thrive off of their membership community, and the more members an association has, the more value the association can then give back to their members. Some organizations are solving declining membership by changing their membership requirements so they could evolve with the changes in the marketplace. In other words, if there aren't as many B&B's but there are still tons of unique properties out there – why not be more inclusive?
Julie McAferty of the Washington Independent Inn Network (WIIN) rebranded themselves earlier this year and even included a name change. Formerly known as the Washington Bed & Breakfast Guild, WIIN is now more inclusive to smaller boutique hotels, inns that don't serve breakfast, and other independently owned lodging options in the state. Summed up, Julie states, "We feel like hospitality is the key, rather than the breakfast."
Magen Desnoyers and Dawn Fleming of the Texas Bed & Breakfast Association say that they are no longer requires inspections of their properties, which used to be a deterring factor. They decided that the public does it for you. It is true, the general public is the harshest critic and if the reviews reflect the quality of their property, then you don't need to conduct an inspection yourself. If you have some members that have already undergone inspections, then you can add a badge on the site for properties willing to be inspected.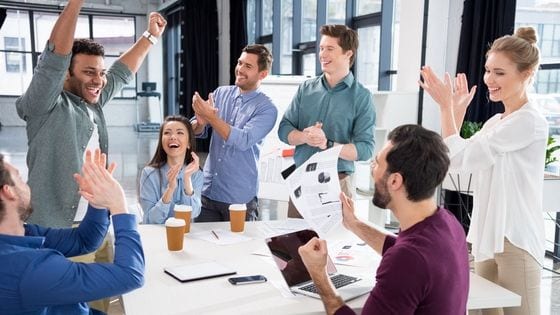 The changing playing field calls for a changing of the rules to fit this new reality. This approach may not be the solution for every association, as Linda from MBBA pointed out, their success lies in their dedication to serve a specific industry of bed & breakfasts. As Julie McAferty from WIIN states, "It's important for associations to ask their members what they need and be willing to change."
Every association is fundamentally different in nature and requires a unique recipe for success. Some associations are thriving due to their specific approach to niche properties, while others are expanding by including varying types of inns. While some associations have paid leadership positions, others are partnering with larger associations, or running with a business-like strategy. Talk with your members and adjust the recipe for success based on your goals and strategies.