People are increasingly searching for experiences more than hotels, flights, restaurants, and all the other travel terms according to a recent Google report. They found that in the 12 weeks leading up to a trip, there are 3x more experiences searches than hotel searches and 8x more experiences searches than air searches. This doesn't mean that hotel searches have decreased but that experiences searches have skyrocketed.
This is good news. A growing market with untapped potential, plus a direct (and easy) way in.
It's as simple as selling experience packages.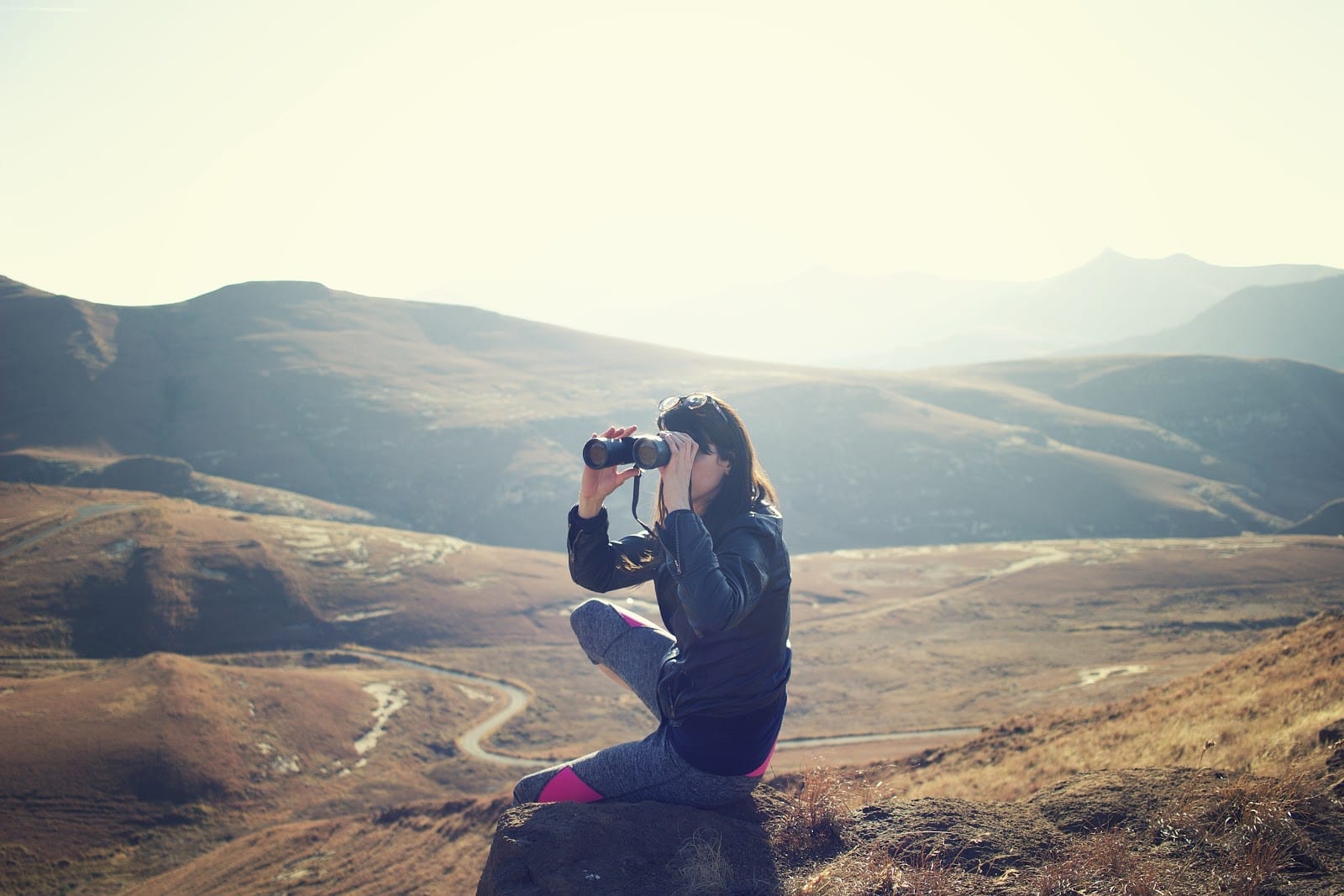 How many guests have asked you your opinion on things to do in the area? A lot? No surprises there as you are the local expert on the area, and your recommendations are highly regarded among visitors. You send guests to your favorite restaurants, local museums, guide them towards the best tours, and promote the businesses you truly believe in. But how can you capitalize on recommendations? The answer: form partnerships with local tour and activity operators, sell packages, and take your hospitality to an entirely different level.
So what experiences should you focus on?
You know your guests. After being in the business for a while, you know what they like, the activities that draw them to the area, and their interests. You have been recommending guides, tours, and activities for as long as you remember. I am sure these local operators appreciate you contributing to their business, and your guests appreciate the insider knowledge on the area. So curate a list of experiences you could sell to your guests.
Popular Attractions. Do a quick google search to see what other people are searching for in your area. For example in Bend, OR you'll find hits for the High Desert Museum, Mt. Bachelor Ski Area, kayak/canoe/tubing rentals, and brewery tours. These activities are what guests are already searching for, and are familiar to travelers.

Niche Activities. Pinpoint your ideal customer and the activities that your ideal customer enjoys. For example, your ideal guest may not be interested in brewery tours and tubing down the river, and more interested in winery tours and golfing.
Pick a couple popular attractions and a couple niche activities that your guests would enjoy to look at partnering with.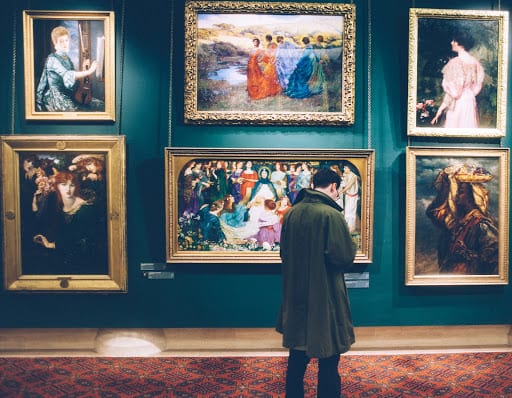 How do you actually put together a package?
Putting together a package may be out of your comfort zone. Contacting a local business and forming a partnership seems daunting, but more than likely, these businesses will be more than excited to have you promoting their business. If you don't know where to start, listen to Innspeak's latest podcast on How to Actually Put Together Packages & Upsells, where Janice DeLerno, owner of The Stockade Bed & Breakfast in Baton Rouge, LA talks about how she built packages for her B&B, unveils her most popular and unpopular packages, and the direct benefits she gained from these partnerships. There are several ways to go about putting together partnerships, be we have found that these two ways are the most direct and take the least amount of effort.
Simply talk to the owners of the companies you want to partner with. Call them up, walk over to their store, and talk to them directly about the mutual benefits of a partnership. You are probably already working with these companies and know the owners, making this one a no-brainer.

Join a trade association in your area. Janice DeLerno, of the

The Stockade Bed & Breakfast

, is part of a local trade association called

PartnersOne

where she exchanges empty rooms for gift certificates to local restaurants. She then offers a special package where guests can add a chef's table experience to their stay and she makes extra money from the deal.

How do you get your guests to purchase these packages?
Now that you have packages and deals for your guests set up, you need to let your guests know about this added service!
Dedicate a page on your website to your packages. Google reports that there are

3X

more searches for experiences than hotels in the 12 weeks leading up to a trip. Having a page on your website dedicated to your experiences offers an opportunity to engage with travelers. You can put these on the same page as your specials and internal packages!

Let guests add packages directly on your booking engine. When your guests are booking your hotel online, have a prompt asking them if they would like to add on your special package to their order. Some guests will really appreciate this and book it with their room reservation. Others may not reserve your package at that moment, but seeing the option can get the wheels turning and start the process of the guest booking it at a later time.




Odysys customer Stockade B&B in Baton Rouge, LA showcases their dining package on their booking engine.

Boost packages in your pre-stay email. This is probably one of the easiest ways to market your package. Add a paragraph in your pre stay email showcasing your specials and let the automated service take care of the rest!

Sell packages face-to-face when your guests arrive. Some guests wait until the last minute to make their vacation plans. Google determined that

48%

of guests book experiences AFTER they have arrived at their destination! These guests have not researched the area, booked any excursions, or know what to do. These guests expect you to guide them and provide recommendations on what to do, but if you go above and beyond by booking it for them, your guests will be blown away.
The endless benefits from building local partnerships.
It doesn't matter if you are in a small, one stoplight town or a large bustling city, community is important. Partnering with local businesses can help your inn beyond just selling experiences and increasing guest satisfaction.
Word of Mouth Recommendations: This one is a no-brainer. If you are partnered with local tour operators, and are regularly recommending their business to your guests, they will promote your business to their guests as well.
SEO: I know it seems like we can't write one post without those 3 letters popping in somewhere, but partnering with a local business really can improve your SEO. Swap links! You can link to their site on your packages page and they can provide a backlink on their local partners page. This is the simplest link you can get to boost your SEO. Curious about how links help with your SEO? Check out our previous blog post on

How to Level-Up Your SEO With Links

.

Website Experience: Tour and activity companies are all over the place when it comes to website friendliness. Some have online booking which makes the user experience incredibly smooth, and others have bare-bones websites that deter customers. You have a state of the art Odysys website designed for users that make booking easy. If your guests could book tours though your booking engine, your partners will see more business and your guests will find a unique operator.
Local Economy: Promoting key players in your local economy ultimately makes your destination a nicer place to visit. According to Janice DeLerno, ""We are just helping each other, partnering to promote each other's businesses."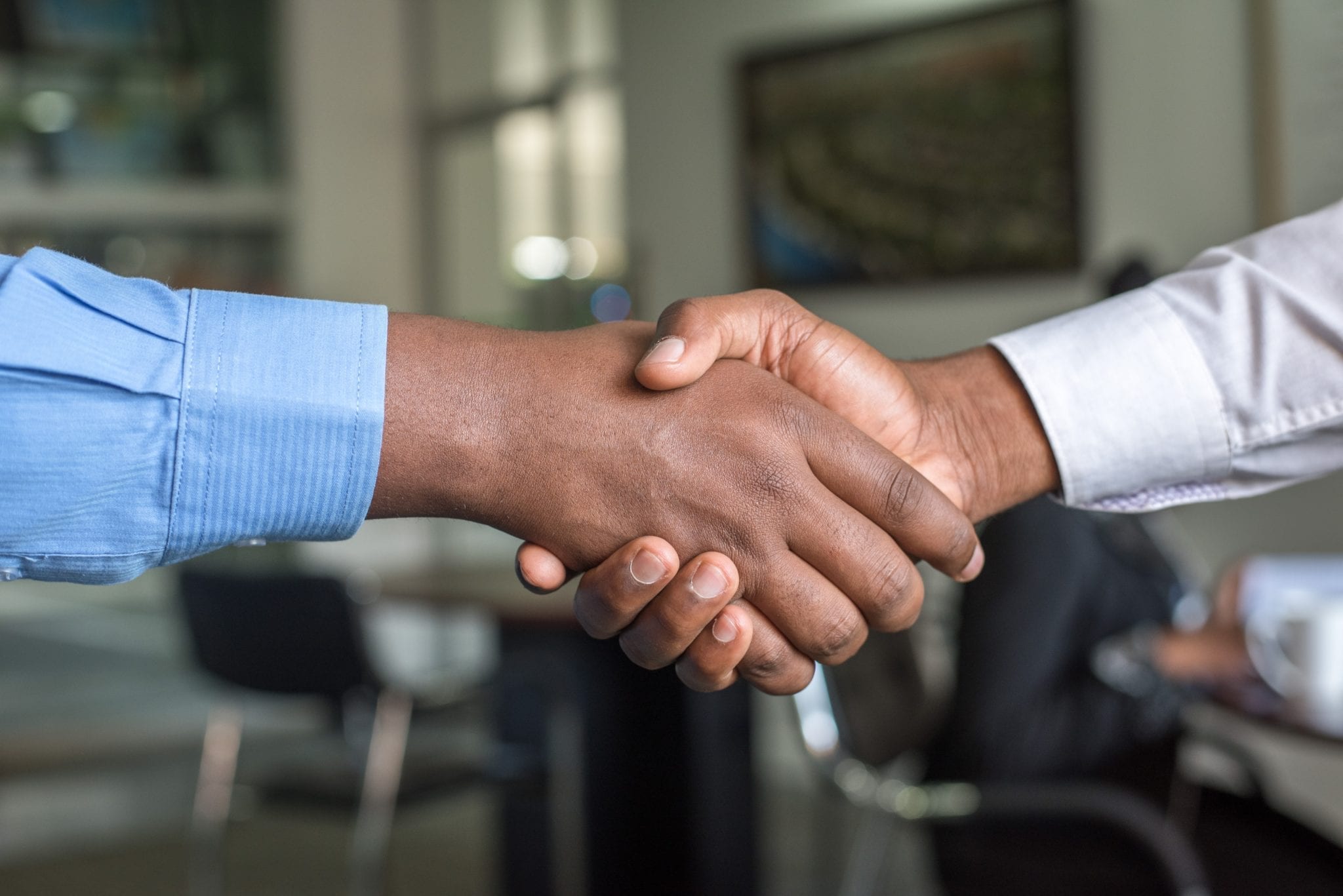 Just reaching out to a neighboring business and discussing their services over a cup of coffee can drastically change your business. Not all partnerships will directly provide you with money for securing a sale, but they will increase your guest satisfaction, improve the community, and promote your business in the long run.
Some relationships are easier to form, and some take extra effort, but the work you put in is more than worth the benefits you get out from these relationships. Want a how to guide to building partnerships and creating packages? Listen to our podcast with Janice DeLerno of The Stockade B&B and Louisiana B&B Association on How to Actually Put Together Packages & Upsells.
This is a great off-season project to boost your inn. If you want some simple peak season tips to boost your inn, then check out our webinar on Simple Busy-Season Tips to Improve Off-Season Bookings.