Odysys is proud to welcome McKenzie Carlton to the team as our newest Customer Service Representative.
Name: McKenzie Carlton
What You Do at Odysys: I am a Customer Success Guide at Odysys. I assist our customers through the onboarding process and make their transition to Odysys as simple as possible.
What You Did Before Working at Odysys: I was in the non-profit education industry, working with families in need of support and other resources, as well as fundraising and project management.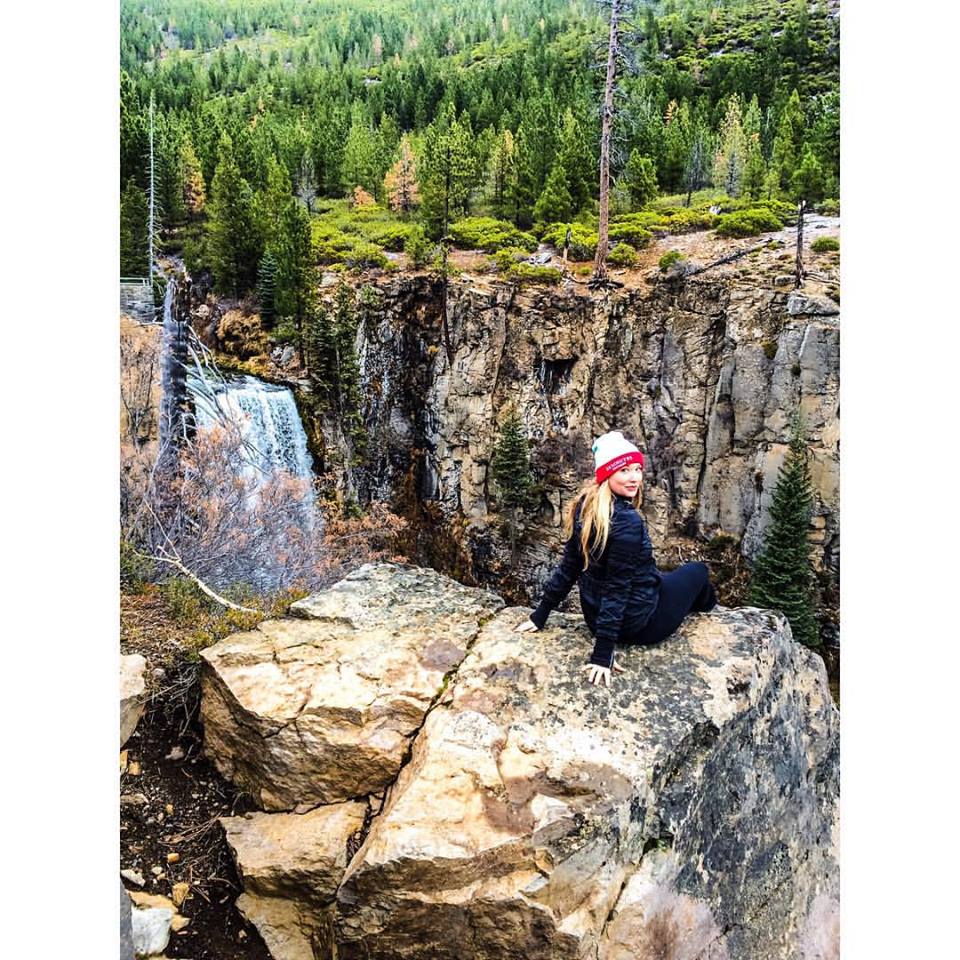 Hospitality Background: I have worked in various customer service positions, including museums and restaurants. I love talking with people and helping customers with anything and everything.
Your Ideal Room: Big comfy bed, room service, and an amazing view. No blackout curtains though- get up and get moving in the morning. You're on vacation, go explore!!
Best Hotel Memory: Staying in an amazing suite at the Cosmopolitan in Las Vegas for my 25th birthday with several friends. The view of the Strip and the Bellagio fountains was incredible.
The Hotel you are Dying to Stay At: Realistically, the Caravan Outpost in Ojai, CA: luxury airstream trailers in a lush desert oasis setting. I'd also love to check out any of the hotels on Lake Louise in Banff, Canada.
Dream Vacation: The Tintswalo Safari Lodge in South Africa
A Pro Tip: Quality over quantity! Whether it's web design, content, or overall services provided, sometimes keeping it simple and uncomplicated will help your guests feel they are having a more personalized and high quality experience.