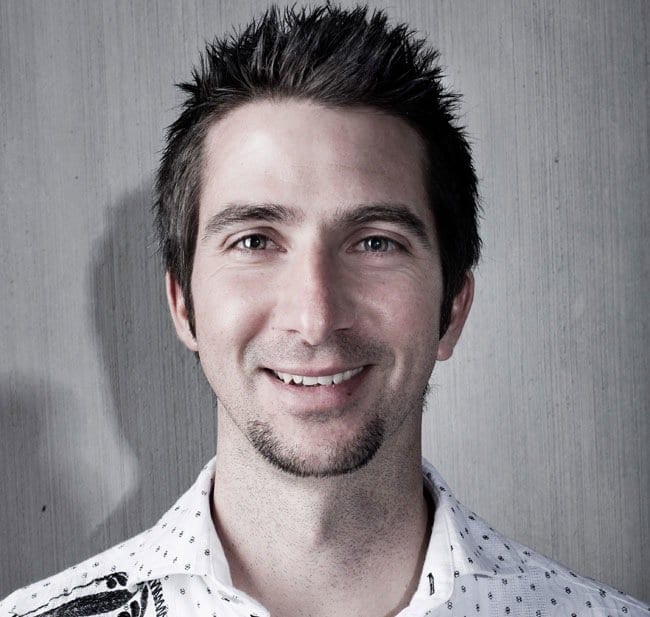 Odysys is proud to welcome Jeff Caston to the team as our newest Customer Success Guide. Read on to learn about Jeff and his experiences in hospitality.
What You Do at Odysys: I am a Customer Success Guide. I wear a number of hats all with one goal in mind: to create Fanatical Customers. I assist with onboarding of new customers, supporting existing customers, and keeping our current customers engaged and aware of everything the Odysys platform is doing to make their experience beneficial to them.
What You Did Before Working at Odysys: I have been in the Customer Support field for many years. I have worked in a number of web-based companies, from website design to crowdfunding to crypto-currency mining.
Your Hospitality Background: I have worked in many customer service roles including online customer support as well as restaurant work a long time ago. Just don't make me tell you how long ago…
Your Ideal Room: A clean room with a great view, hopefully of the beach! Oh, and the bed must be comfortable. And please have free WiFi 🙂
Your Best Hotel Memory: Probably at the Benson in Portland, Oregon, when we had to set our little one up in a crib in the bathroom. That was a fun experience for the whole family!
The Hotel you are Dying to Stay At: Villa d'Este – Lake Como
A Pro Tip: Always be kind. In any situation, especially when dealing with clients, kindness always starts things off on the right foot.