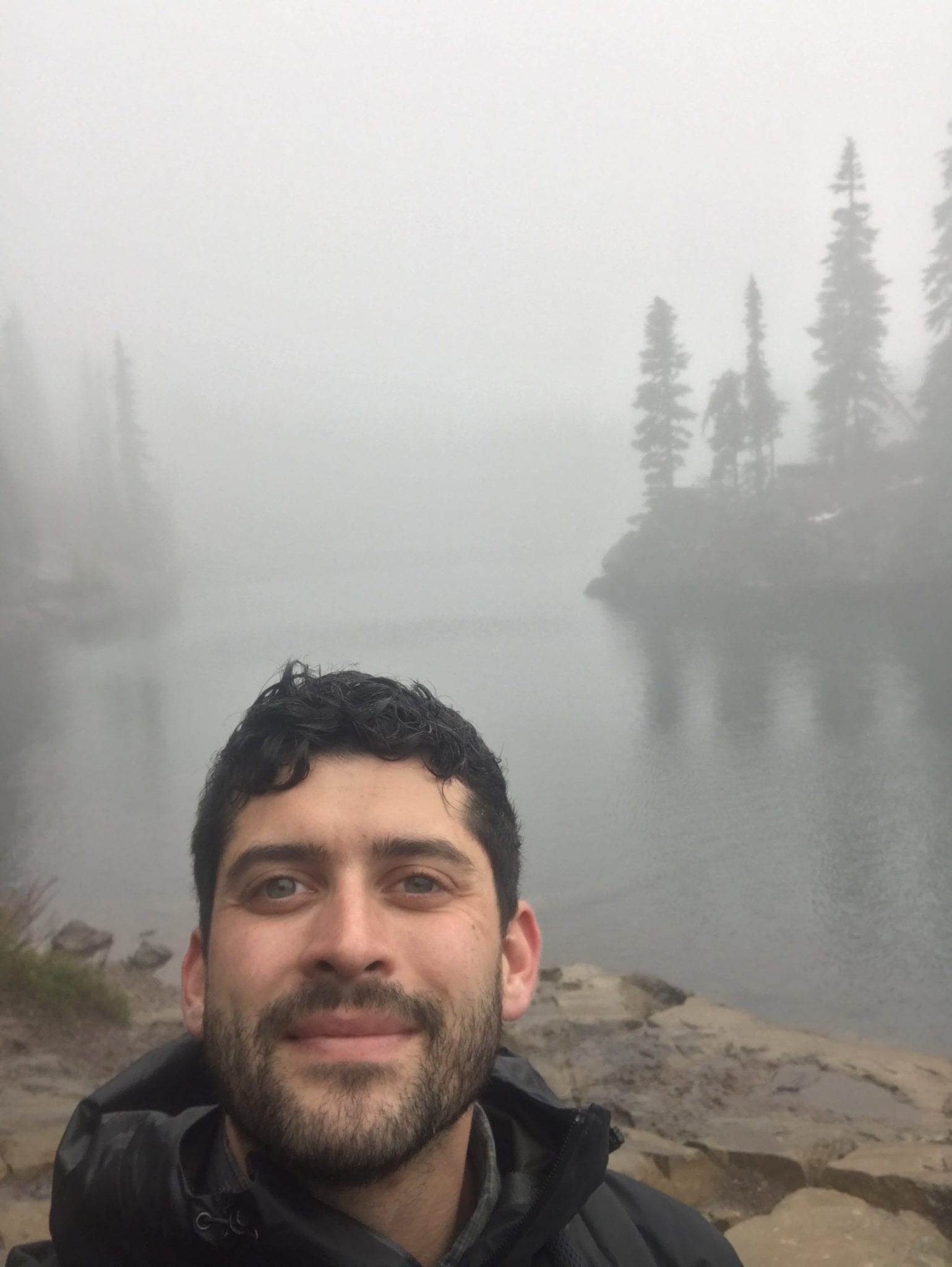 Odysys is thrilled to welcome Patrick Mahoney to the team as our new Web Designer. Read on to learn more about Patrick and his experiences in hospitality, digital marketing, and travel.
What You Do at Odysys: I am a Web Designer at Odysys. I create modern, user-friendly web designs that help our clients' stand out from their competition.
What You Did Before Working at Odysys: Prior to working at Odysys, I spent several years in the hospitality industry as a Ski Instructor for the Aspen Ski Company. After my departure as a Ski Professional, I spent the last 4 years as a Email Design Specialist for a marketing software company that specializes in the resort and hospitality sector.
Your Hospitality Background: I worked for 2 years as a ski instructor for Aspen Ski Company, 6 years as a seasonal sales associate for several ski shops in Colorado, and 4 years as an Email Design Specialist for a small marketing software company within the resort and hospitality sector.
Your Ideal Room: A place with a great view, exceptional room service, various amenities, dog friendly, and a nice calming color scheme. I prefer something with a full kitchen because I enjoy to cook, even on vacation!
Your Best Hotel Memory: Spending long weekends at the Jordan Hotel in Bethel, Maine as a child in my parents time share at Sunday River. These memories sparked my passion for skiing and hospitality later in life.
The Hotel you are Dying to Stay At: My girlfriend and I are going to stay at Ten Thousand Waves in Santa Fe, New Mexico in early May and I cannot wait!
A Pro Tip: Designing a website involves trial and error, so don't be afraid to try things. Seeing what doesn't work will only get you closer to what actually does!