Sam Waters, Odysys's newest Web Designer, is an artistic genius when it comes to creating beautifully interactive webpages. We are thrilled to have her join the team and help us create remarkable websites for our customers.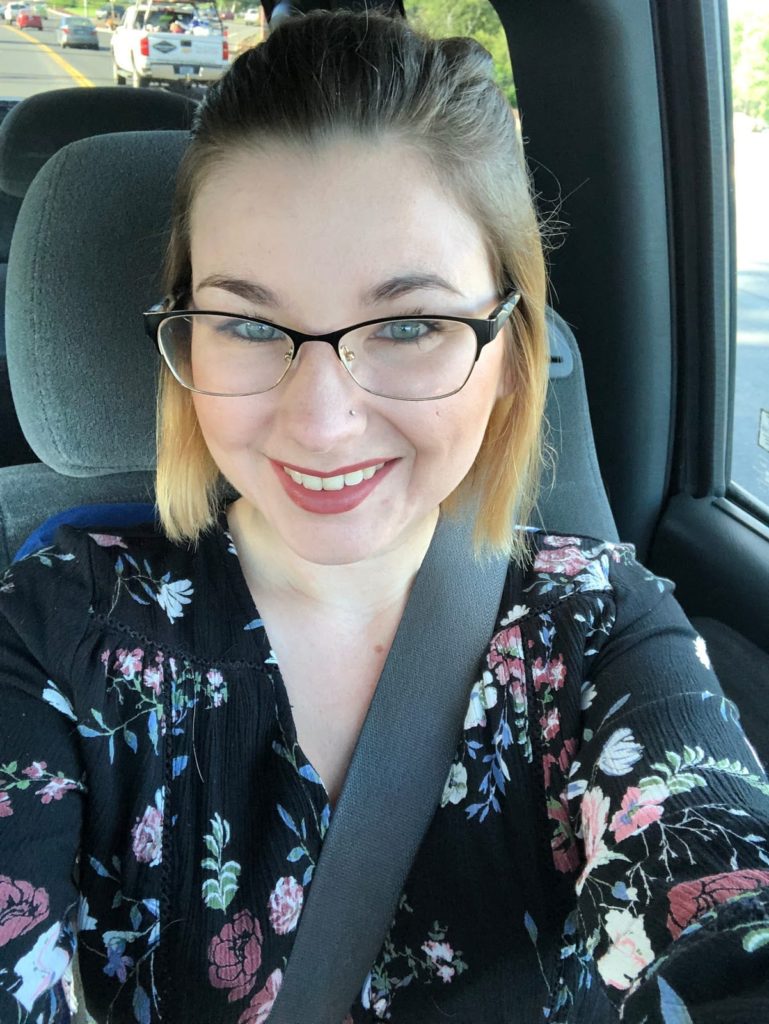 What does a Web Designer at Odysys do?
Sam is the gal turning our customers ideas into a reality. She drafts web pages and organizes content to be interactive, easy to read, and visually stunning. She has the ability to look at your inn's details, photos, descriptions and design a website to showcase your properties most attractive features. Behind the scenes, Sam ensures that your websites are responsive and mobile friendly, and are always intuitive for the user.
What experience does Sam bring to the table?
Sam has been in the web development world for quite a while. She has built and managed an eCommerce site that generates more than $1.7 million in annual sales as well as developed a variety of custom WordPress plugins. On top of that, she has built several high functioning web pages for a variety of customers. Her eye for design has always influenced her hobbies and interests too. In her free time, Sam is a professional photographer and designs beautiful web pages for family and friends.
All About Sam in 6 Questions:
Why do you want to work at Odysys?
The key selling factors of Odysys were the business model, leadership style, relaxed environment and positive team dynamics. I wanted to become part of a company in which I can stand behind their core values, both internally and externally.
What is your favorite Breakfast Food?
Eggs benedict and a bloody mary. I go out to breakfast for this at least once a month.
Cat or Dog or Goldfish?
Dogs for sure! I have a Bluetick Coonhound/Aussie Mix named Glitch.
What is your ideal afternoon drink?
Blueberry Mint Humm Kombucha.
What is your perfect hotel retreat?
Next to a body of water, but close to a large city with a West Coast Swing social dance nearby.
What hotel are you dying to stay at?
Greenlake Guest House in Seattle has been on my mind ever since I first saw it. Right on Green Lake, and 10 minutes from Seattle, the location is perfect! Plus, the Century Ballroom is just a short distance away and has the most beautiful venue to swing dance at.