Meet the latest addition to the Odysys team, our new Customer Success Guide Kourtney Barish.
Name: Kourtney Barish.
What You Do at Odysys: I am a Customer Success Guide, which means I actively outreach to inns, bed & breakfasts, and small hotels that I believe could truly benefit from our help!
What You Did Before Working at Odysys: I worked as a Help Desk Analyst for Les Schwab Headquarters in Bend.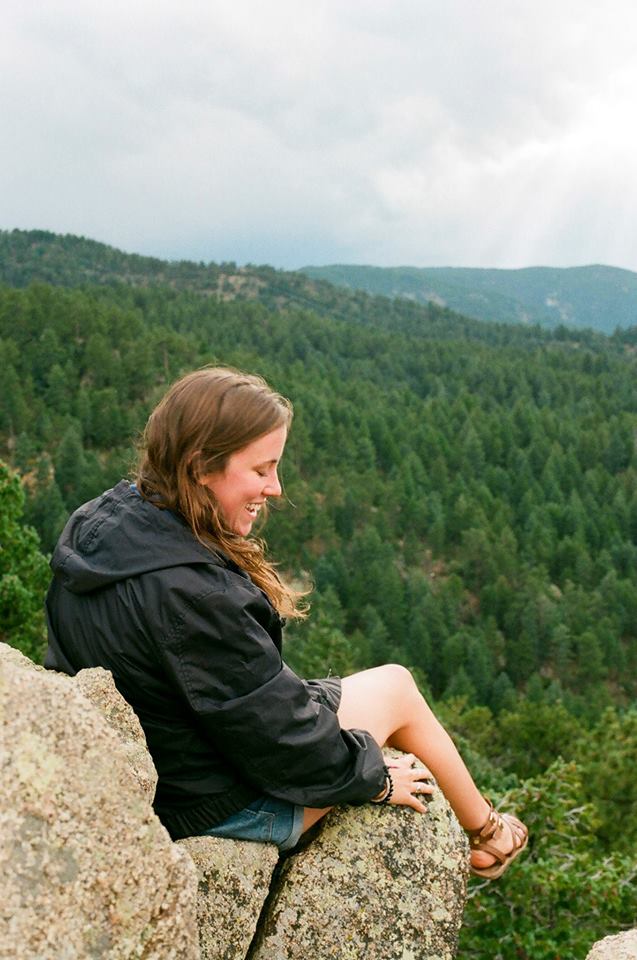 Your Hospitality Background: I have never worked in the hospitality industry. However, I have traveled all over the world and I am passionate about finding the best place to make my home for the night.
Your Ideal Room: Somewhere in the jungle or on the beach with an open air bathroom and a comfy bed to lie in after my day of adventures.
Your Best Hotel Memory: I traveled to Southeast Asia where I stayed on a remote island called Gili Air. I stayed at a small hostel on the beach where there were roaming cows, komodo dragons, and butterflies just outside my doorstep. Each morning I could hop in the ocean and snorkel with turtles. It was dreamy!
The Hotel you are Dying to Stay At: Next on my bucket list is the Finca Bellavista Treehouse Community in Costa Rica
A Pro Tip: Trust yourself but also trust in us and what we can do for you. We are real people trying to help real people!