This week Odysys unveiled two new "game changing" services in our first-look webinar. With these new services, Odysys is opening up the idea of a commission-free future, where independent inns don't have to rely on OTAs any longer. These new services are designed to increase direct bookings and take back your business from the OTAs.
Here are the basics:
1. Google Hotel Ads by Odysys:
Increase your direct bookings. Show real-time rates and availability directly on Google and appear above the OTAs with your "Official site" label. This is an excellent way to generate commission-free direct bookings and compete with OTAs like Expedia & Booking.com for bookings. Want to learn more about our hassle-free, never before available, trackable return on investment that will drive direct bookings? Take the Next Step towards a commission-free future. Related article: How does Google Hotel Ads work?
What does this service cost?
This program is available for a one-time setup fee of $149 and a $99 monthly management fee + a budget for clicks (you set the budget, minimum is $100/month, any unused click budget rolls over to the following month).
Special Offer: To celebrate our new service, we are waiving the startup fee ($149 value) when you sign up anytime before August 31st, 2019!
Click here for more information about Google Hotel Ads by Odysys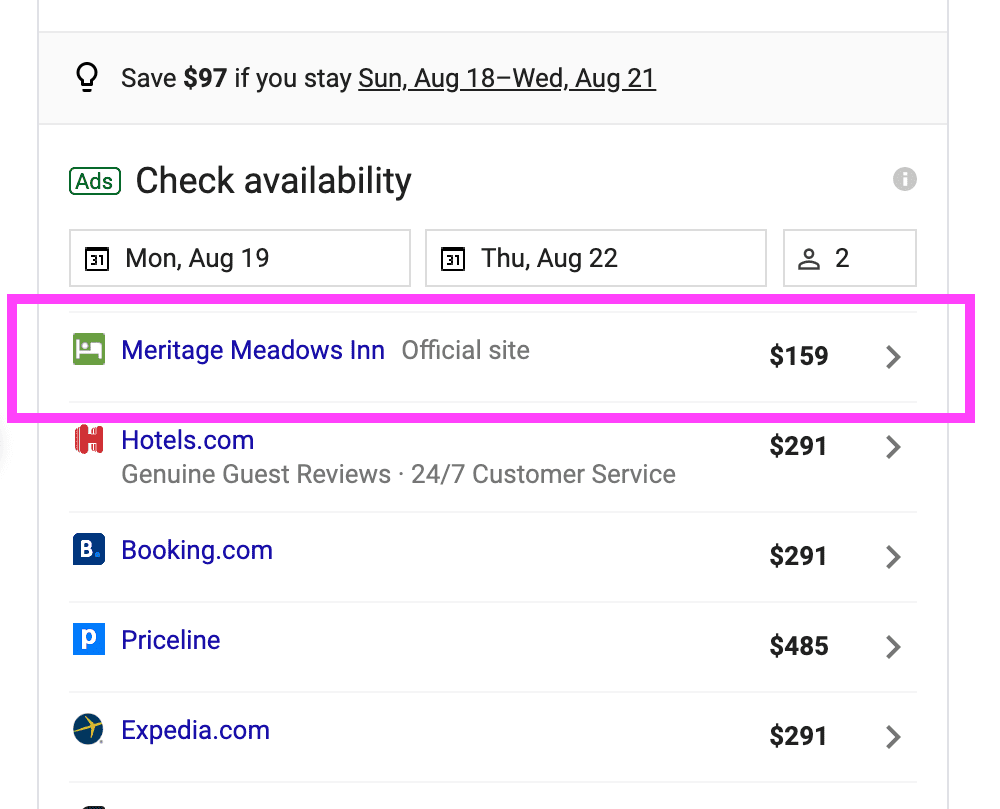 2. Book>Direct Everywhere for Associations:
With this product, associations can offer their website visitors a real-time view of rates & availability for all their member properties. No manual updates to availability required! This works with just about every booking engine out there. Sign up once, pay one low fee, your property displays on every association site for which you are a member.
What does this service cost?
This program is available today for a one-time setup fee of $69 and a $20 monthly subscription. You will not be billed for this program unless/until you are in at least one association who has implemented it. Once implemented for that association, your property's rates & availability will be updated automatically. There is no cost to the association.
Click here to learn more about Book>Direct Everywhere from Odysys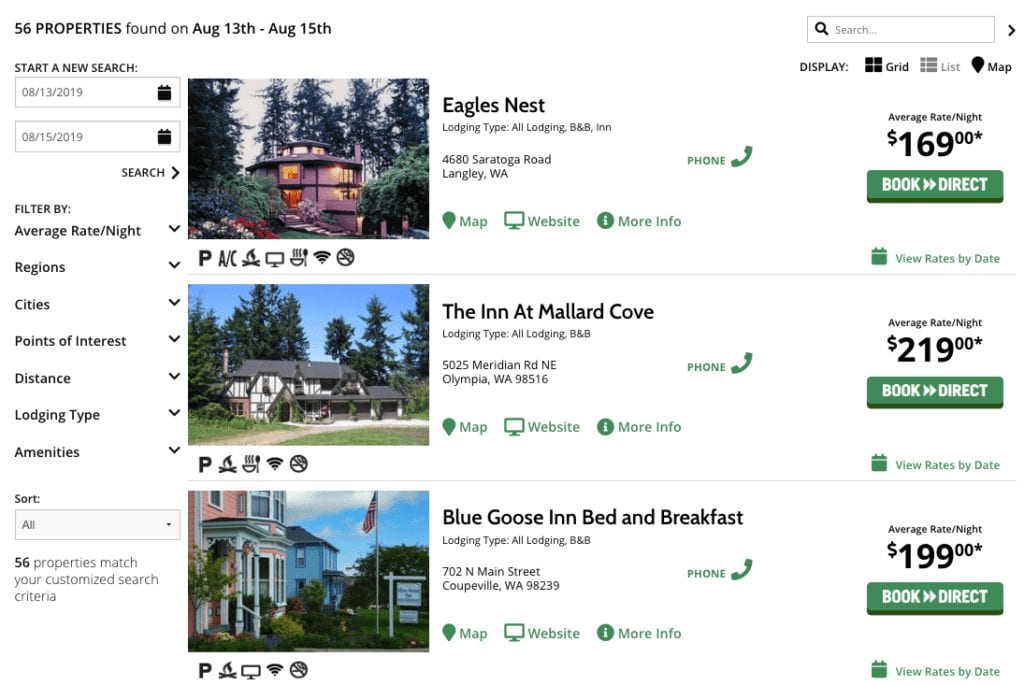 Questions?
We're expecting them. When unveiling entirely new, game changing products there are bound to be some inquiries. Head over to our sign up page, fill out our form, and we will be in touch with you to answer all your questions and get you on the road to a commission-free future.