You're an innkeeper and you are busy pleasing guests, making breakfasts, answering phone calls, managing reviews, and planning ahead… usually all at the same time! You would love to have a smart and witty social media platform that engages your followers but there isn't time in the day to constantly monitor your feed, keep your profile up to date, and take care of everything else.
We get it. Luckily, were here to tell you that you don't need to spend hours a day monitoring your Facebook, checking your Instagram, or Tweeting about every detail in your day. Use our quick tips to refresh your social and get back to managing your property. An innkeeper really can have it all.
Refresh & Update Your Social Media Accounts:
Set your Branded Profile Picture.

Make sure whatever social media accounts you control all have the same profile picture: a clear, no-frills image of your logo. A picture of your beautiful property is great to use as a cover image but isn't identifiable enough for your profile picture. A profile picture with a logo will make it much clearer what the brand is. Think about someone quickly scrolling through their feed. Your picture needs to stand out as your brand. Make your logo on an easy online design site like canva.com. Your profile picture should be 180 x 180 pixels and recognizable at 40×40 pixels.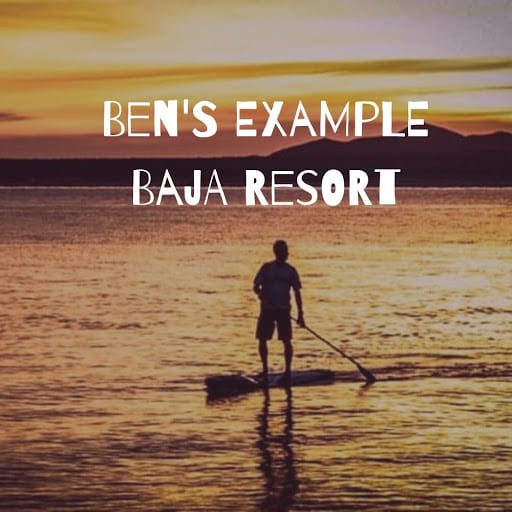 While you're at it – update your cover photo with something seasonal.

This is another spot where canva.com can come to your rescue. They have pre-sized designs for social cover photos. Just upload your photo, use their tools, and then post them on your social accounts.

Delete your inactive accounts

. When was the last time you posted to your twitter feed? 6 months ago? A year ago? 2014? Be honest with yourself, if you just don't have the time to frequently update your social media, then it may be time to let it go. Leave one last tweet telling your followers to find you on Facebook or simply delete your account. Remove the icon and link from your website so you are no longer leading guests to a useless link. Do you have a link to your Google+ Account? You should probably remove it altogether as google+ shut down earlier this year (Didn't know that? Get up to date by reading our blog post

Google+ Is Officially Shutting Down. Here's What You Need To Know.

)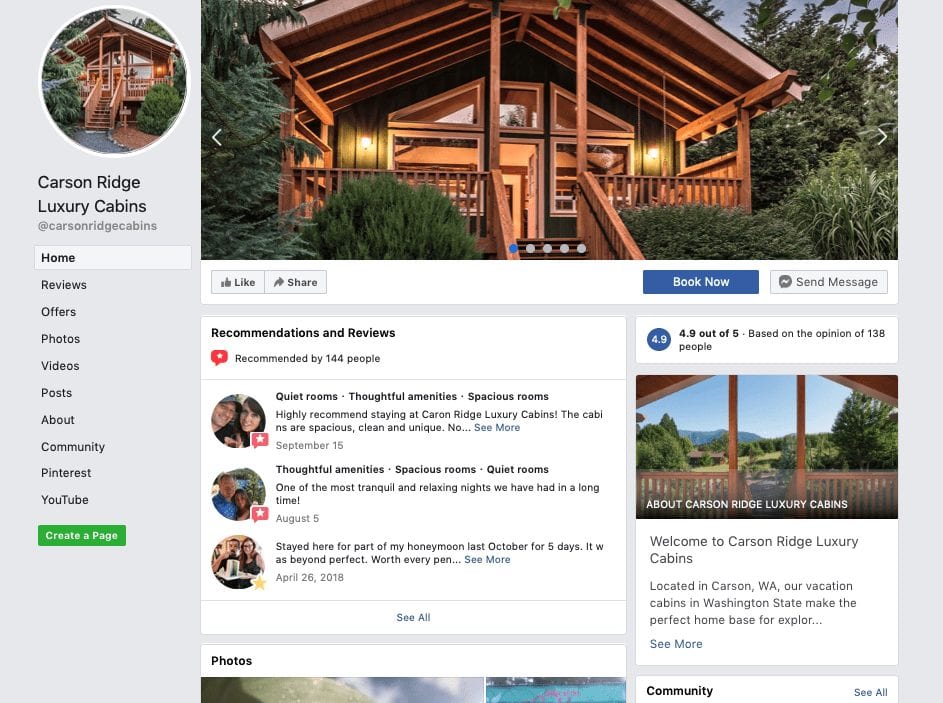 Fill out your About/Bio/Profile section

. This may be the hardest part of updating your Facebook. How are you supposed to fit all of the wonderful qualities of your property into a couple little paragraphs? Well chances are you won't have to start from scratch on this one. Do you have an intro paragraph on your website's home page welcoming guests and explaining your property? That may be a great source of content that you have already written. Here are the key items to mention in your Facebook's about section:

Location. Where is your property located, what attraction is your property near? This should be one of the first things you mention.
Amenities. You don't need to list out all of your amenities, but does your inn have something special? Lake views? Fire places? Whirlpool Tubs? Complimentary breakfast (yes I am looking at all you B&B-ers). Mention it!
Include adjectives. Are you a country-chic inn on a farm? A historic B&B with charming rooms? A boutique hotel in downtown? A luxurious vacation cabin? These adjectives help guests paint a picture of your property.
Link to your Website: This is the perfect opportunity to bring users to your website. You can link to your breakfast page when you mention the complimentary breakfast, to your rooms page when you mention amenities, and link to your homepage either at the beginning or end of the section.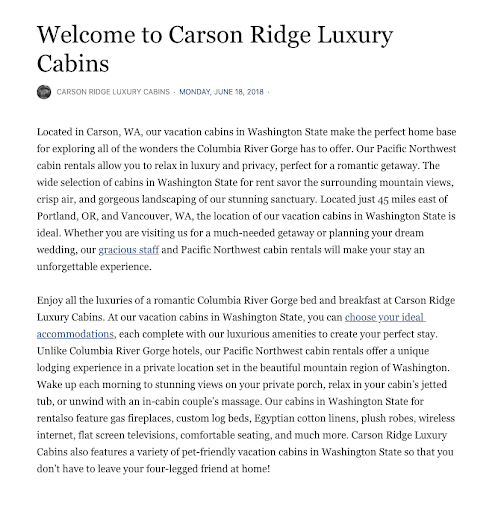 Simple Tips For Managing Your Accounts
What to post and when:

Now your social accounts are all up to date, but you still need to post 'stuff' every now and then. You are always reading that businesses need to post content, but what kind of content should an inn post? Every site has a different lay of the land on what you should post and how often to post. Luckily for you, we've already laid out all of this information in our blog post

What Social Media Sites Should Innkeepers Focus On

. Generally, across all platforms, anything destination-related is great to share to your page. You can even share a lot of content from local tourism groups for an easy way to keep your social updated. With seasonal shenanigans coming up, make posts about Halloween, Thanksgiving, Christmas, New Year, and Valentine's Day. Need some ideas? Download our free guide

58 Creative Seasonal Marketing Ideas

for a list of easy-to-implement marketing ideas for your social media.

Interactions:

Schedule 15 minutes a week to go into your social media accounts and check if people have mentioned you, reviewed your property, or commented or shared any of your posts. Take this time to say thank you to your guests, share something from a local group, share a post or link to an article about your destination.
Do you want to completely optimize your facebook and tighten up your page? Take an hour or two and follow our 10 Steps to Optimize your Facebook Page. If you've already set your profile image, updated your about section, and included your name, address, and phone number on the page then you are only 7 steps away from a perfectly complete Facebook page.