Hotel Marketing – Direct Bookings Checklist
DRIVE MORE DIRECT BOOKINGS!
Use our comprehensive 51-point checklist for your website and online presence to identify exactly what you need to do.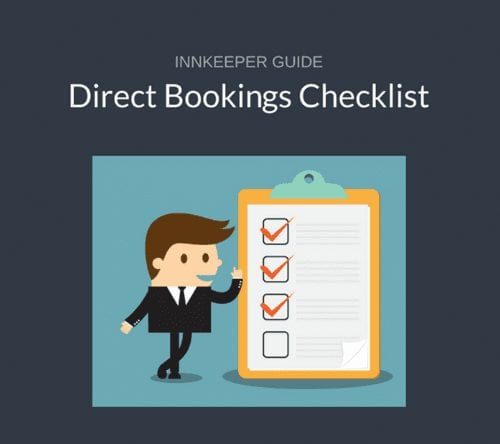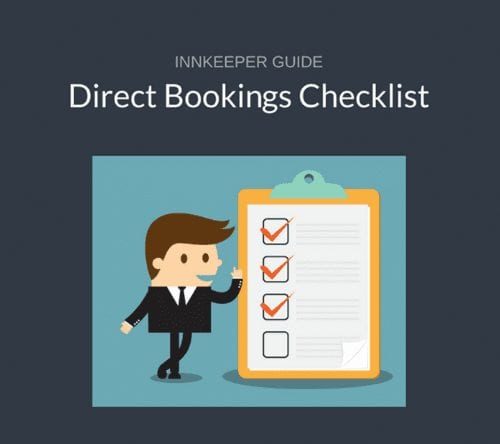 Complete the form to get the PDF guide sent to you via email
This 51-point checklist will help you identify what exactly needs to be done to improve your direct bookings. Every single item on the checklist comes with an explanation and a recommendation to implement.
Topics include:
Tips for your Website
Social Media
Tips for Better Rankings in Google Hotel Search Map Results
Images & Video
Advertising
The 4 "secret" pages your website needs
Use Email to Get More Bookings