Learn How to Actually Use Google Analytics to Get More Direct Bookings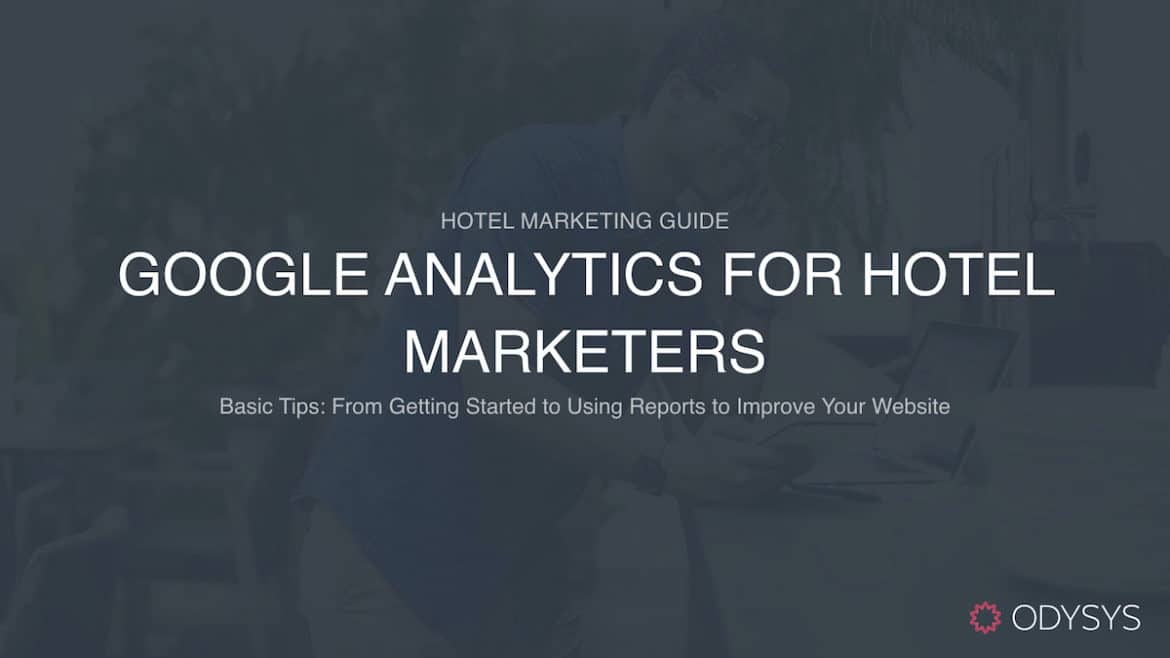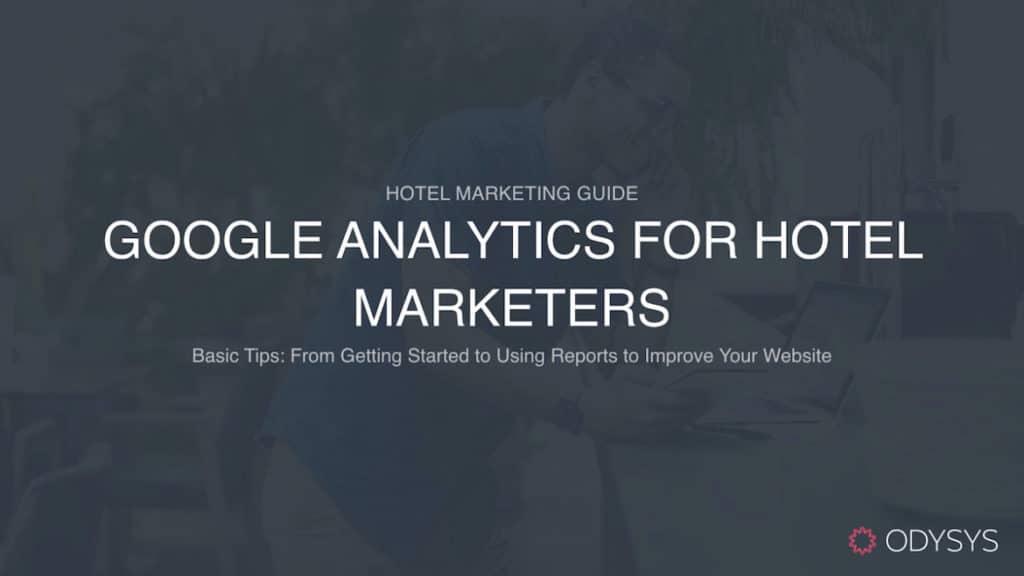 Complete the form to get the PDF guide sent to you via email Use Google Analytics to Improve Your Marketing & Drive More Direct Bookings This step-by-step guide shows how to properly set up your Google Analytics and how to analyze your reports to improve your marketing for more direct bookings. Answer questions like:
How many people visit your website?
What sources of your traffic actually generate bookings?
Use Analytics to see how to improve your marketing to get more bookings
Where do your visitors and guests come from?
Which pages are popular?
And which pages need work?