A step-by-step guide full of free tools to rocket your blog to success!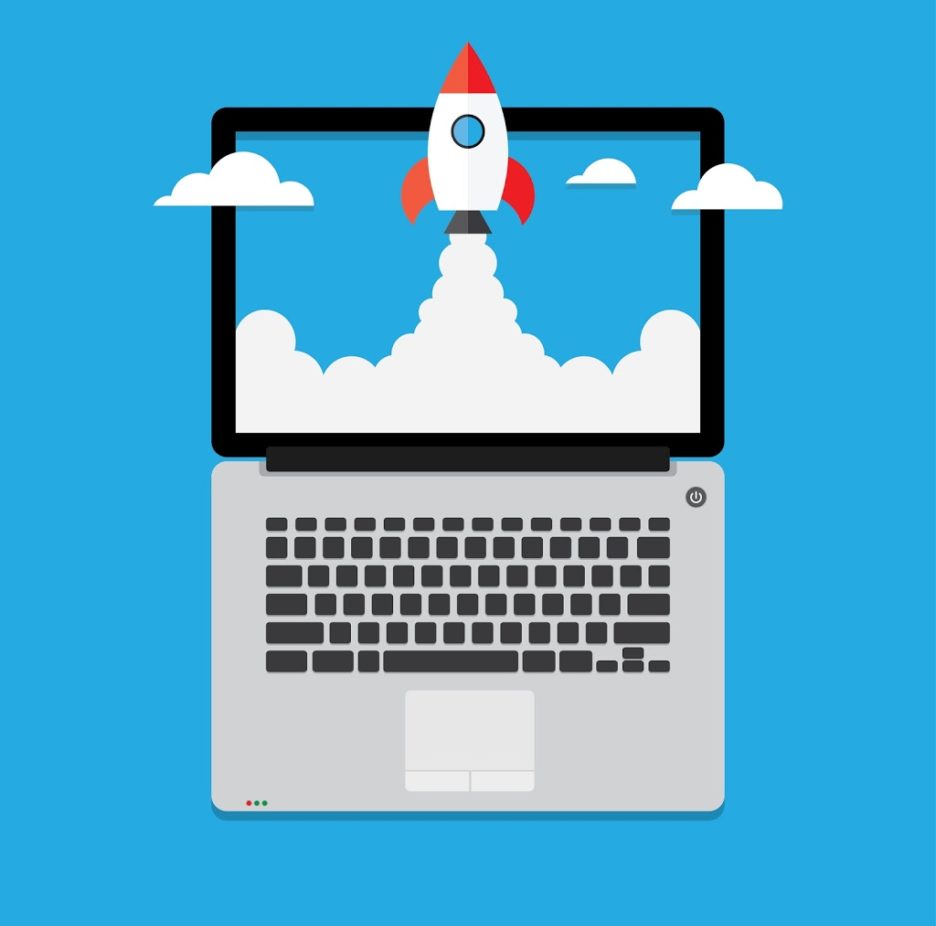 Complete the form to get the PDF guide sent to you via email
Blogging is a great way to improve your website's ability to stand out from the crowd, get better rankings in search engines, and to drive more direct bookings.
This guide offers a complete, easy-to-follow step-by-step process that walks you through everything you need to know to get started or to improve on your existing blogging efforts.
You will learn:
The benefits of blogging
How to set up your blog for success
Choosing topics that stand out
How to write stellar blog posts
How to promote and market your blog posts
How to use old blog posts
Free tools you can use for maximum efficiency