Stop Wasting Your Time and Energy on SEO Strategies that Don't Work.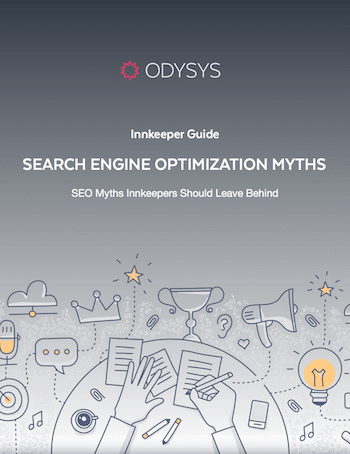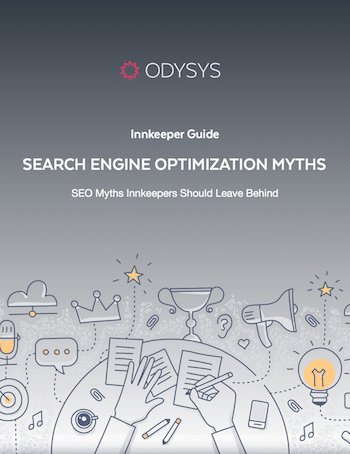 Complete the form to get the PDF guide sent to you via email
Improve Your SEO Strategy and Start Driving Direct Bookings
This guide points out the most common SEO myths and assumptions while showing you what actually works. Our mission is to ensure you aren't wasting time on things that simply don't work.
The SEO Myths guide answers questions like:
Do I have to submit my site to Google?
Do meta descriptions have a big impact on rankings?
How many times to I have to use a keyword to rank?
How do I compete with OTAs for a ranking?
Do I have to buy AdWords ads to rank better?
How do I actually improve my SEO?We'll also give you strategies that work for improving the quality of your site and content for Google, improving your mobile SEO, content and links, and more.