Everything Hotel Marketers Need to Know About Reviews
Watch this FREE Webinar on Demand
To watch – simply fill out the form below. You will be redirected to a page where you can watch the webinar.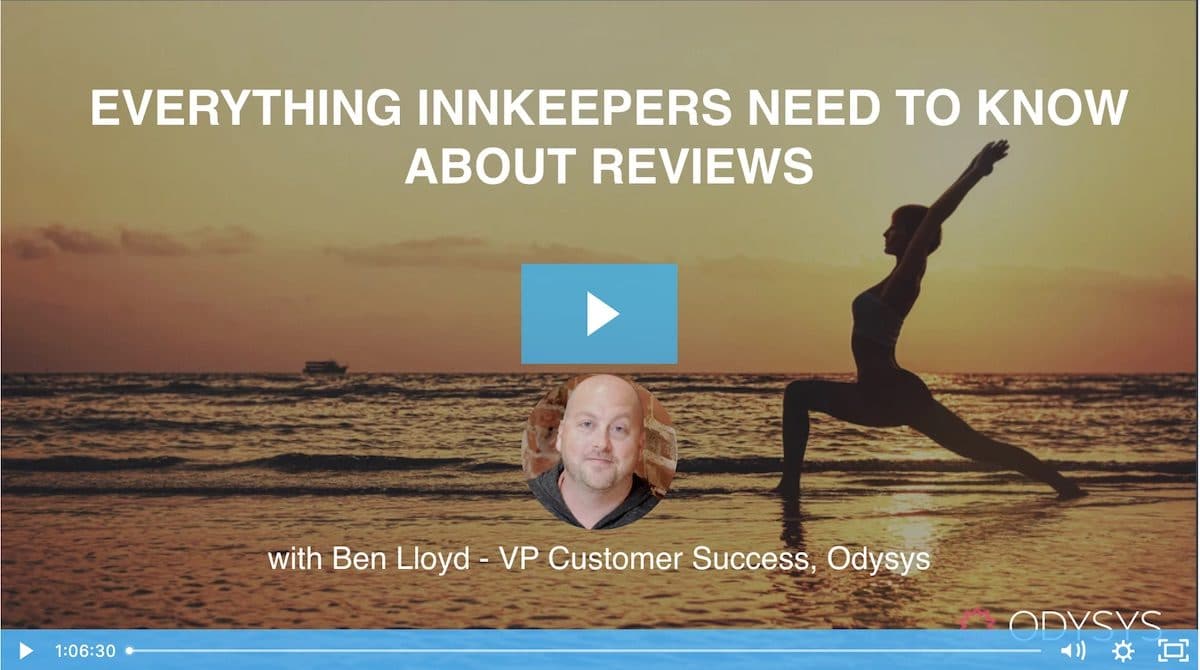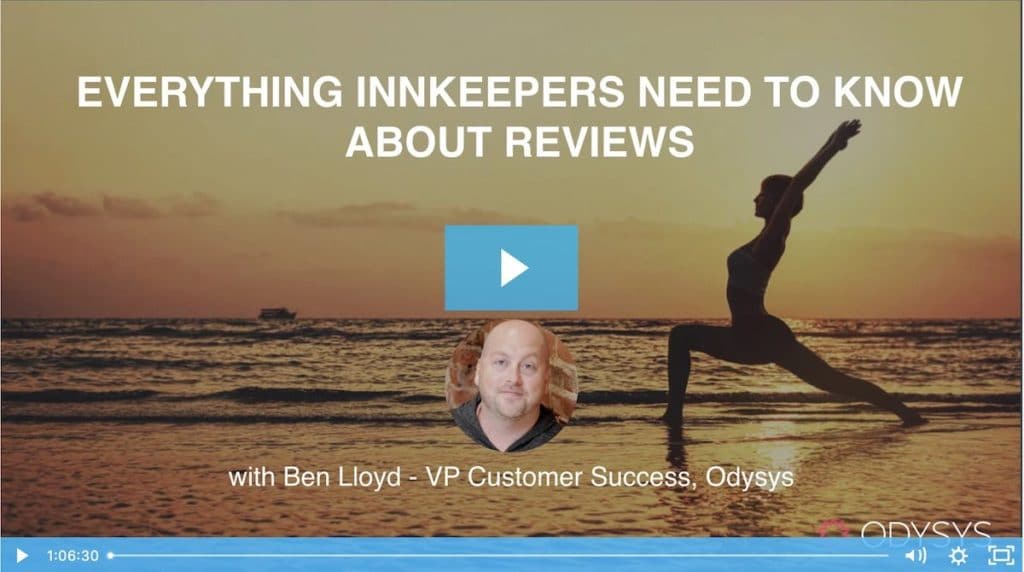 TO WATCH THE WEBINAR, FILL OUT THE FORM ABOVE
You may think you know everything there is to reviews. Provide good service and get good reviews, right? BUT…
Did you know that reviews are the number one thing that people look at before deciding whether to stay with you or your competitor?
Did you know that you can charge more if you have the best reviews in town without losing occupancy?
Did you know that your reviews actually affect your rankings in search engines?
In this webinar – we'll cover what you need to know about reviews for your B&B, Inn, or independent hotel.
You'll learn:
How to deal with negative reviews
How to get more 5-star reviews
How to turn reviews into better search engine rankings and more bookings
How NOT to get in trouble with Google, Yelp, and others over your reviews