You've probably heard us encouraging B&Bs, hotels, and resorts to promote "Things to Do" content on social media and your website. However, with skyrocketing bookings and nationwide staffing issues, how are you going to find time to even create content? For our friends in this predicament, we've compiled a list of content ideas that are perfect for this weird, "pandemic is almost over" time. Use the topics to brainstorm ideas that help you more quickly write blog posts, email newsletters, post on social media, and more!
Outdoor Activities
Water sports – kayaking, paddle boarding, surfing, canoeing, river rafting, floating
Swimming spots – secret spots, public pools, cliff diving
Boat-related – local cruises, boat tours, sailboats, pontoon
Hiking – short hikes, lesser known trails, waterfalls, wildflowers, high-intensity
Birdwatching
Rock climbing
Fishing
Golfing
Cycling and mountain biking
Local tours
Horseback riding
National parks nearby
Zipline
Theme parks
Skydiving
Mushroom foraging
Fruit picking
Clam digging
Mini golf
Disc golf
Outdoor amphitheater events
Festivals
Winter sports – snowboarding, skiing, cross country skiing, sledding, tubing, ice skating
Beach guide
Indoor Fun
Museums
Art galleries
Shopping malls
Antique stores
Trampoline parks
Go-kart racing
Escape rooms
Bowling
Movie theater
Art classes
Wine and paint nights
Barcades
Roller skating
Restaurants
Pets, Family, Friends, Misc.
Pet or dog friendly patios/bars/hikes/activities
Things to do with kids/family/teenager/baby
Shopping with your family/parents/friends
The perfect girlfriend's getaway weekend/shopping/spa
Beer drinker's guide
Coffee drinker's guide
Foodie's guide
Book or music lover's guide
Ultimate guide to free things to do
Don't have enough time to craft your own content? No problem! Our talented Content Creators are excited to help you write blog posts that attract your target audience. Reach out to us today!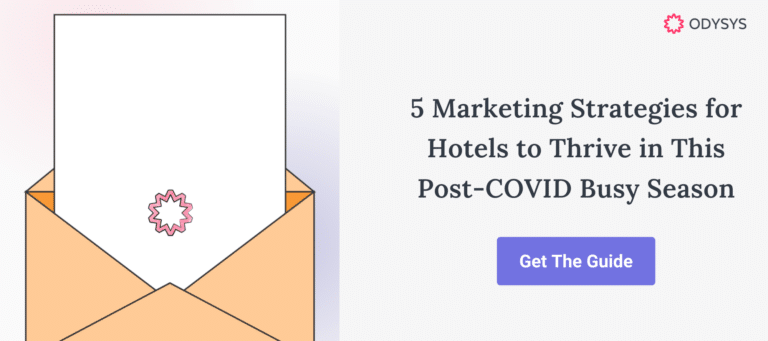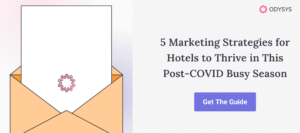 Read more about how "Things to Do" content helps drive bookings in our free guide: 5 Marketing Strategies for Hotels to Thrive in This Post-COVID Busy Season.