Your best source of bookings right now is local travelers. People are less willing to fly during this pandemic, but travel statistics show that travel within a couple hundred miles is growing steadily. You can explore these latest travel trends and how to position your property in our latest guide How to Attract Local Travelers.

What is Local Travel?
We aren't necessarily talking about getting folks from your destination to visit… your destination. Local travel is all about exploring your backyard and exploring the region you live in. With the uncertainty of airline travel and varying state restrictions, many people are choosing to vacation closer to home.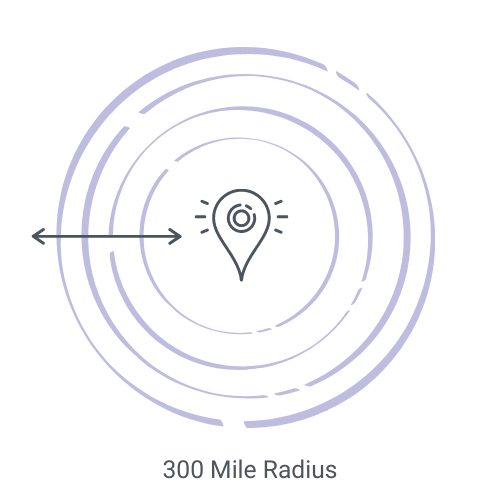 What Does Local Travel Look Like for Your Destination?
Every destination is different but one of the easiest ways to think about it is the one tank of gas rule. The average range on a vehicle is around 300 miles, so pull out your map and make a 300 mile circle around your destination. You'll likely have at least one major urban area in your circle. Take Chattanooga, Tennessee for example. This town has three nearby cities: Nashville, Atlanta, and Charlotte. A 300 mile radius around Bend, Oregon shows Seattle, Portland, and Boise as sources of drive-in guests.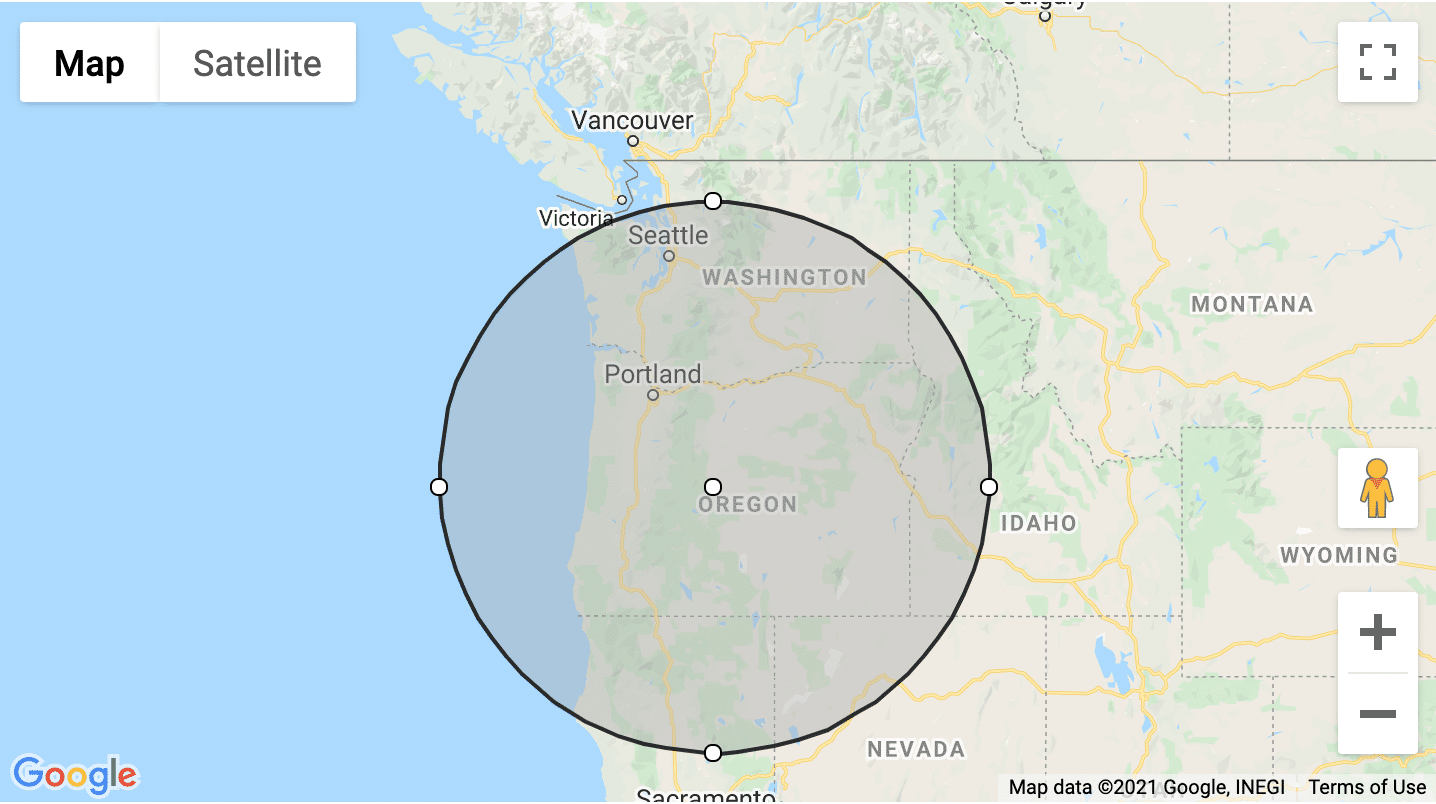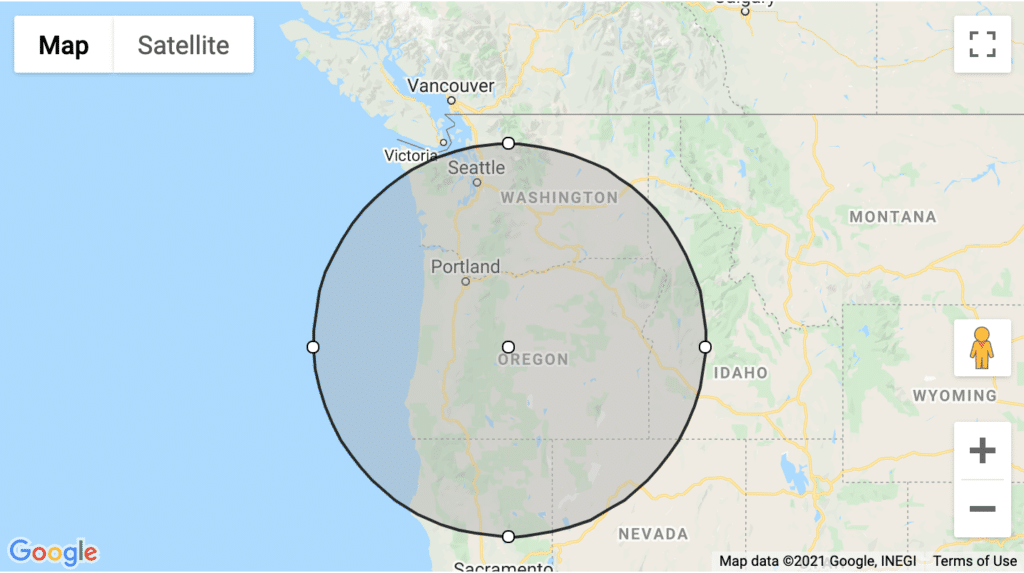 People are Itching to Travel Again
While we didn't hit 'reset' on travel when 2021 rolled around, the overall attitude towards travel has changed. Simpleview found that 58% of travelers are more optimistic about life returning to normal with a vaccine. Additionally, 44% will take a major vacation after vaccine distribution. With vaccines being administered all across the US and the world, travel is starting to rebound.
The Path to Recovery Focuses on Domestic Travel
Before travelers are ready to go all out on a worldwide adventure, they are going to dip their toes in the water with a local getaway. A recent TripAdvisor study has found that 68% of US travelers state that their next trip will be driving distance from home, not requiring a flight.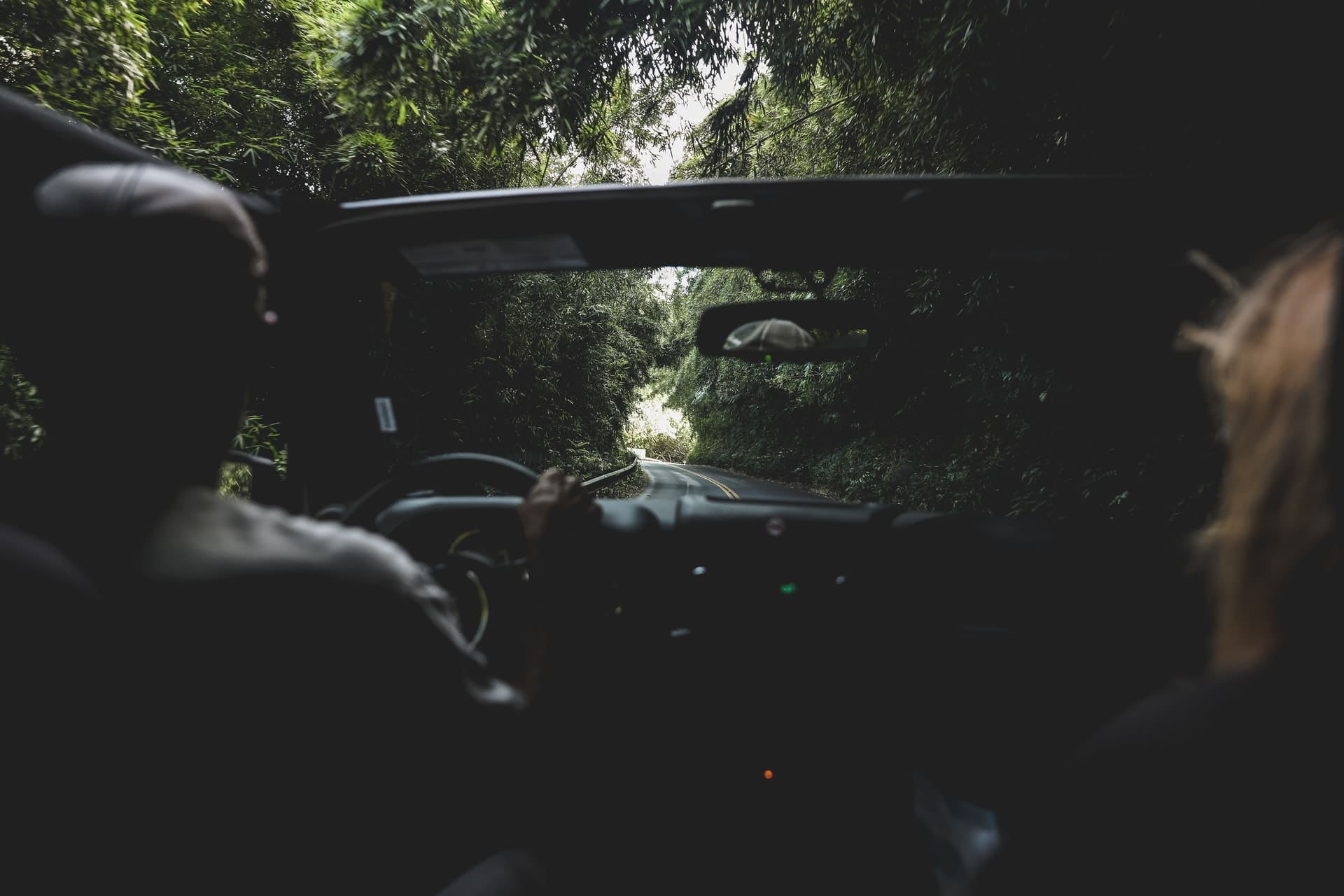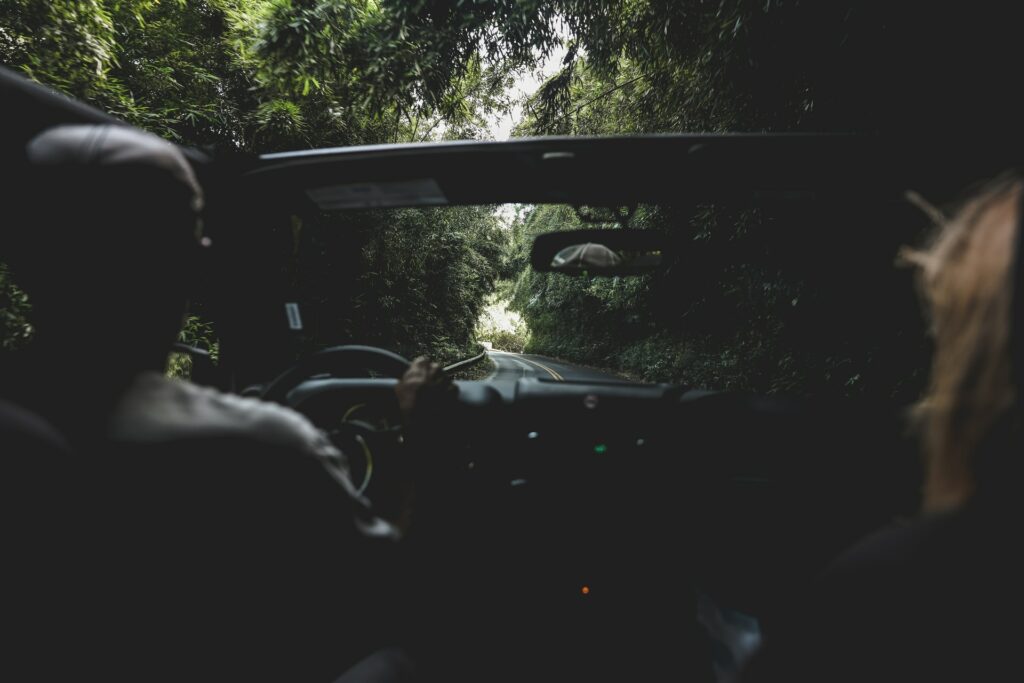 Airbnb Has Experienced A Surge in One Tank Trips
Back in May, Airbnb was one of the first to witness a shift in distances that guests were willing to travel.
"Since the pandemic began, the percentage of bookings made on Airbnb within 200 miles, a round trip travelers can generally complete on one tank of gas, has grown from one-third of all bookings in February to over half in May." –Airbnb
To cater to this new travel trend, they started a campaign encouraging people to explore their backyards and creating local travel guides.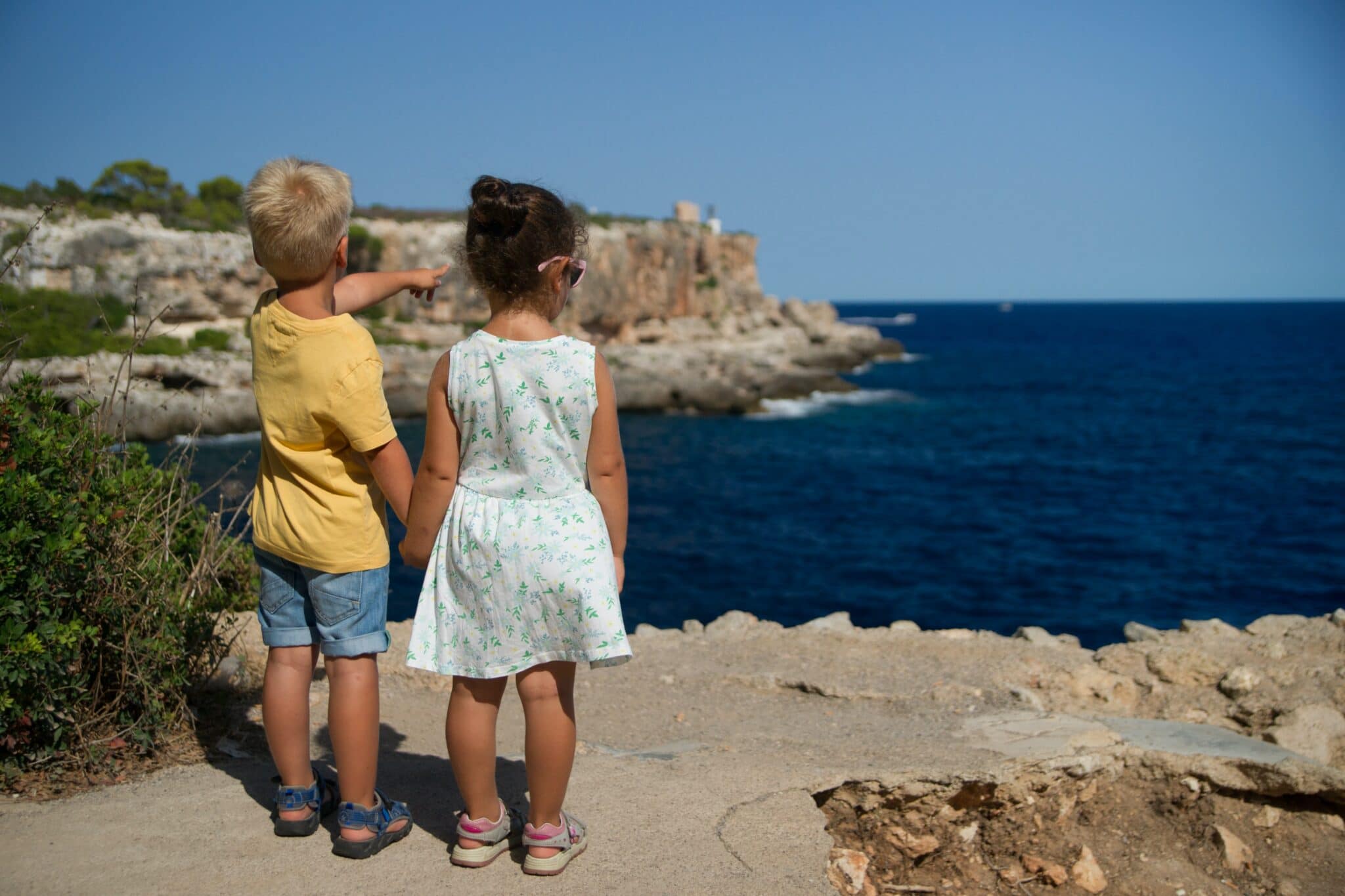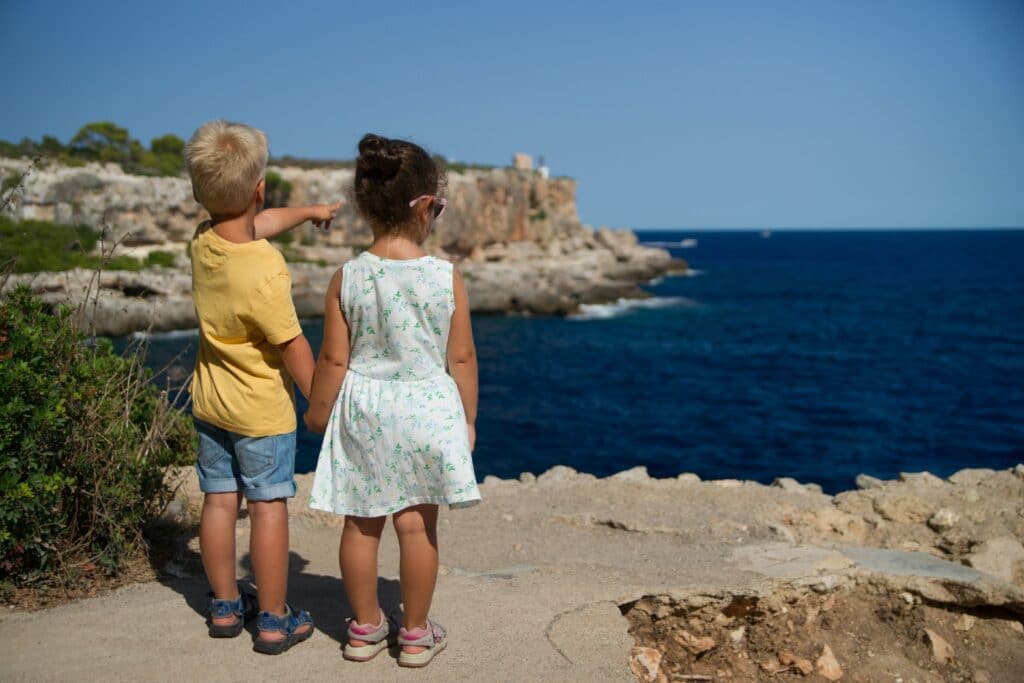 Families Are More Likely to Drive Than Fly
This has always been true to some extent. Buying extra seats for children eats up vacation budgets and navigating airports could lead to a Home Alone situation. Packing up the car for a road trip is in some ways easier to manage. A recent VRBO survey found that 59% of families say they are more likely to drive instead of fly on their next trip. If your hotel caters towards families, this could mean a change in your guest demographics.

Last Minute Getaways Prioritize Local Destinations
One of the major emerging trends of 2020 has been the popularity of last minute getaways. Simpleview noticed that bookings windows had shrunk 34% or 30 days in year over year metrics. Many of our customers have seen this trend first hand with their property going from full vacancy to full in a week. We found out what these last minute travelers were looking for and how to attract them in our blog post Why You Should Promote Last Minute Getaway Deals. But another aspect of this trend has led to the popularity of drive in destinations. Simply, you can hop in the car last minute and go on vacation, but it's more difficult to plan an elaborate long distance vacation on a whim.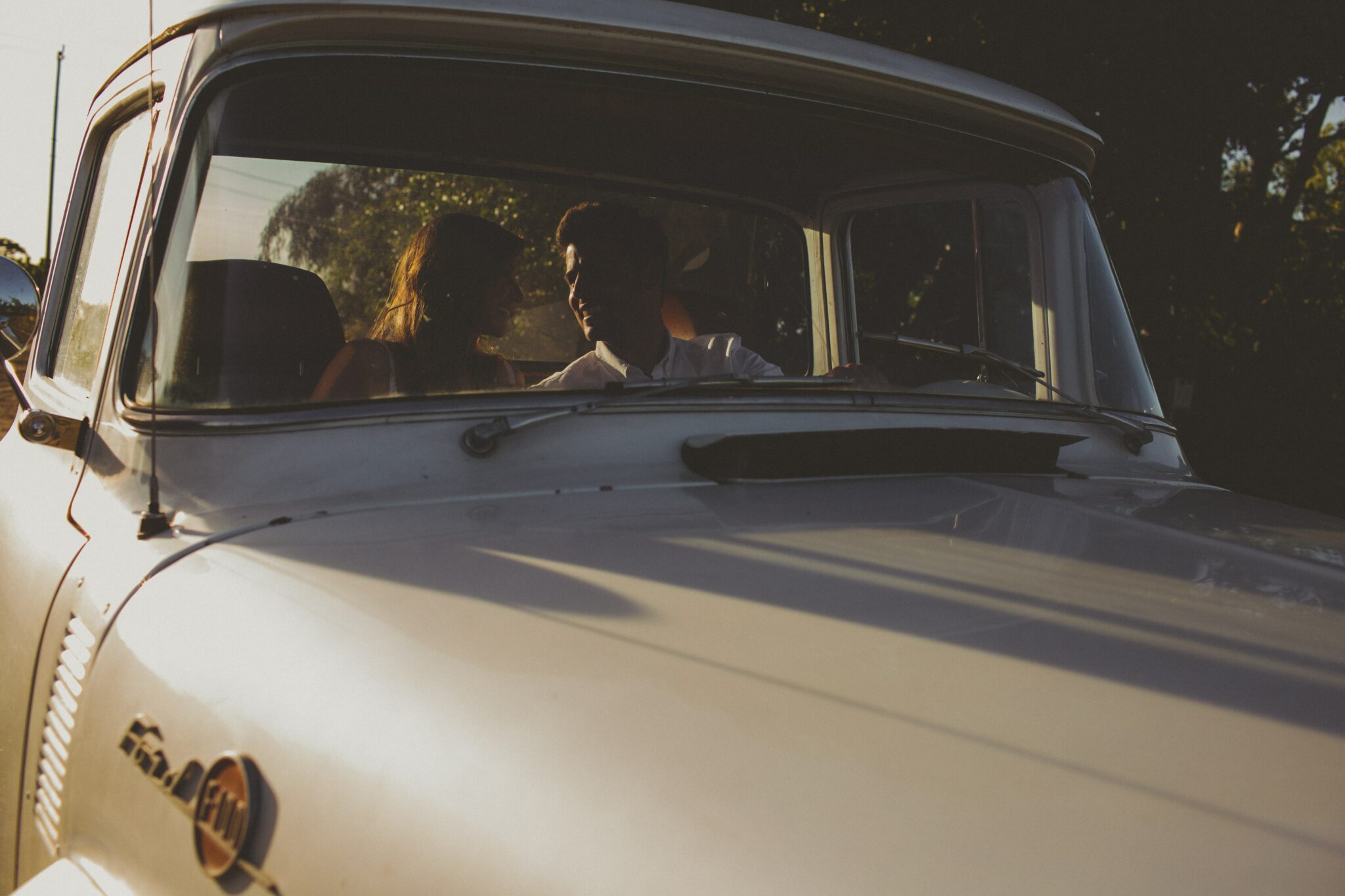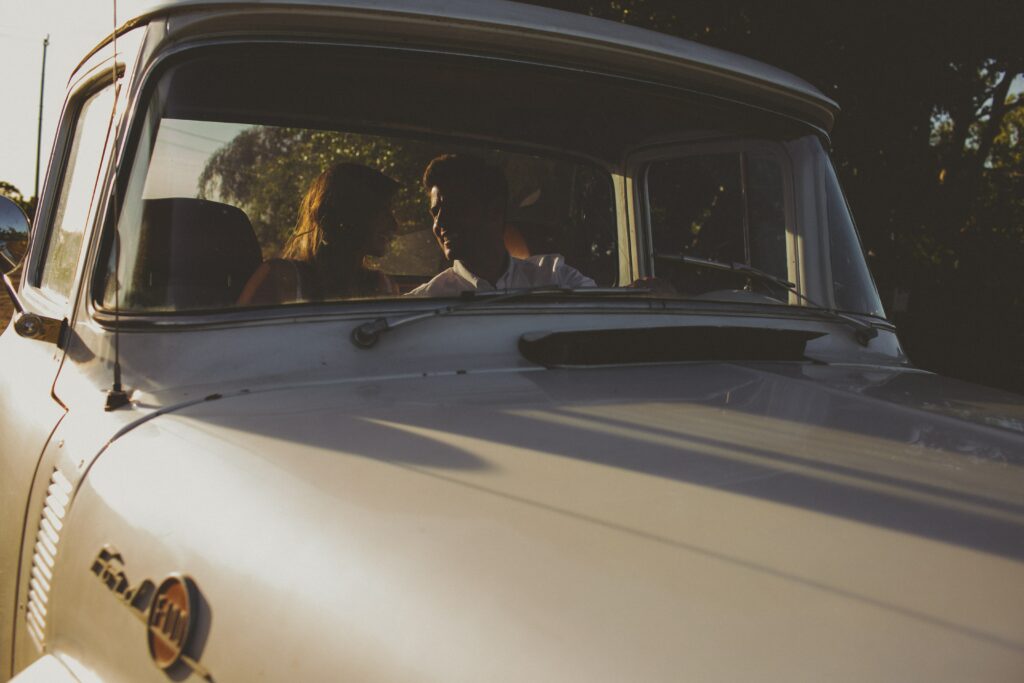 How to Market to Drive-In Guests
So now what? We know that people are exploring their backyard and excited about regional travel, but how do you market your inn to these types of travelers? It is a multi-faceted approach that involves tweaking and updating your business listings, creating unique content, and repositioning your marketing strategies.
Download our comprehensive profile on local travelers and our step-by-step guide How to Attract Local Travelers. We outline the most desirable amenities for drive-in guests, how to position your website, and what marketing strategies you can do to set yourself up for success.
Do you like to watch rather than read? Watch our latest webinar on demand. Click Below.