When the COVID pandemic struck in March, travel marketing was turned upside down. No one knew what was safe to blog about and blogging about anything felt a little tone-deaf while the world watched the pandemic unfold. However, since recent travel trends have emerged and various key phrases are booming, you can direct your blog to success.
What Guests Want
While travel has obviously been impacted by the COVID pandemic, we have found some statistics and trends that will lift your spirits. The team at BNBfinder found that 85% of travelers have either already traveled since COVID or are likely to travel. Similarly, Simpleview found that almost two-thirds of American travelers still planned on taking fall trips. The demand is there and so it's time to prepare for holiday travel & the shopping season.
Of those looking to travel, 84% want to relax and 78% are looking to escape. Instead of packing their itineraries full of attractions and reservations, travelers are prioritizing unwinding.
Turning Keywords Into Topics
We have found that keywords like 'fall travel' and 'last-minute getaway' are trending right now. Several other keywords are expected to emerge over the following months based on the upcoming holidays. You'll need to turn these searches into relevant blog posts that are engaging to read. Here are some statistics that SimpleView put together about trending keywords.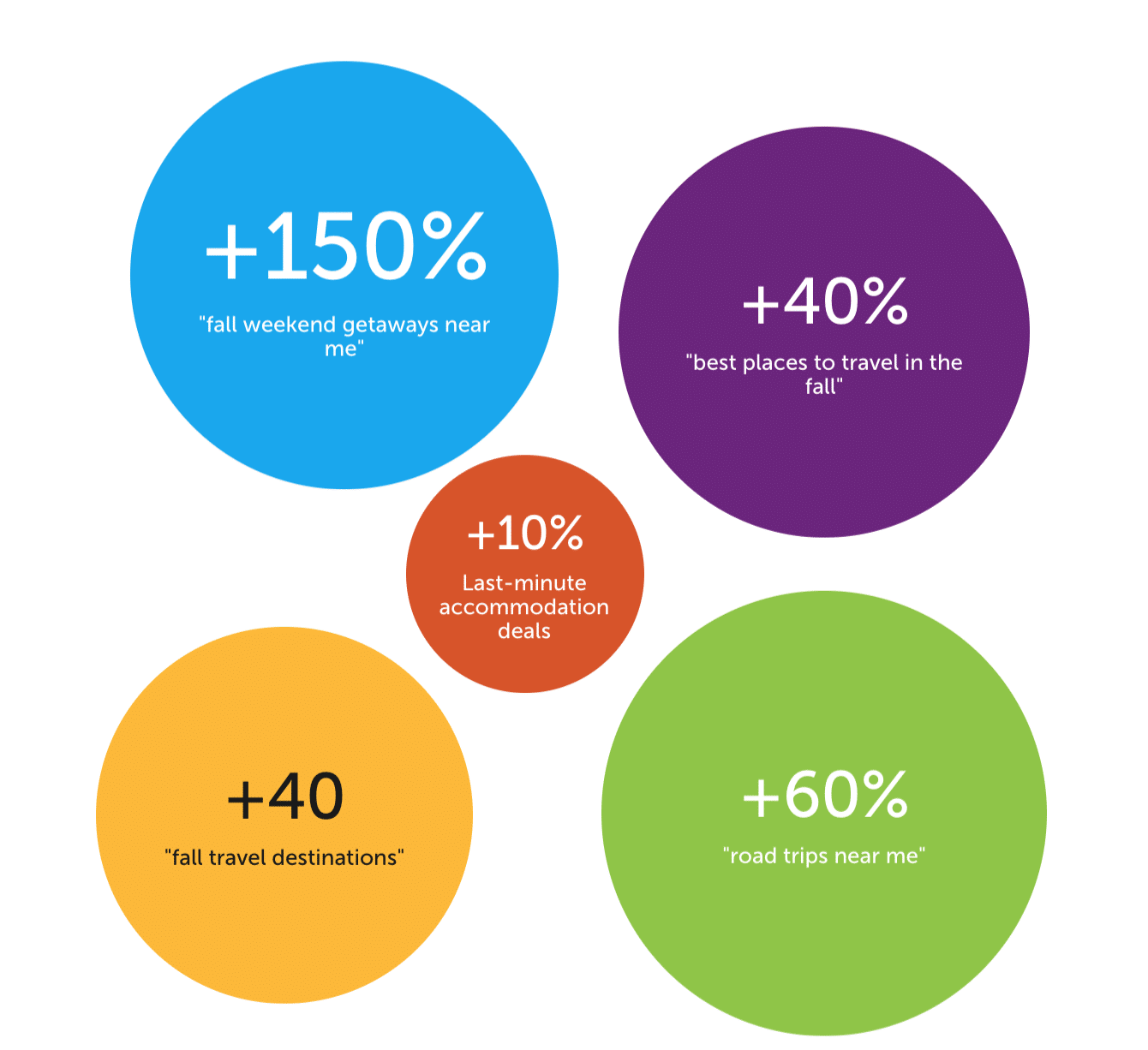 Fall Travel
Each and every year we find a jump in searches relating to Fall Travel. Now, these searches come in different forms with some people looking for the best places to go, some searching for scenic drives to see fall color, and others looking for a fall-themed getaway deal. Turn a search for 'best places to travel in the fall' into 'Why [Your Destination] Is The Best Place to Visit in the Fall'. Use the keyphrase 'fall weekend getaway near me' as the base for 'A 48-Hour Fall Getaway Guide to NY's Finger Lakes'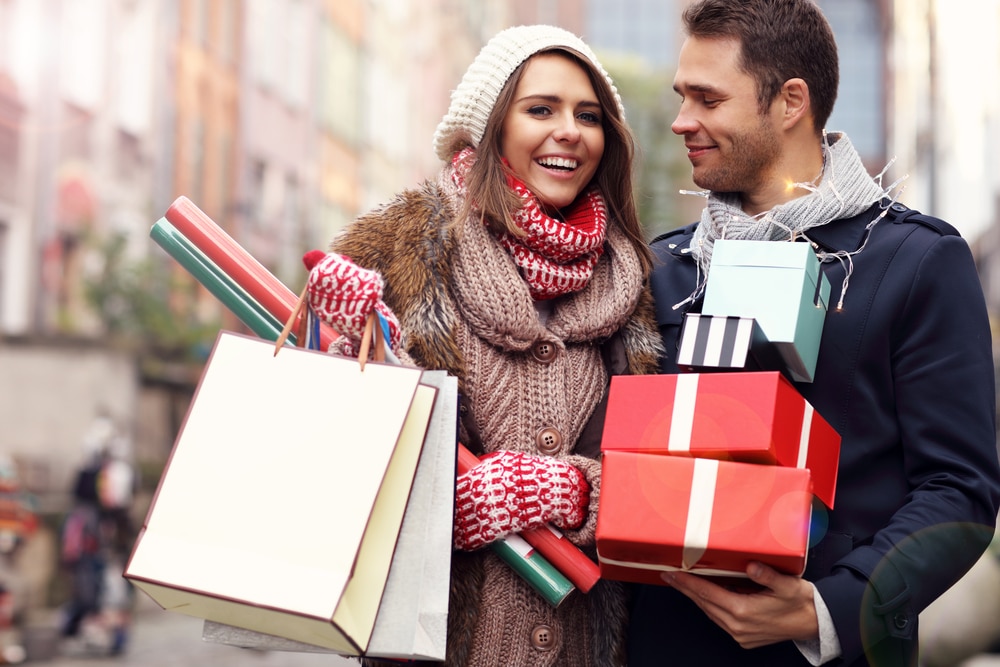 Holiday Season
Christmas lights are hung, holiday music is on the radio, it's time to start blogging for the holiday season. Searches are already up for key phrases like 'holiday getaway' and 'Christmas shopping' and 'unique gifts'. Turn 'holiday getaway' into 'The Ultimate Seattle Holiday Getaway for Couples' with an itinerary and any non-canceled events.
A recent Google survey showed that 66% of shoppers plan to shop at local businesses this holiday season. Capitalize on this by titling your blog 'Asheville Stores With Unique Christmas Gifts' or play into the shop, local users. Write unique blogs like 'Find Gifts For the Travel Enthusiast On Your List at Local Lancaster Shops" where you hit local shopping and a personality niche. If your area boasts an impressive amount of antique stores, maybe tweak the article for the 'Antique Collector On Your List'.
Or if you're near the outdoors and have locally owned outfitting stores, use 'Outdoorsman On Your List'. You can also write 'How to Support Small Businesses and Getaway to Asheville This Holiday Season' where you outline the benefits of an overnight shopping trip (more time=less stress, treat yourself this holiday season too, and support a small business like us).
Outdoor Activities
Based on your property's location, outdoor recreation could be a huge pull to your area. During the winter months search queries for snowshoeing, cross country skiing, and ski resorts surge while in the summer you'll find the usual suspects of hiking, biking, and water sports. Do some research into the recreational opportunities around your destination.
You probably know a couple of activities but don't be afraid to venture out into niche activities like birding, mushroom hunting, fat biking, trail running, You can focus on one type at a time like 'Where to go Snowshoeing in Bend, OR' or write a broader post like '5 Winter Sports to Experience in Bend, OR'. The most common question about outdoor activities is where and when to do them.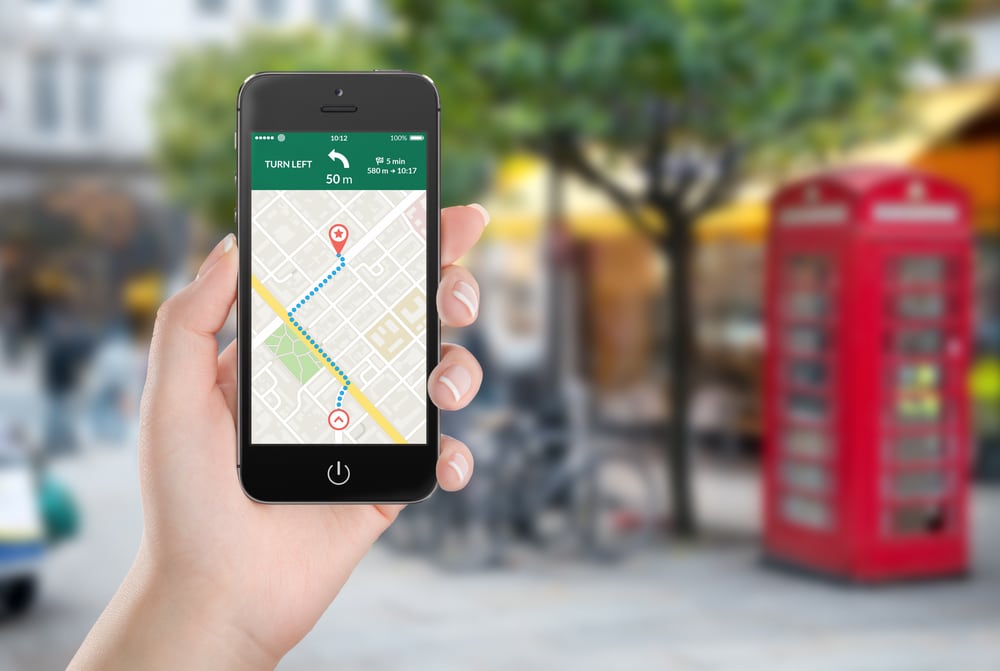 …Near Me
If you do your own keyword searches you'll find that '…near me' is a popular search phrase. Google uses the user's location to deliver results. We have found that most of the best-performing properties have 70% of their guests traveling from within 150 miles (i.e.: one tank of gas). Harness this regional travel with your blog! For searches like 'restaurants near me', Google knows to limit the radius of results.
Other searches like 'weekend getaways near me' or 'road trips near me' Google knows to include nearby destinations based on the searcher's location. In other words, don't put "near me" in your text, use nearby urban centers and your destination as a base for your blog. '4 Scenic Road Trips From Atlanta to Chattanooga'
Crafting Your Blog
Grab your cauldron and your spellbook because it's time to write your blog. Just kidding, writing your blog shouldn't be scary and you shouldn't have to summon the content gods to write a post.
Promote the Destination First, Your Property Second
We like to follow the 80/20 rule of content marketing, meaning that 80% of your blog should be about the destination and 20% should be self-promotion. When you write these travel guides or itineraries to your area, it helps the user imagine themselves on vacation. Then, just as your readers start to get really excited about the idea of a trip, slide in with a little self-promotion.
A call to action at the bottom of every post is one of the best ways to do this. Talking about the holidays? Point out some of your seasonal breakfasts. Blogging about the outdoors? Mention your proximity to some local opportunities. Valentine's Getaway? Talk about your romantic accommodations and amenities then offer a special romance package for guests who stay at your inn.
Don't Forget the Title Tag & Meta Description
With a great, keyphrase-focused title for your blog, you're already halfway to an SEO-friendly blog. The title tag should include the title of your blog and your property name & lodging type if there's room. Your meta description is up for interpretation. Use this spot to give your readers a snapshot of what to expect.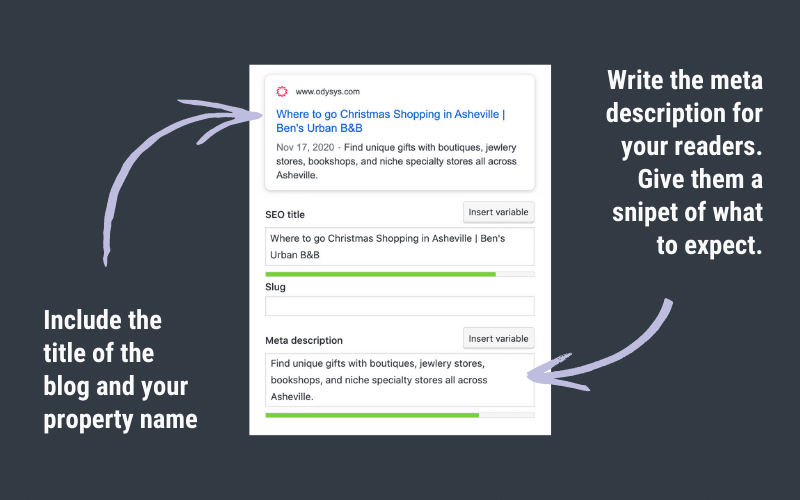 Promote! Promote! Promote!
You've put in the hard work making your blog, don't miss out on an opportunity to capitalize on it. Promote your blog in any way that you can, so that you can get the most users to visit your site.
Social Media
If you've got it, flaunt it! Post your blog to Facebook, Twitter, Instagram, or any other sites you may be on. For Facebook, don't be afraid to post your blog a couple of times. Simply switch out the text, add a different photo, and you've got a fresh piece of content. If you mention any businesses in your posts @ them on social! They may even share your post and broaden your audience.
Email
Add your blog to your monthly newsletter. Guests subscribe to your site specifically for this kind of insider information. It's as simple as that!
Associations & DMOs
Let your association know that you made a new blog post. They may want to include it in their newsletter or share it on their social. You can also work with them early on to create packages and specials that benefit both parties (and your guests).
Besides Blogging: Extra Tips for Positioning Your Property
Update Your Homepage Photos
You don't have to redesign your whole homepage, but swapping out a couple photos can help send the right messaging to your guests. If you get snow in the winter, add a photo with your property covered in fresh snow or highlight some of the coziest spots inside.
Download Our Free Guide
Our latest guide Covid Reality Check: Three Challenges Your Website Must Overcome to find how we are helping hotels, restaurants, and spas position themselves for success during the COVID pandemic.